Hoshino Jewelry Kan Crystal Handmade Workshop
Hoshino Jewelry Kan is a very distinctive handmade workshop brand which comes from Japan.She uses a variety of original ecological crystal materials, combined with cultural elements of Chakra and Crystal Healing to design and make unique, personality , and warm jewelry products. Each natural crystal and rough stone has a different shape and size. Hand-made jewelry is made of gold, silver, copper and other metal wires, which are twisted and connected to make various jewelry by hand. Sometimes some natural rough stones are not perforated, and you can also use the winding method full of beauty to make it into a piece of jewelry with personality. In the workshop, the Hoshino Craftsman will assist customers in choosing and matching from more than 300 kinds of natural crystals materials , sharing various connection and winding methods, making their own unique crystal jewelry. we advocates "Fingertip Creativity Art " and help the beginners can successfully complete a satisfactory crystal hand-made jewelry easily. It definitely is a best trip of experiencing and the best choice for crystal healing !
Brand Showcase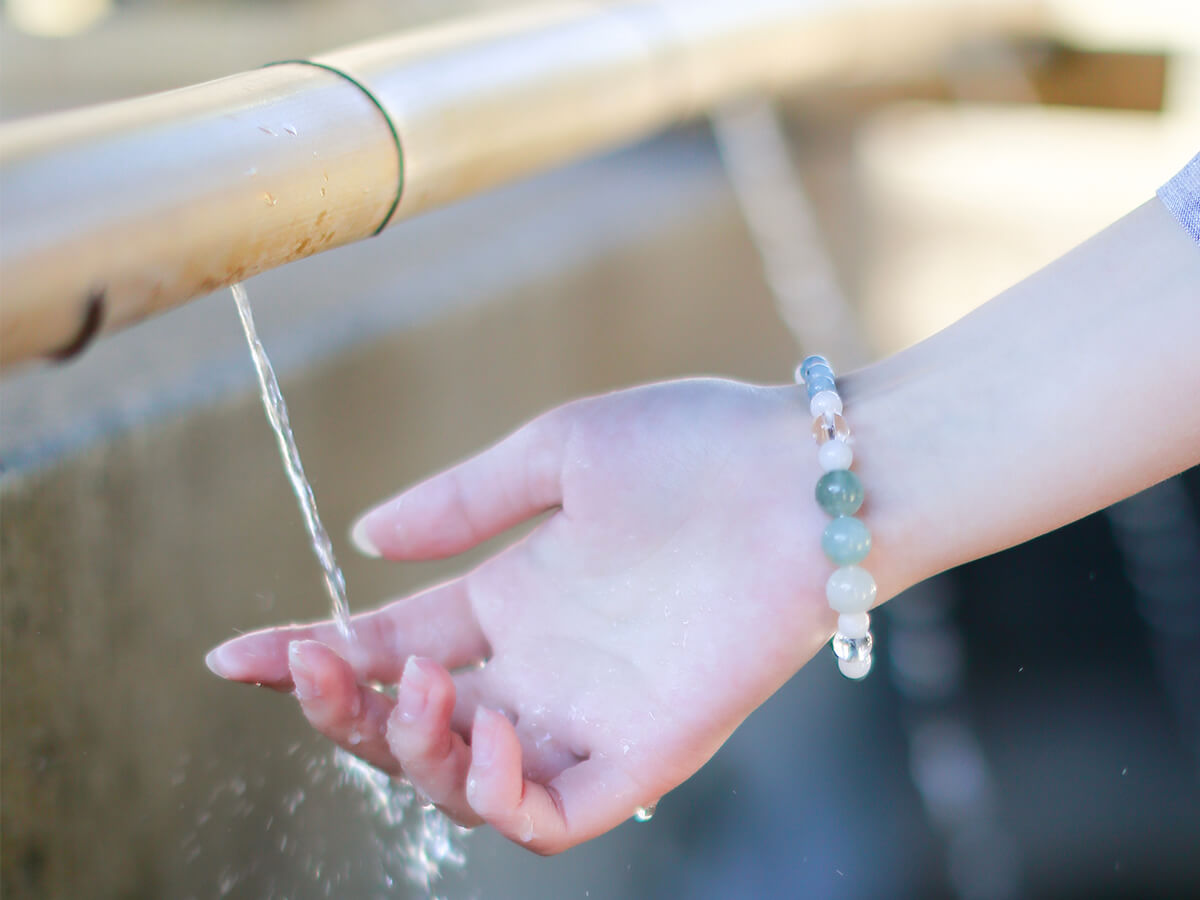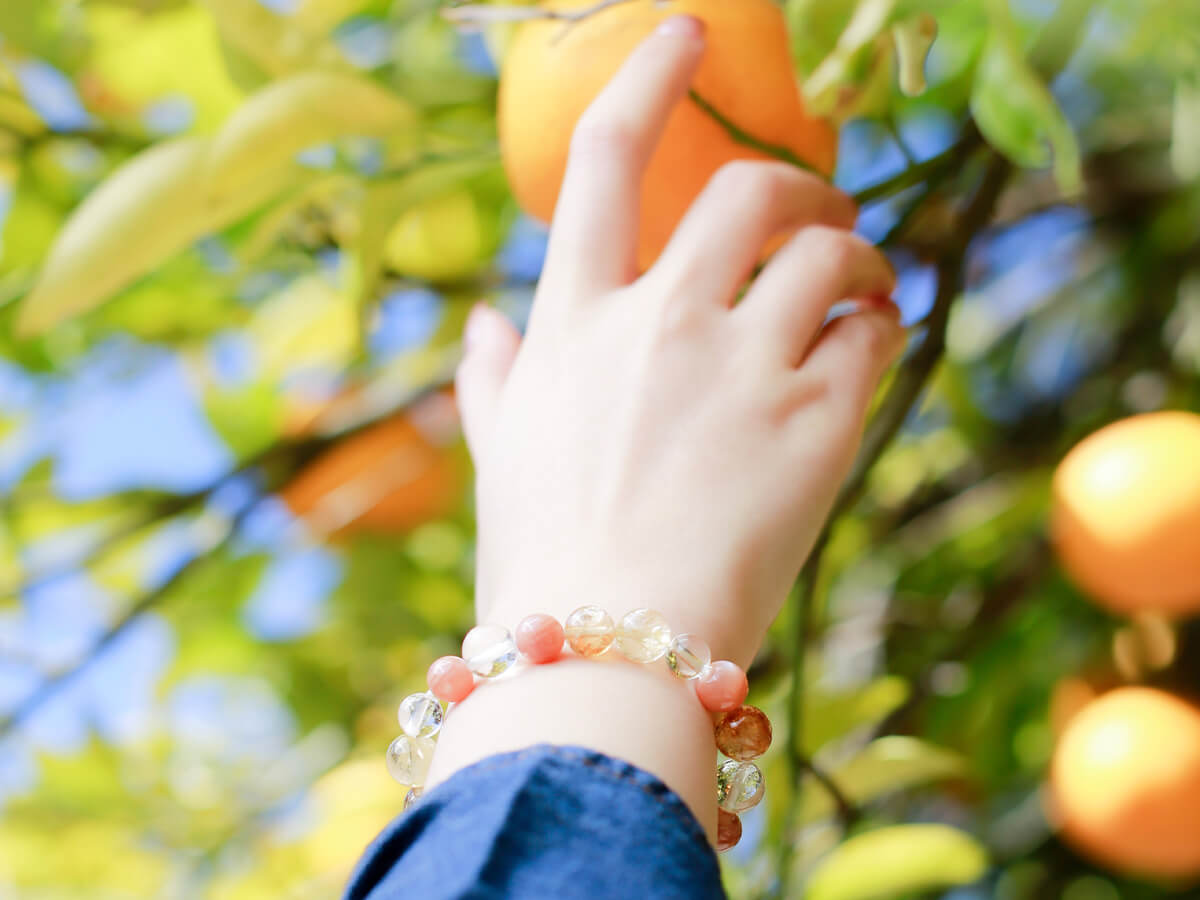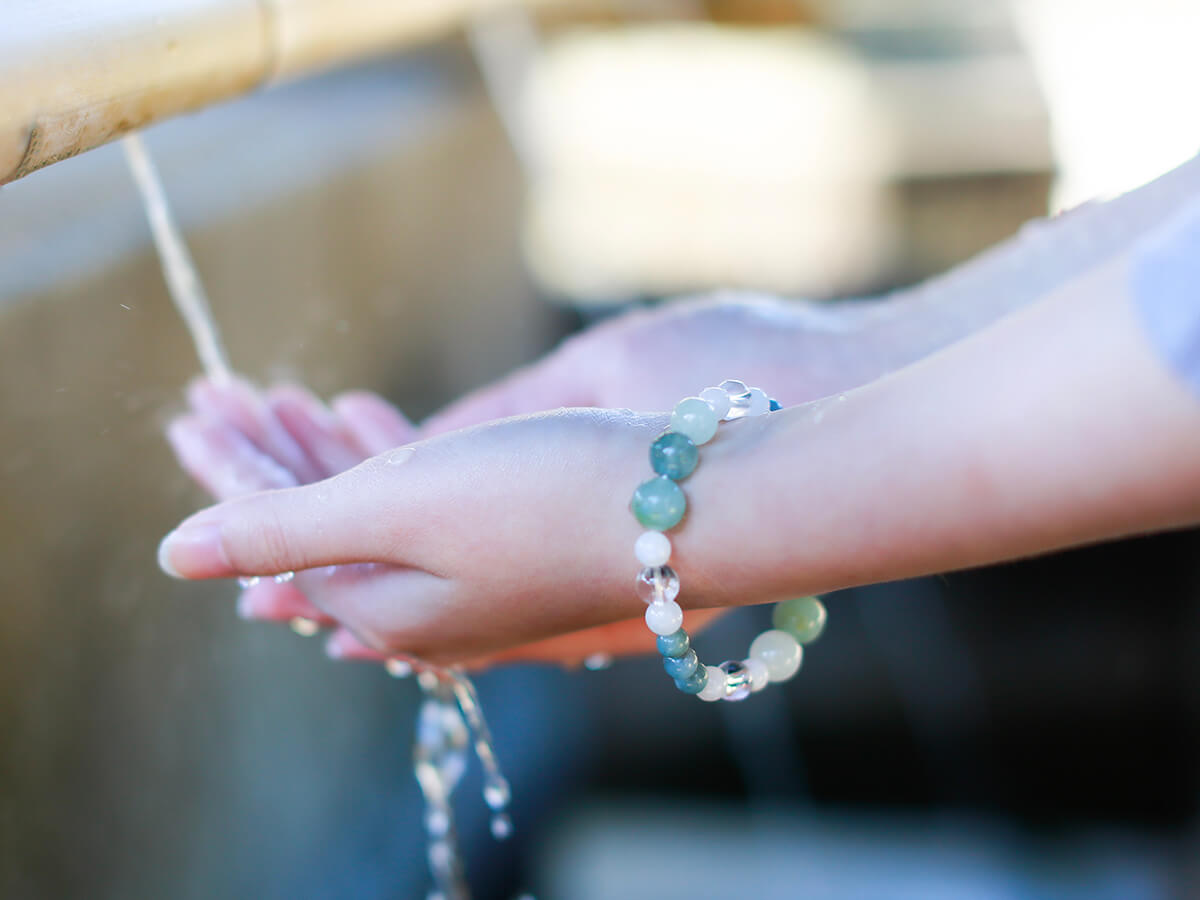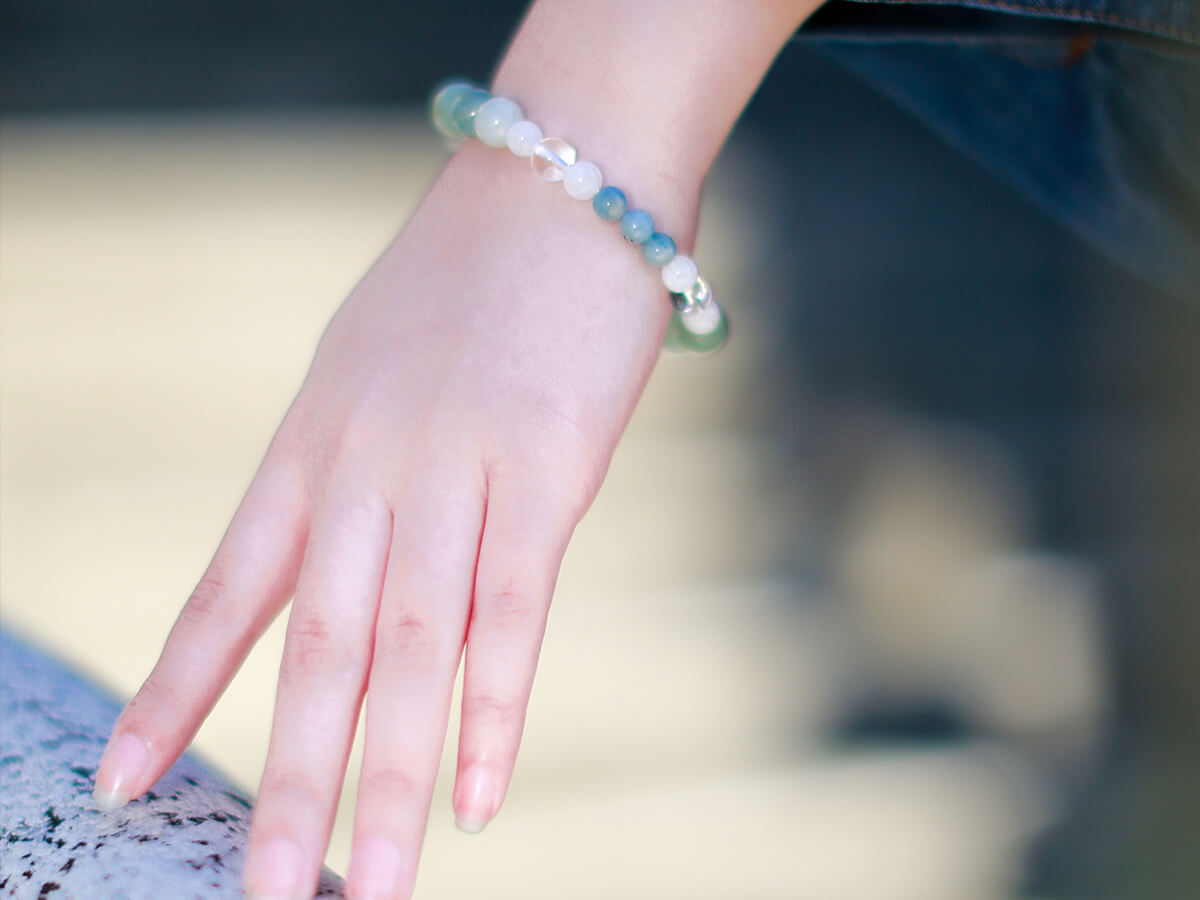 Latest Offers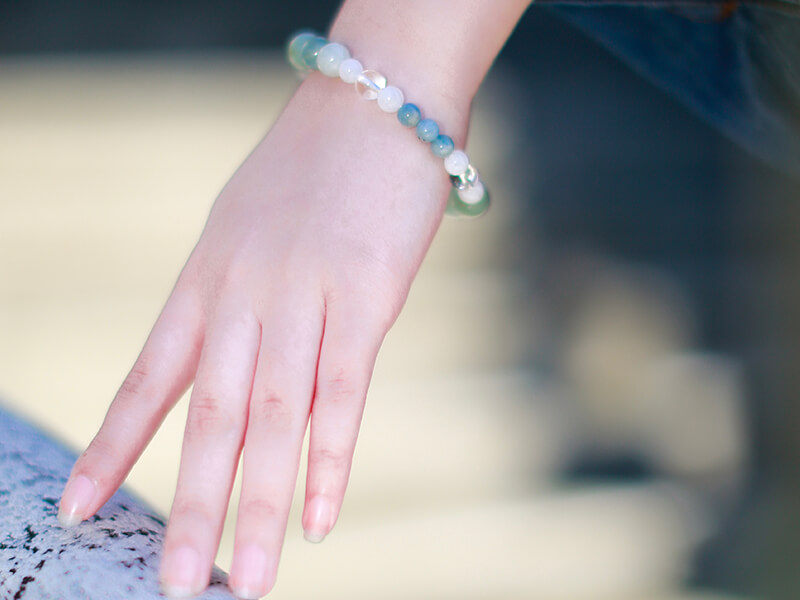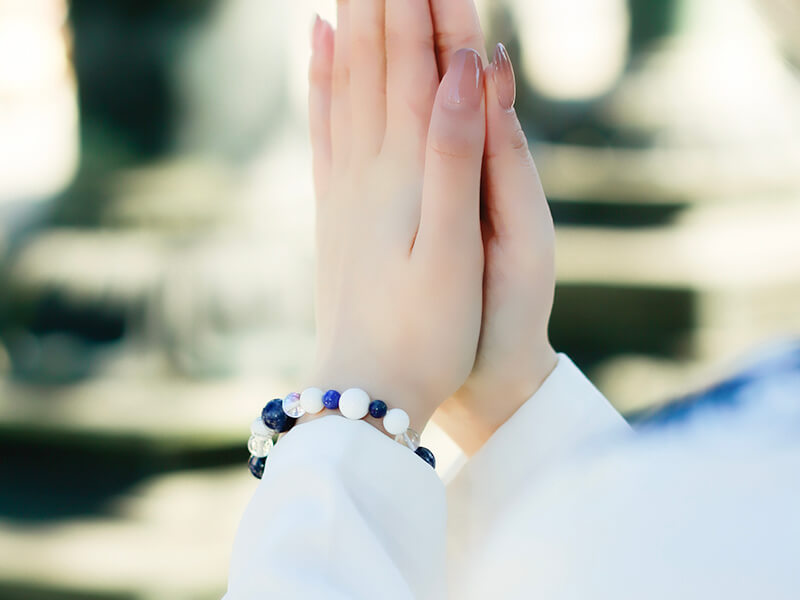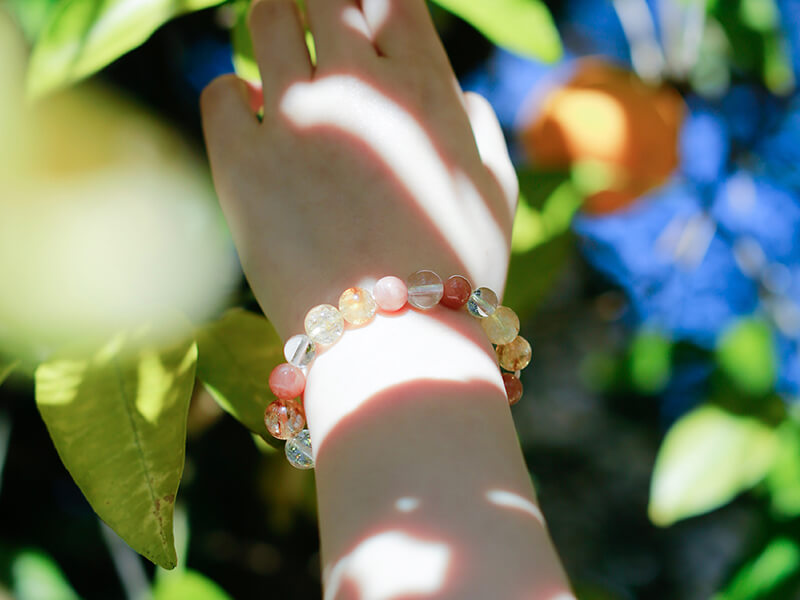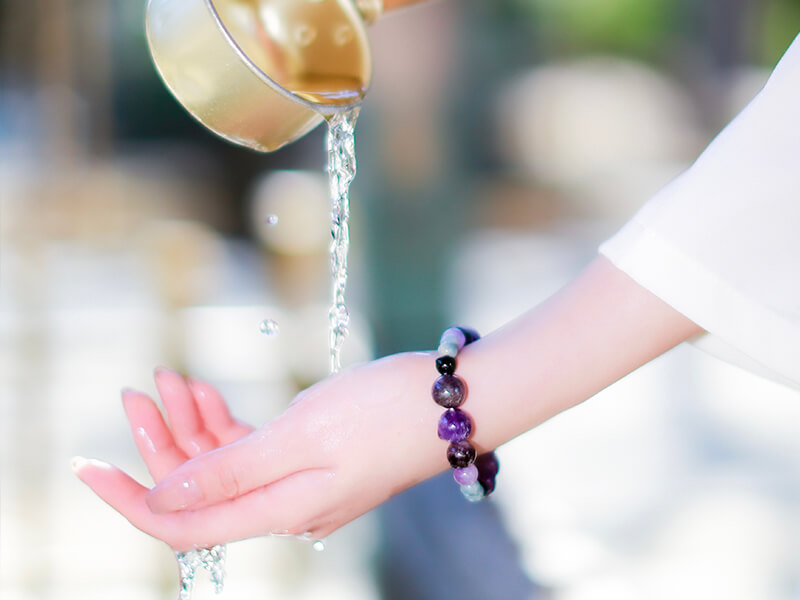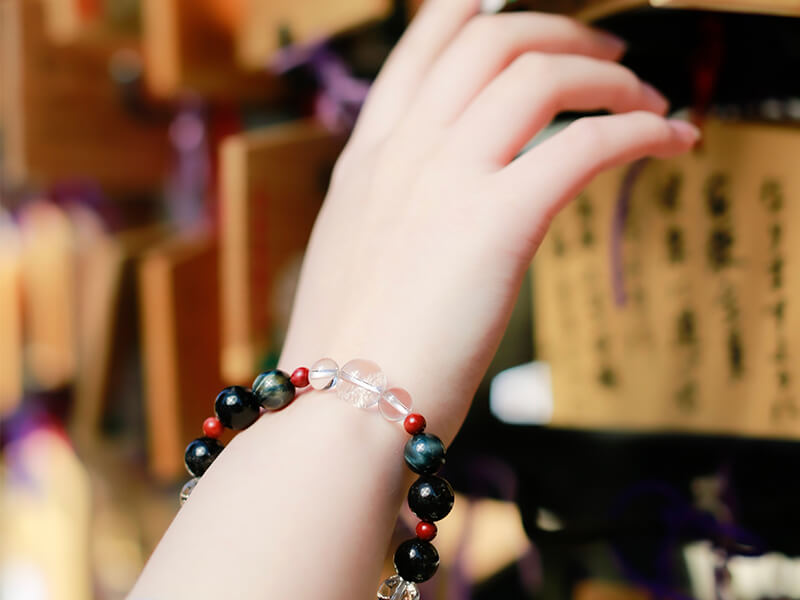 1/4/2022 - 30/6/2022
Hoshino Experience DIY Crystal Bracelet
"The production process takes about 40 minutes. Students can make a crystal bracelet, including all natural spar within 13mm and provide professional tools. After the production is completed, you can take away 1 piece of jewelry made by yourself! Handmade is a collection of patience, concentration and persistence.
Japan has a very deep cultural foundation of handmade, and the word "handmade" itself originated from Japan.
Hoshino has 300 kinds of spar materials, with different shapes and unique colors, and each spar has a different meaning of existence; using professional DIY hand-made materials, accessories and tools to reduce your need for different overseas platforms Effort and time spent searching for material accessories, how to make them. Let hand-made and enthusiasts allocate more time and space, and create exquisite and durable works more handy."
Shop Location