Information
APM Monaco
Collection MÉTÉORITES one of APM's iconic collections draws its inspiration from a starry Mediterranean sky. Revisiting the stars with a trendy and modern twist, from triple meteorites necklaces to statement earrings, each piece reflects stars in the sky to add a sparkle to your collection.
Brand Showcase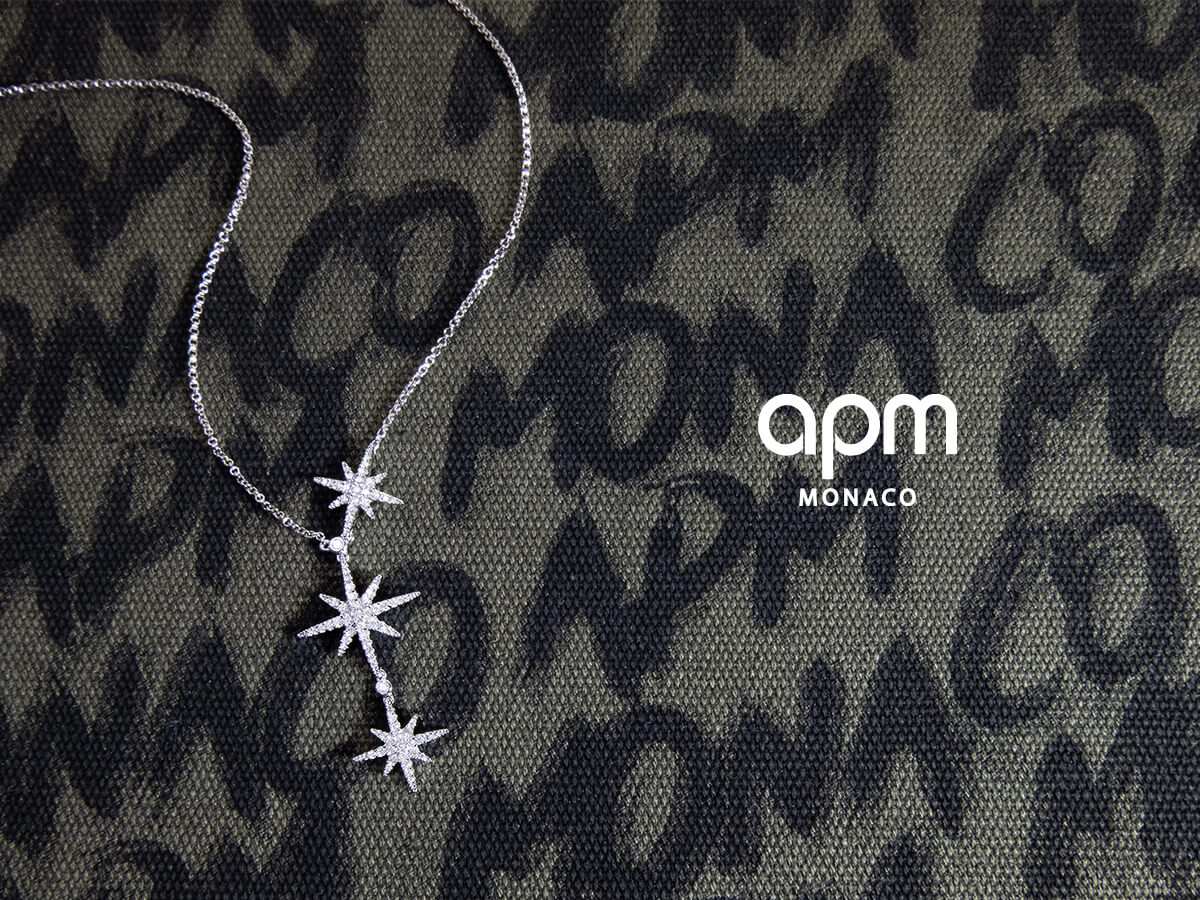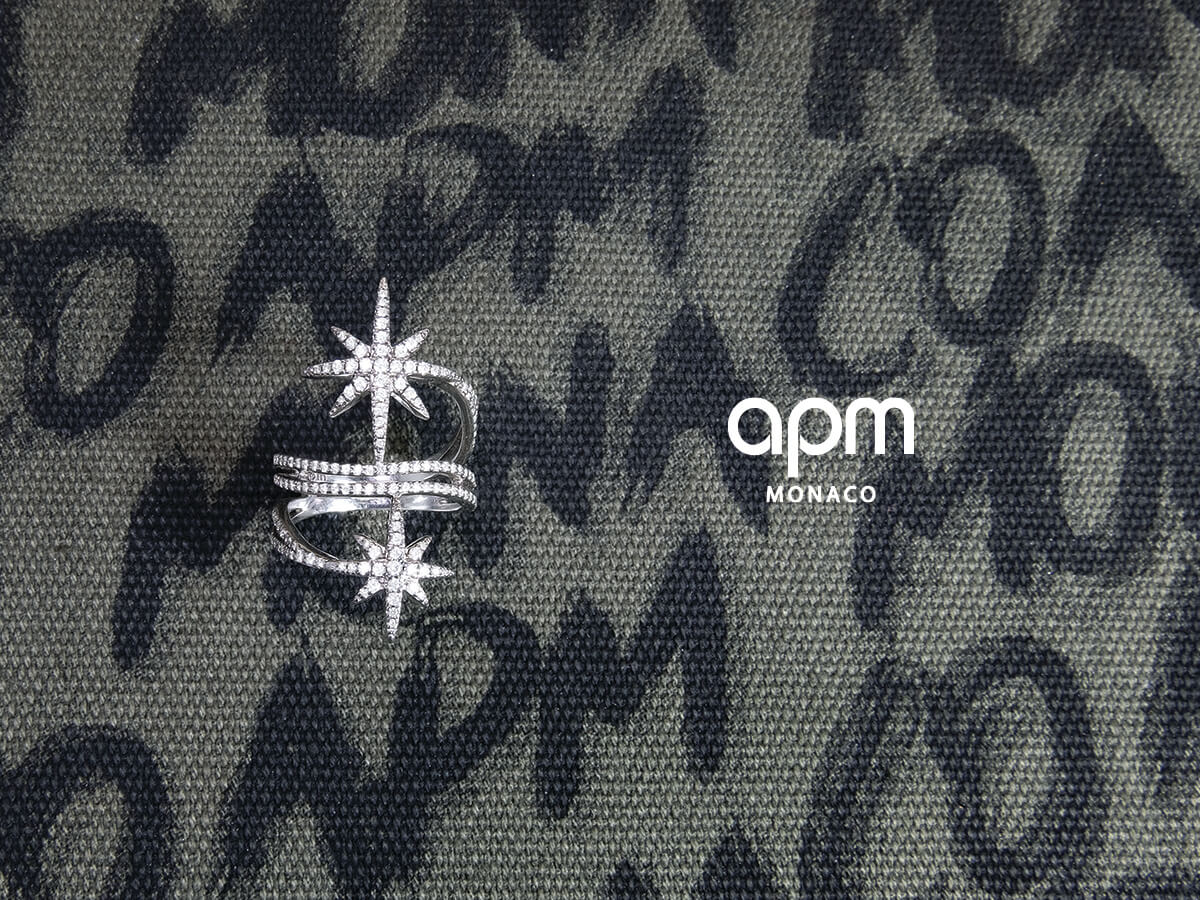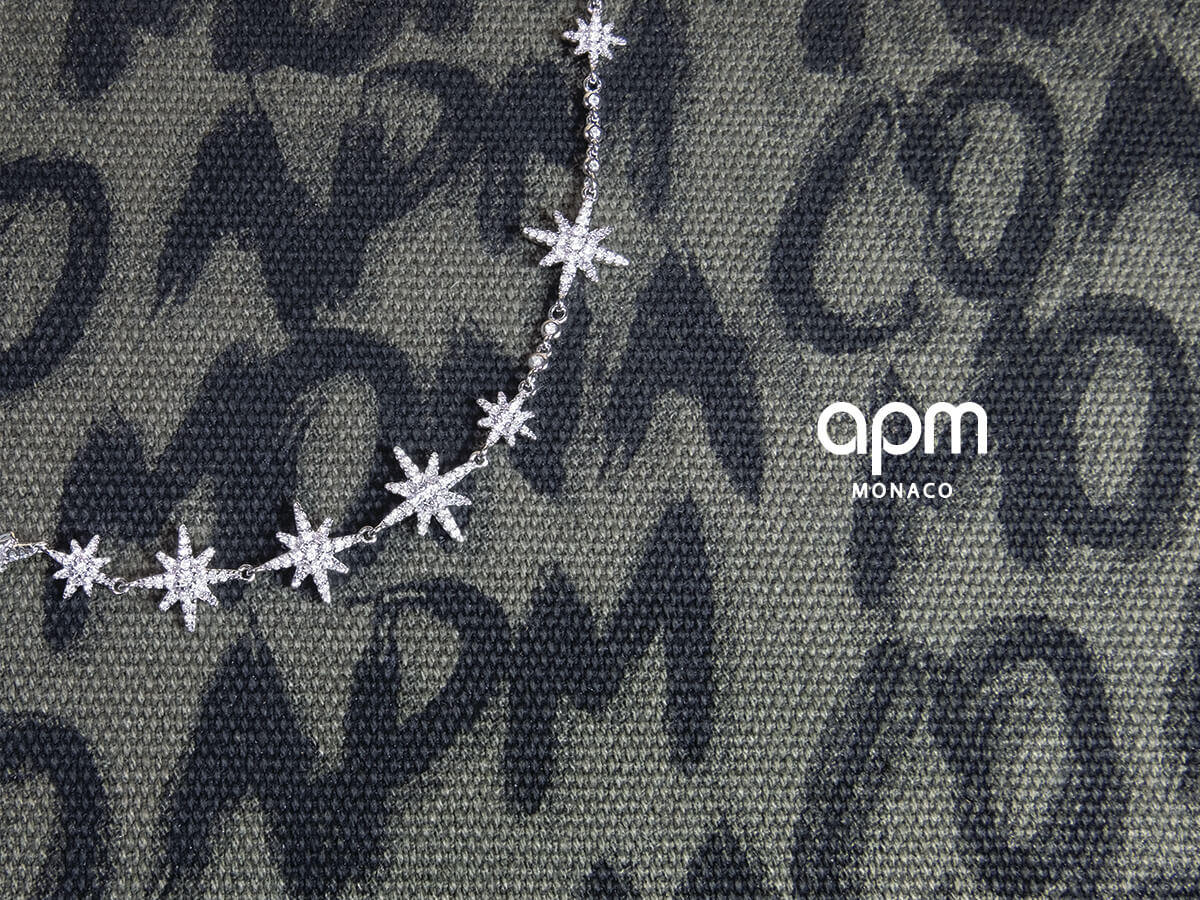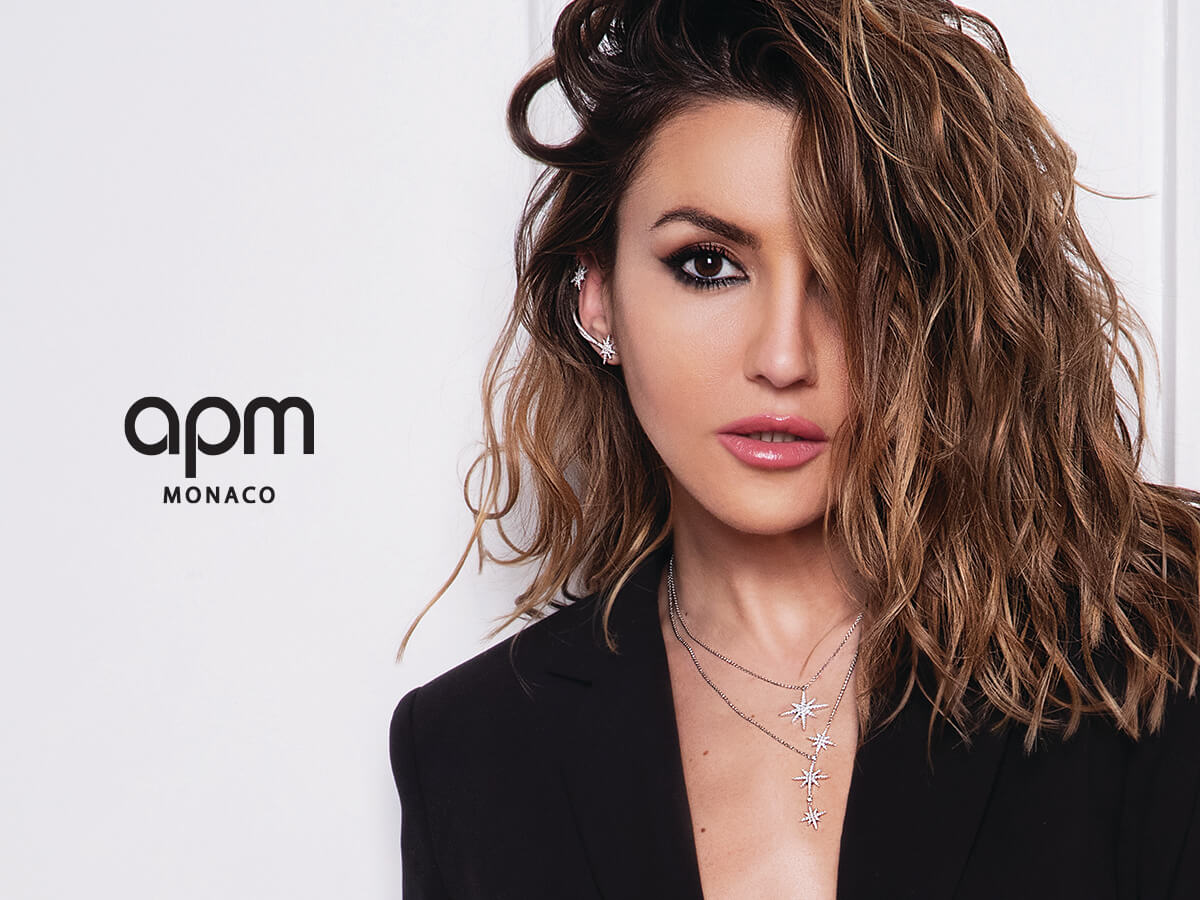 Latest Offers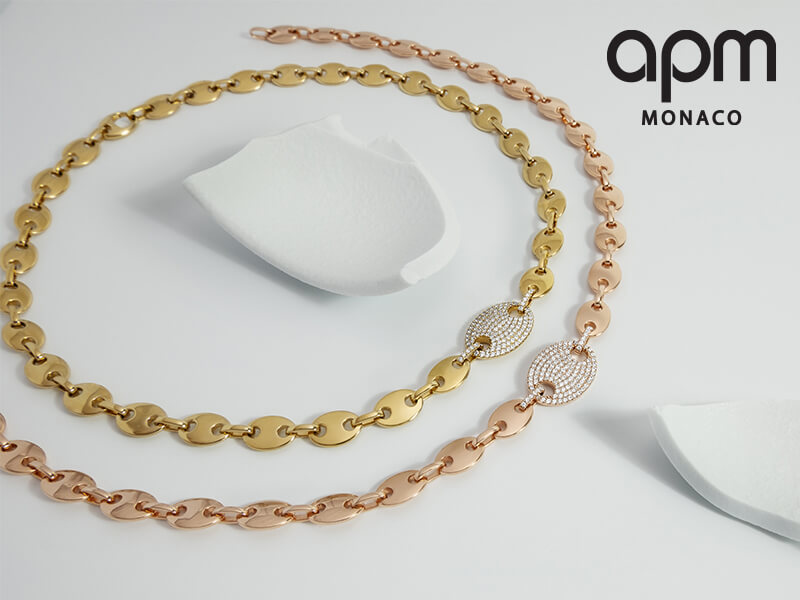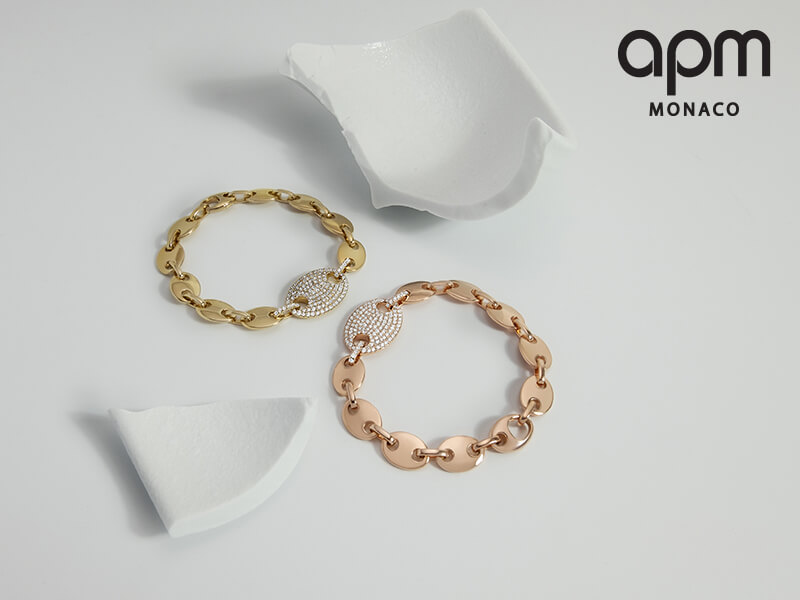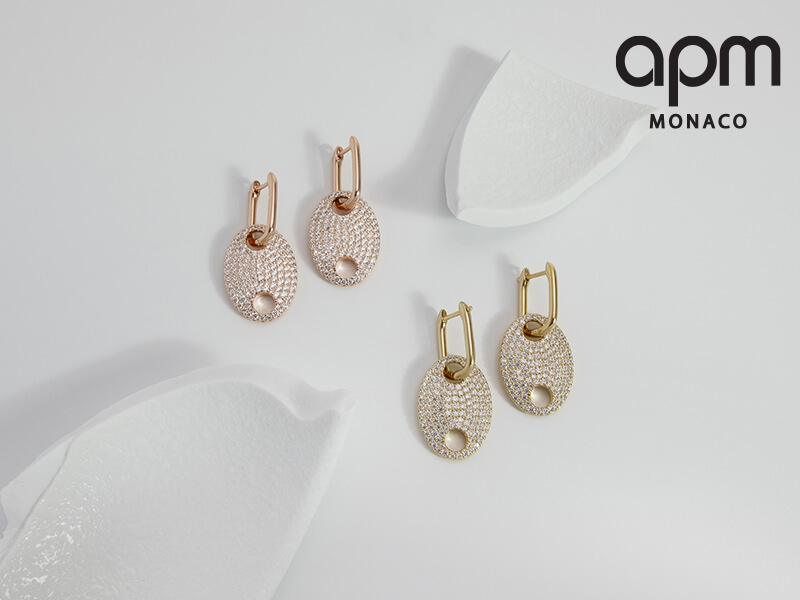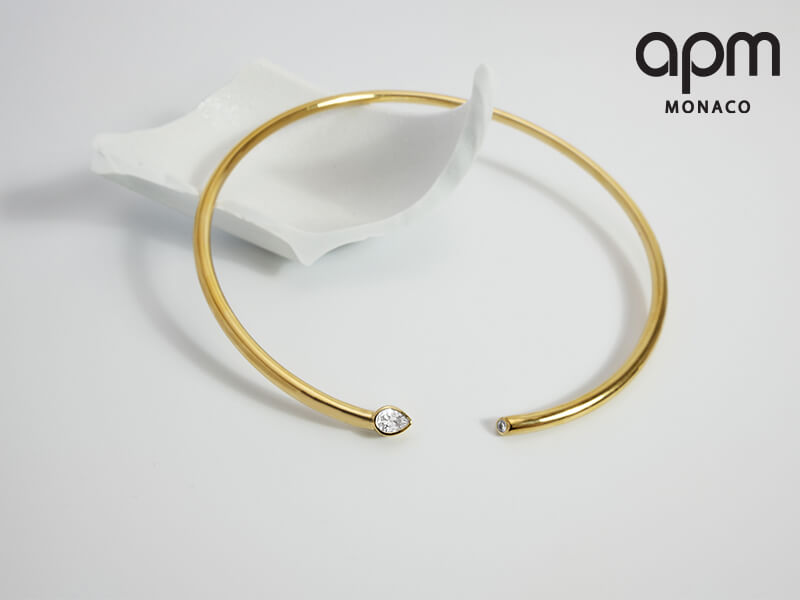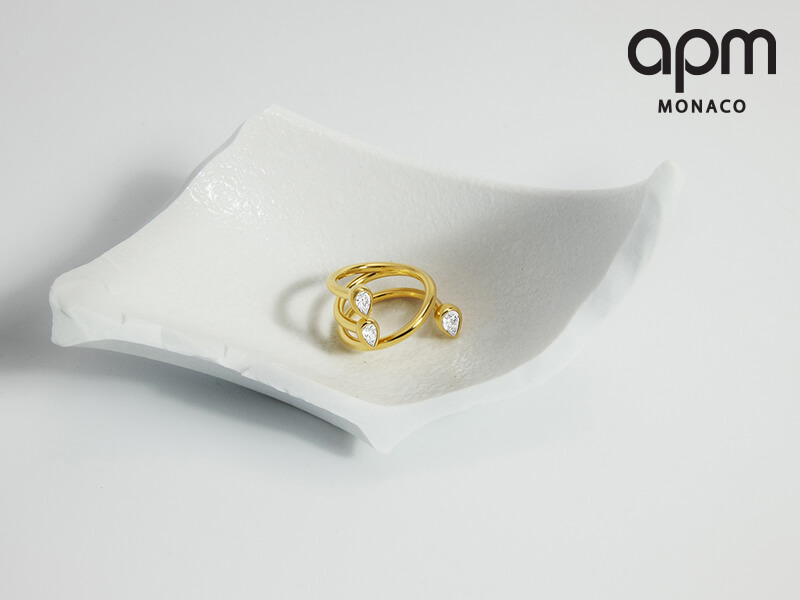 New Collection - Mar
APM Monaco - Collection ENCHAÎNÉE
Collection ENCHAÎNÉE is a tribute to the fashionable and chic woman.
The atmosphere of this campaign perfectly reflects a strong and feminine attitude.
The designs of Collection ENCHAÎNÉE pay homage to "mariner" types of chain designs embellished with microsetted stones but with a modern twist.
Collection ENCHAÎNÉE explores a cool minimal design where symmetry and asymmetry are mirrored within the various dimensions of the collection.
The collection is minimal and a reflection of subtle elegance.
Alexandra Pereira, our ambassador, one of the most influential fashion leaders in Spain presents this campaign with refinement and feminine looks.
Shop Location