Pizza Maru
Pizza Maru is a market leader in Korea and currently have more than 630 stores internationally. It has been awarded as "Excellent Brand of the Year" consecutively since 2010 voted by Korean consumers; "Top 100 Brands of Korea" consecutively amongst all industries since 2017; and recently been honoured with "Order of Industrials Service Merit" consecutively since 2018 which is only presented to individuals and businesses who have contributed to the development of industry and the national economy. Besides the famous flavourful Korean-style pizza, Pizza Maru also offers a range of delicious Korean fusion cuisines and famous Korean fried chicken all made with imported ingredients directly from Korea so that Hong Kong customers can enjoy the original and unique taste of Pizza Maru.
Brand Showcase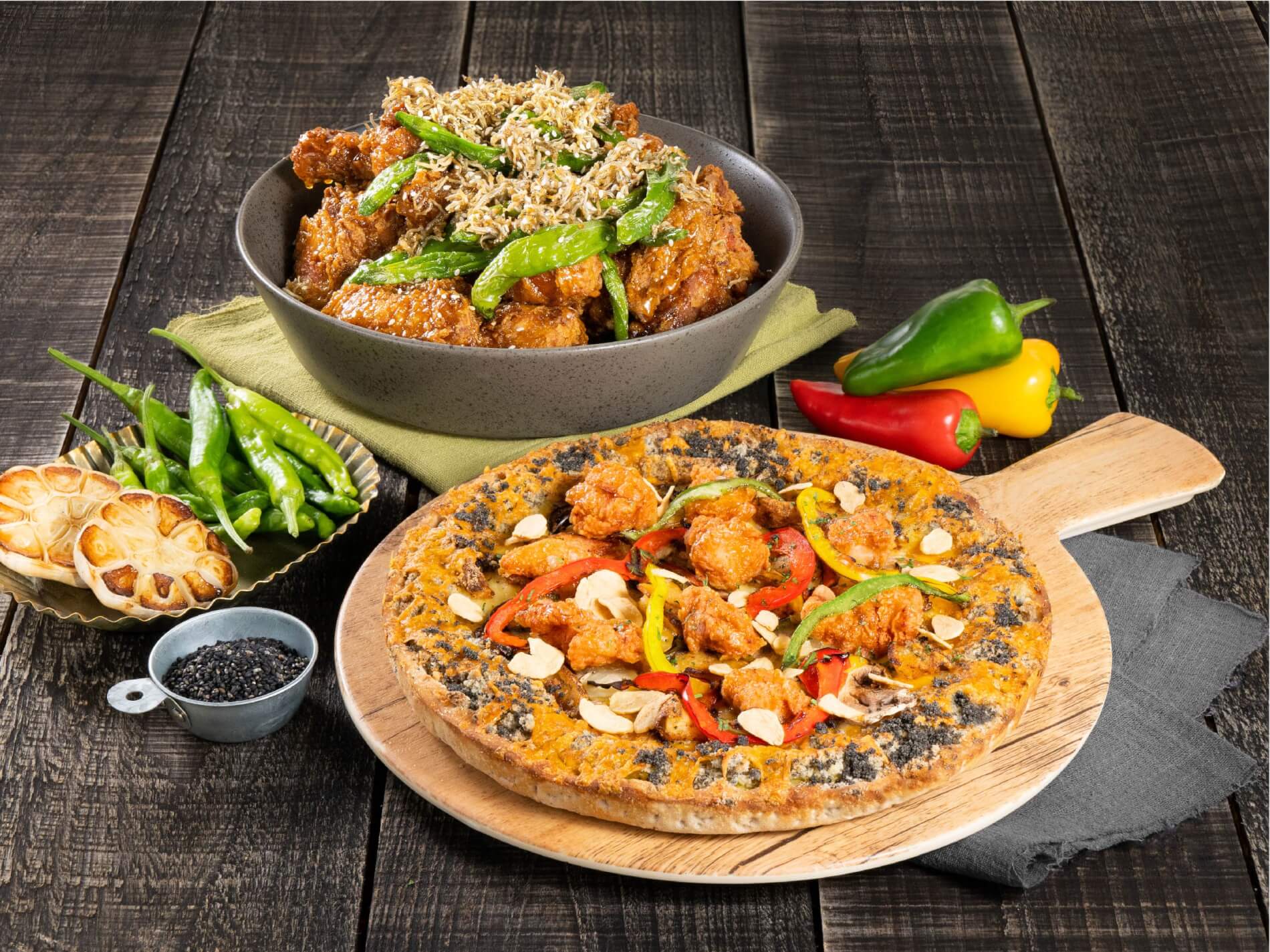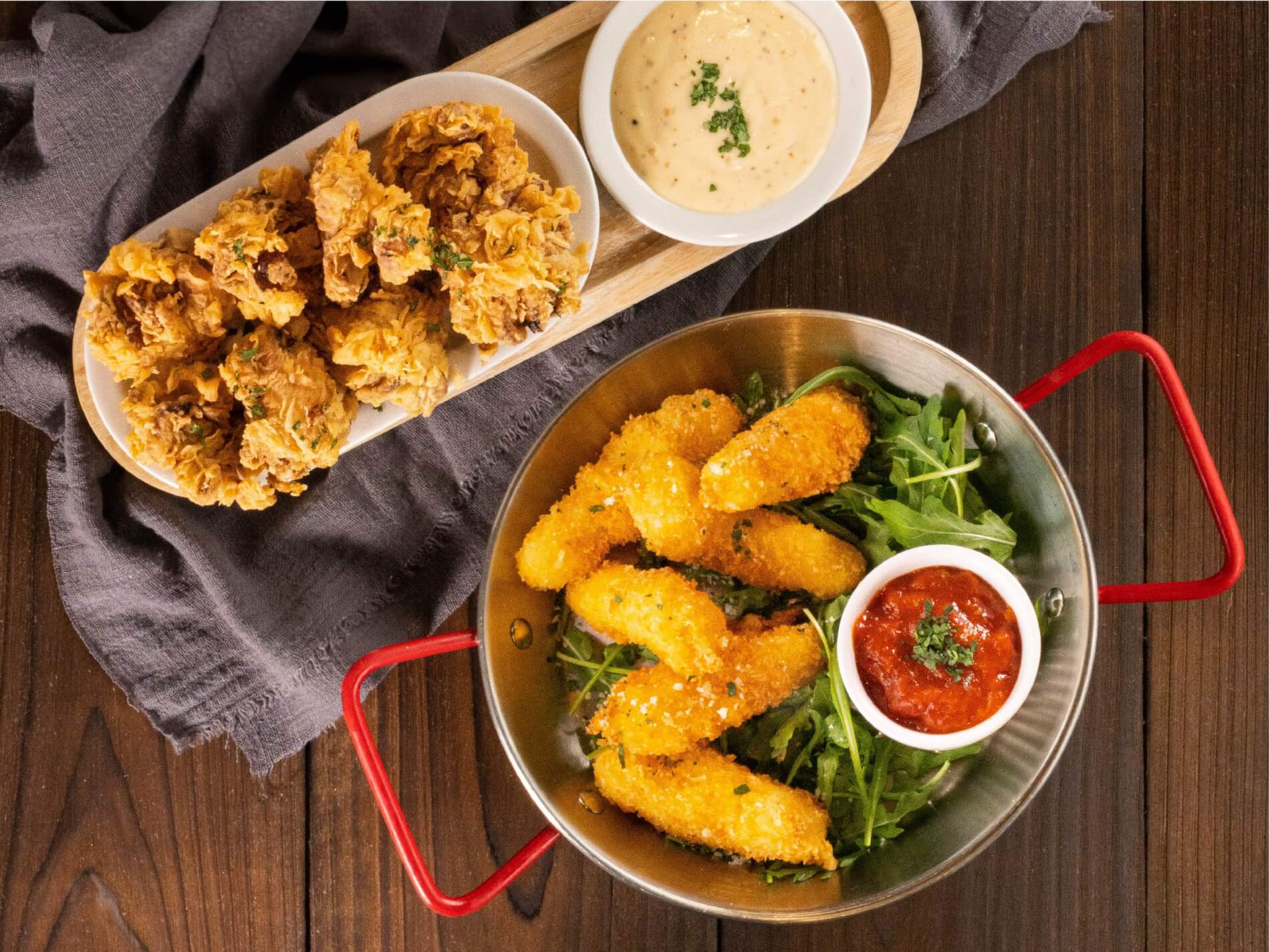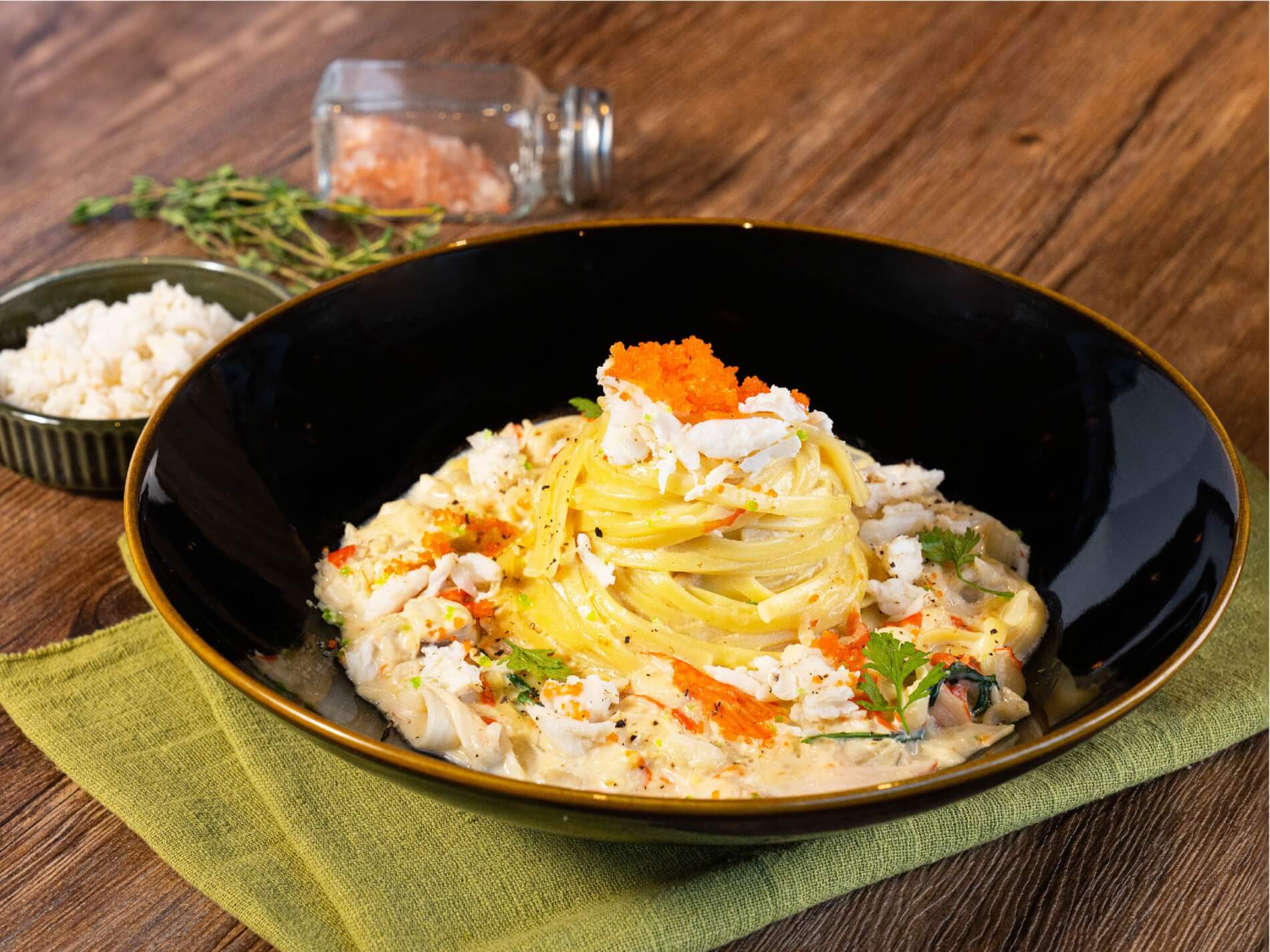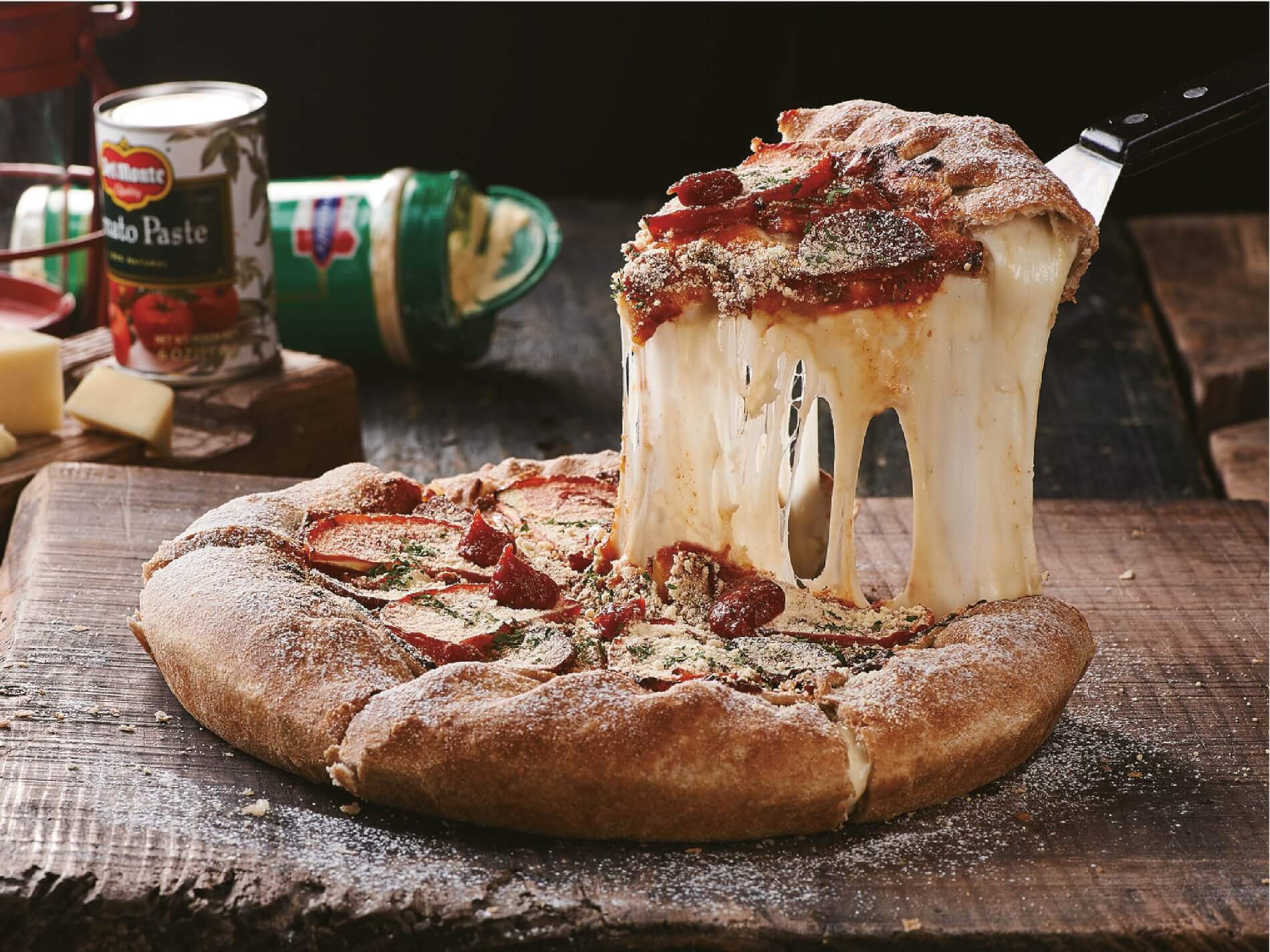 Latest Offers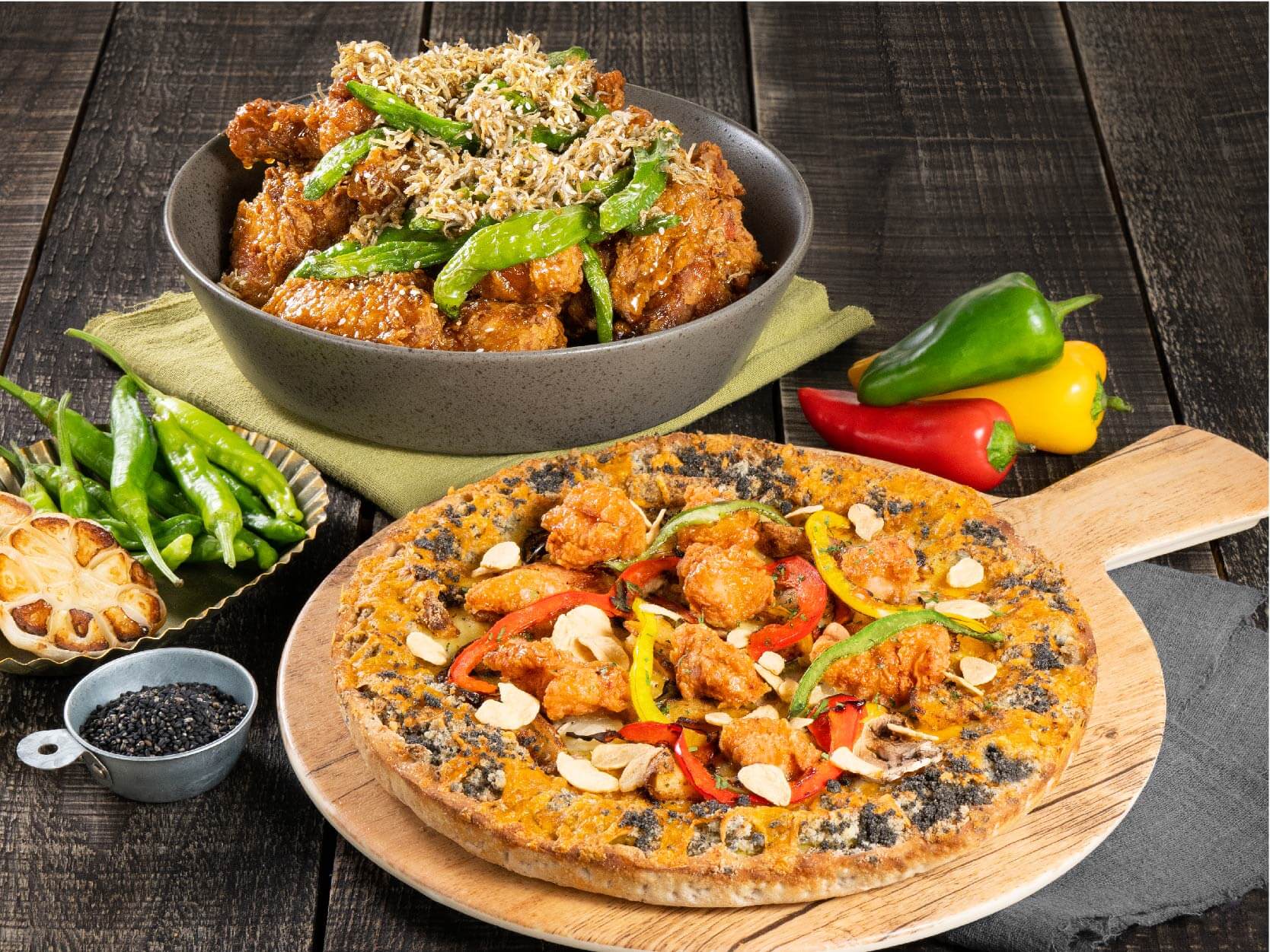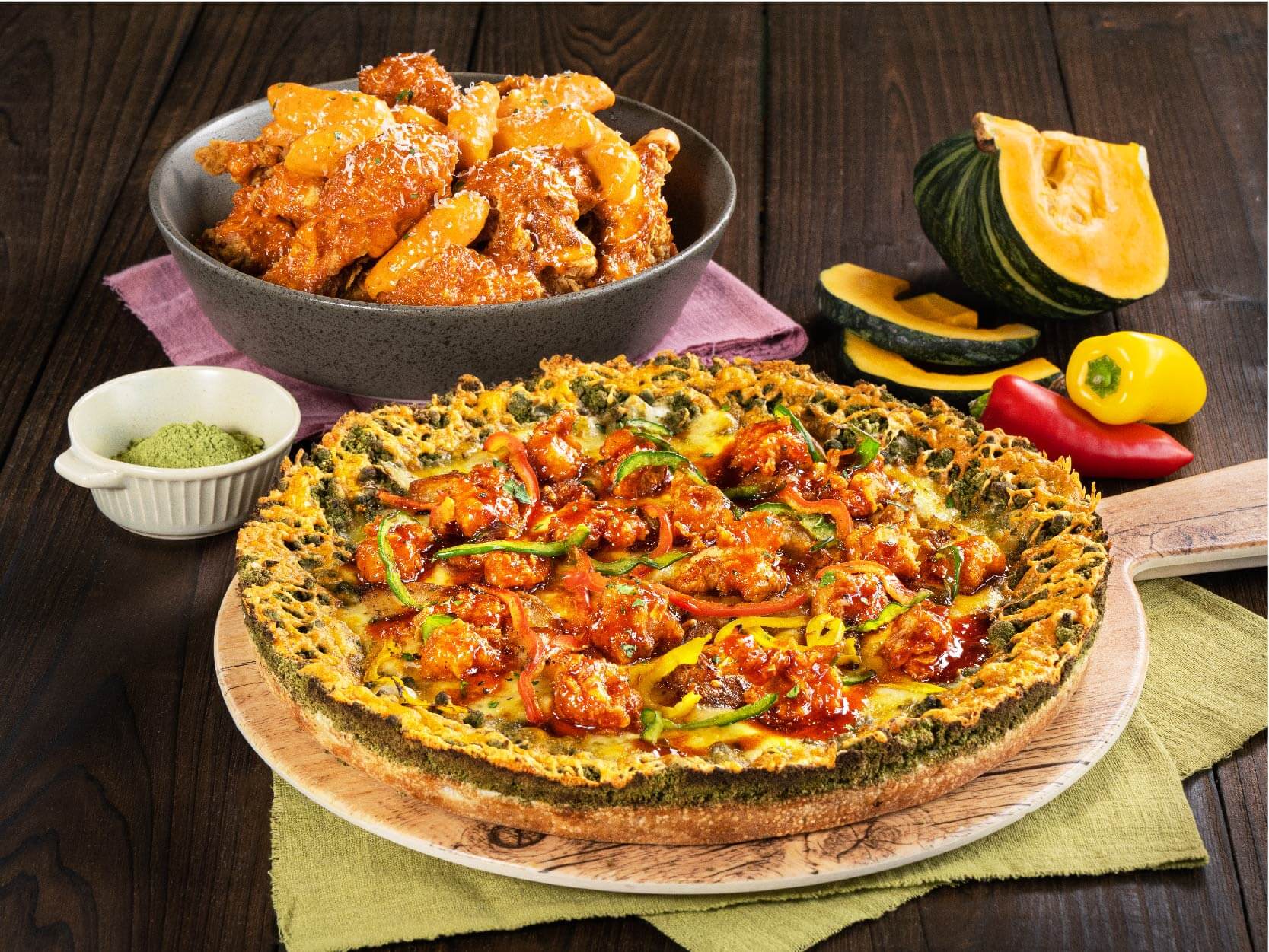 The special release menu in Pizza Maru at LCX
The special release menu at Harbour City outlet will feature two new items which are Yangnyeom Chicken Pizza and Rosé Toppokki Fried Chicken.
The mix of handmade pizza and fried chicken is full of surprises. The pizza is covered with garlic sweet chili glazed fried chicken and sweet potato dice and the delicious edge is made with sweet potato mousse and matcha butter biscuit, adding flavor and texture of every bite to the next level.
Another new flavor of Korean fried chicken, cooked in mild spiced rosé sauce with Korean's all-time favourite - toppoki (Korean rice cake), the creamy rosé sauce is so rich and delicious in flavours, making this fried chicken a hearty meal that's truly irresistible!
Shop Location