SNIDEL
Inspired by Western street-fashion, snidel integrates causal and dignified features. Our perseverance in the pursuit of small details, cuttings that give prominence to ladies' alluring body lines, fashion them into the leader of the trend exuding the implicit charm of different eras.
Brand Showcase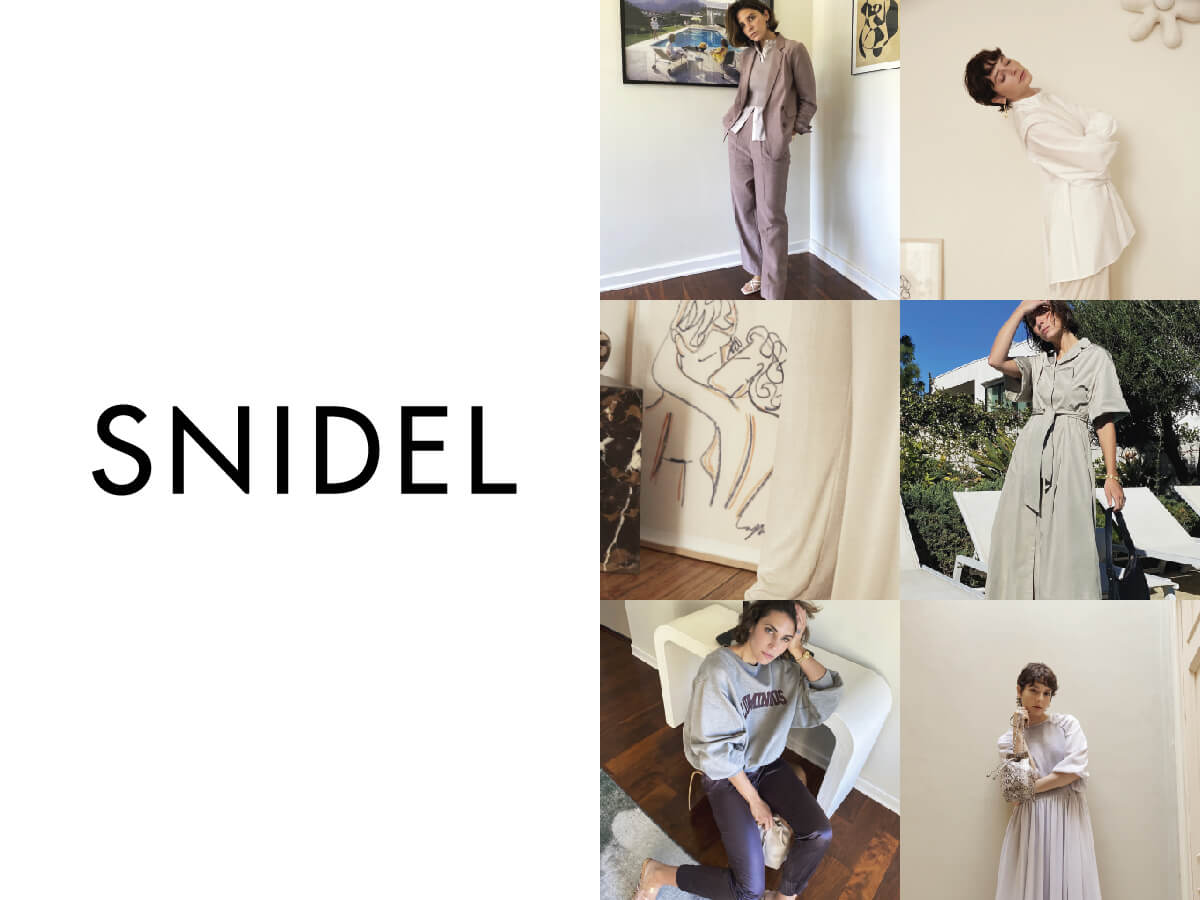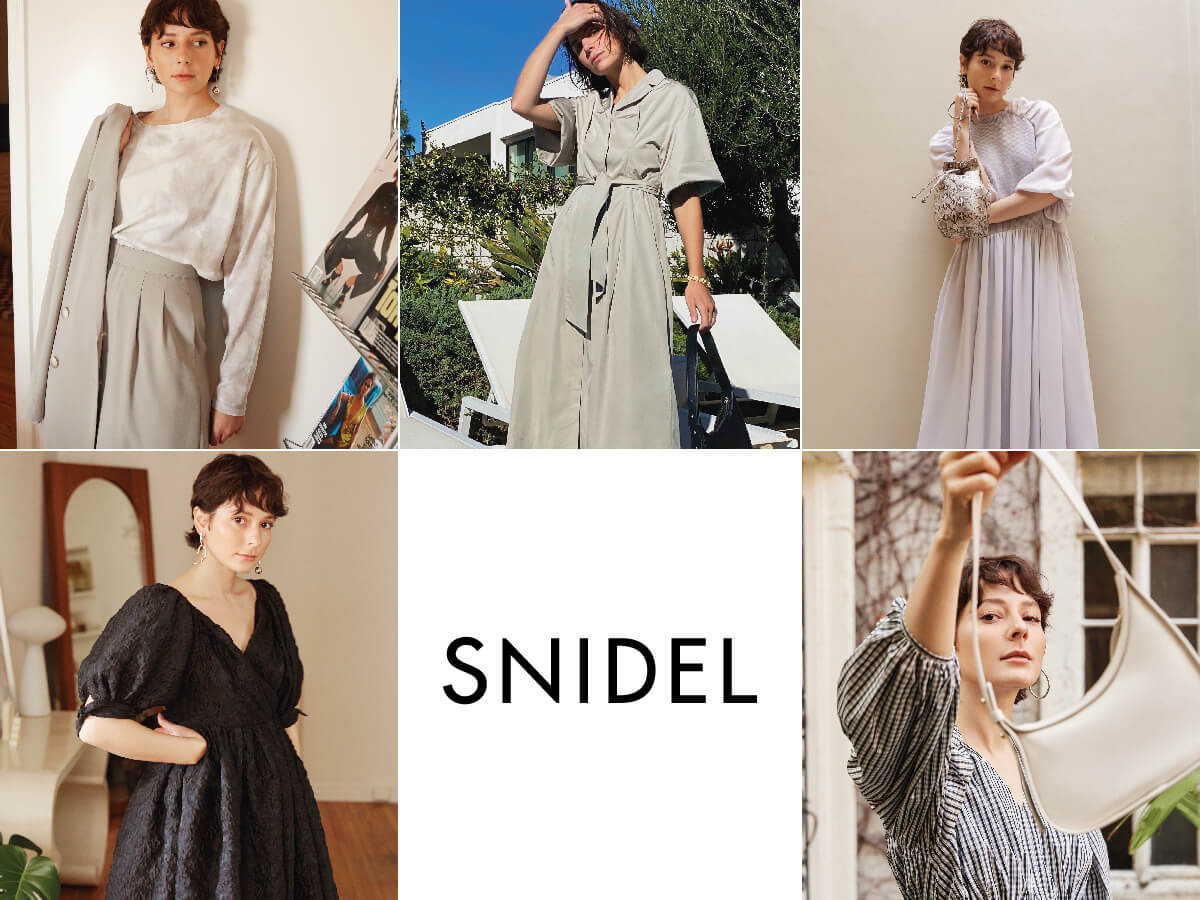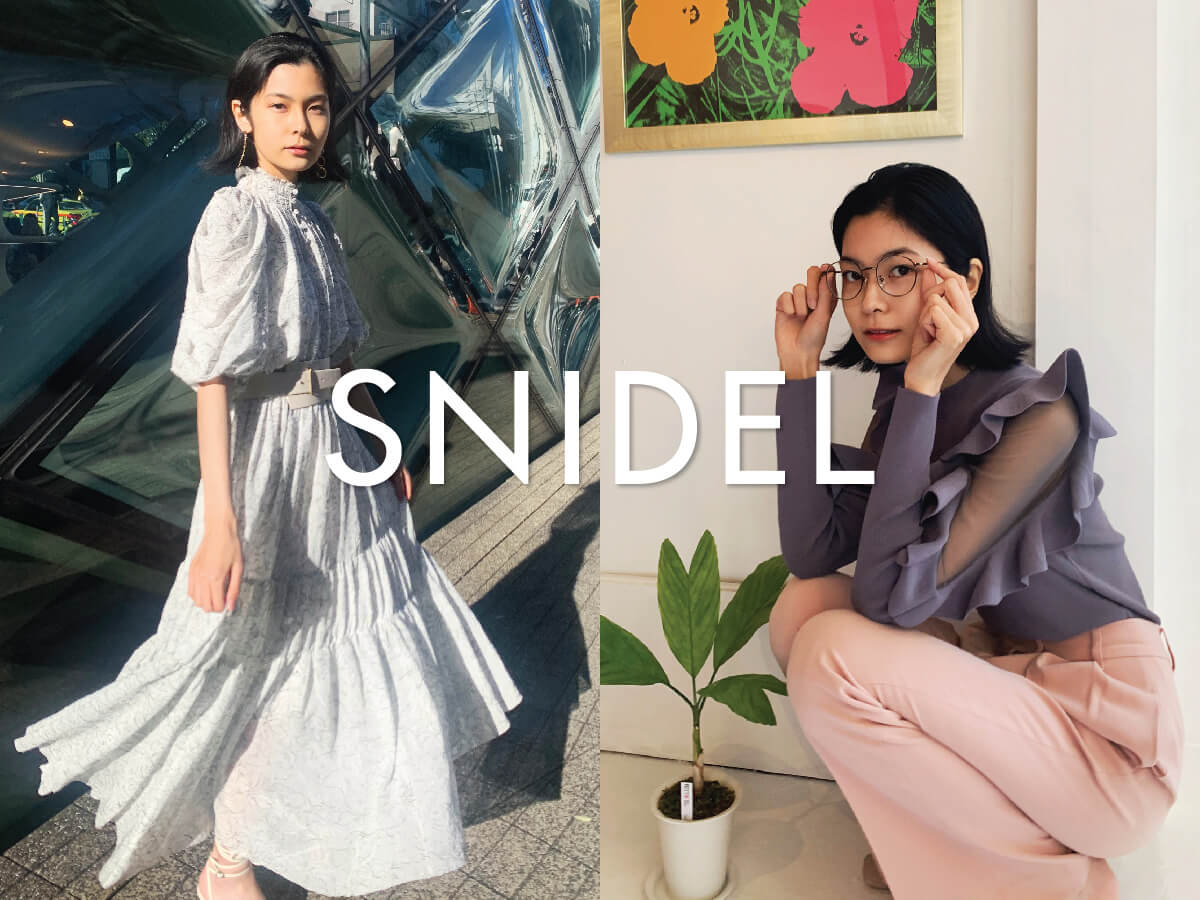 Latest Offers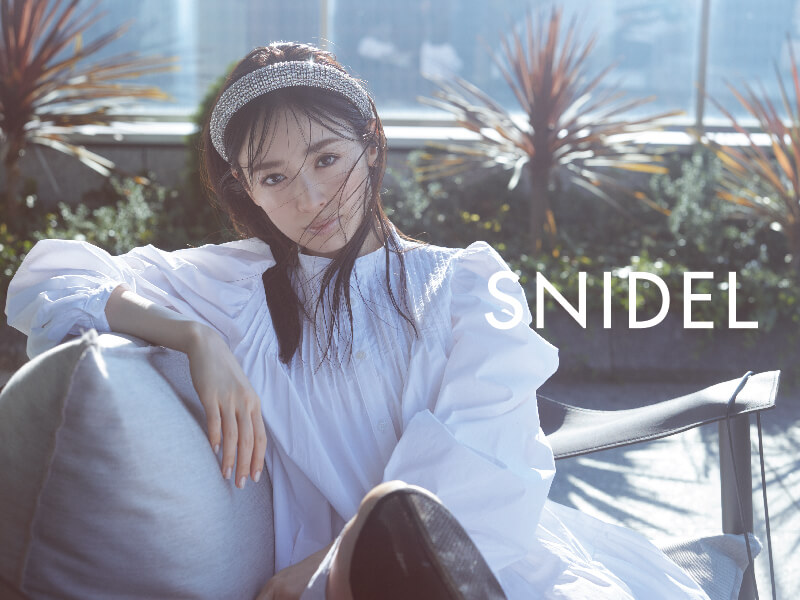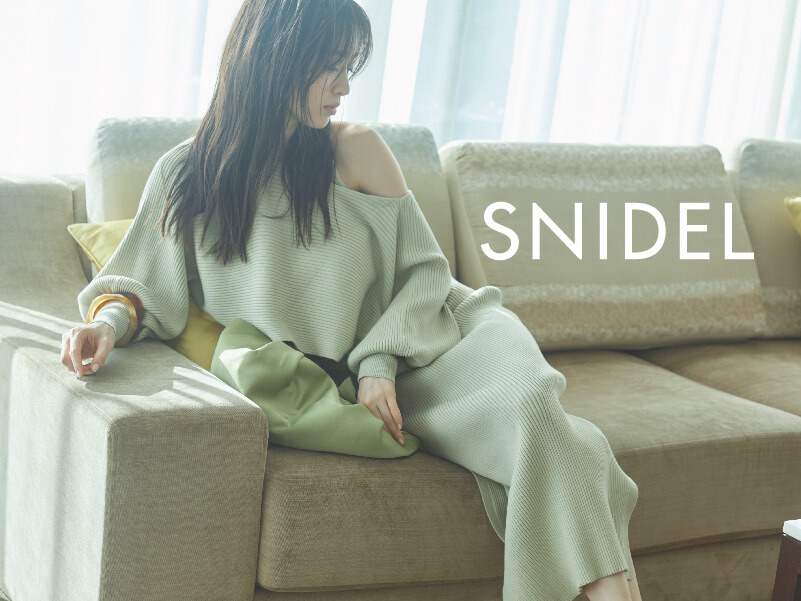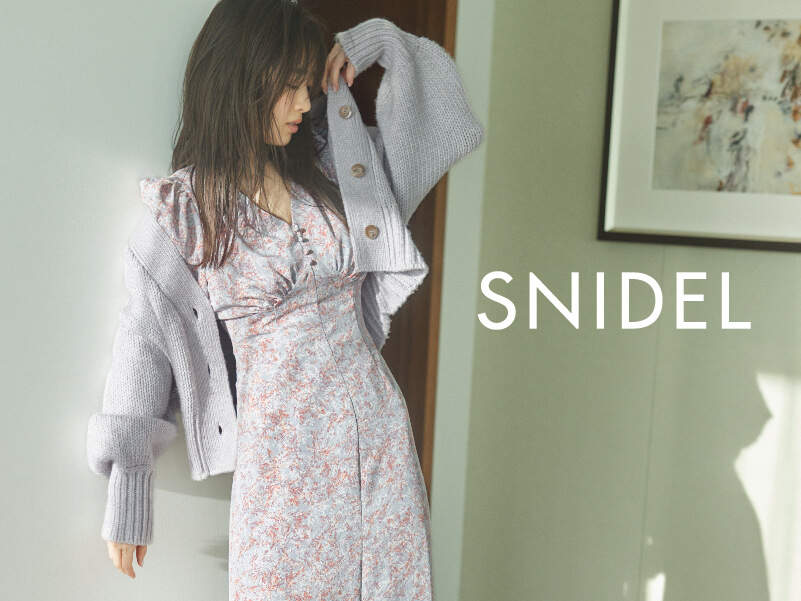 SNIDEL/ Lily Brown/ gelato pique 2021 Spring Collection
SNIDEL spring collection 2021 blooms with a sense of transparency in the new era. The fresh elements show the unique feminine charm and shows beauty and strong of ladies. SNIDEL VIP members enjoy 10% discounts on new products.
Shop Location