MLB
MLB, the modern contemporary fashion brand with a 150-year-heritage of Major League Baseball and modern fashion sense, established by the Korean leading fashion company F&F. One MLB cap is sold every 10 seconds. Numerous K-POP celebrities and influencers enjoy wearing MLB caps.
Brand Showcase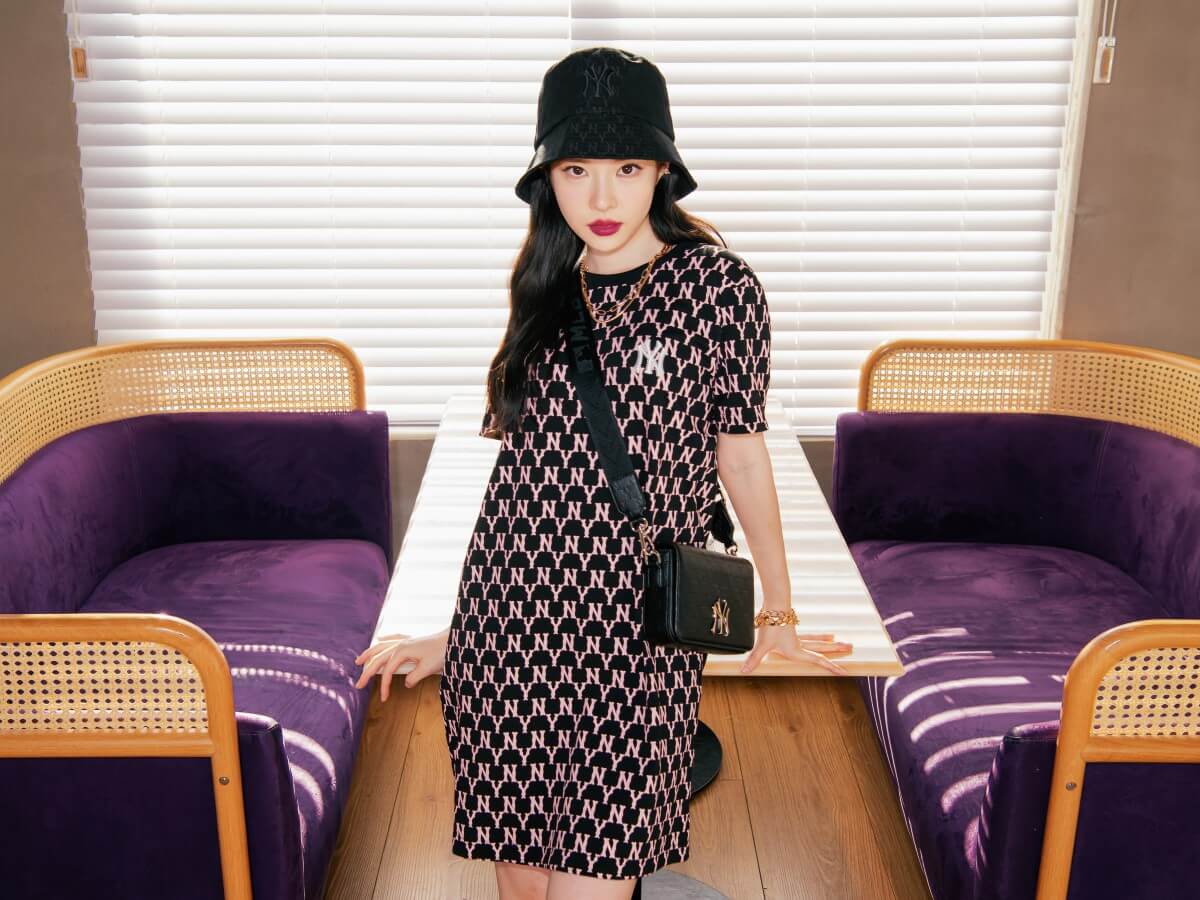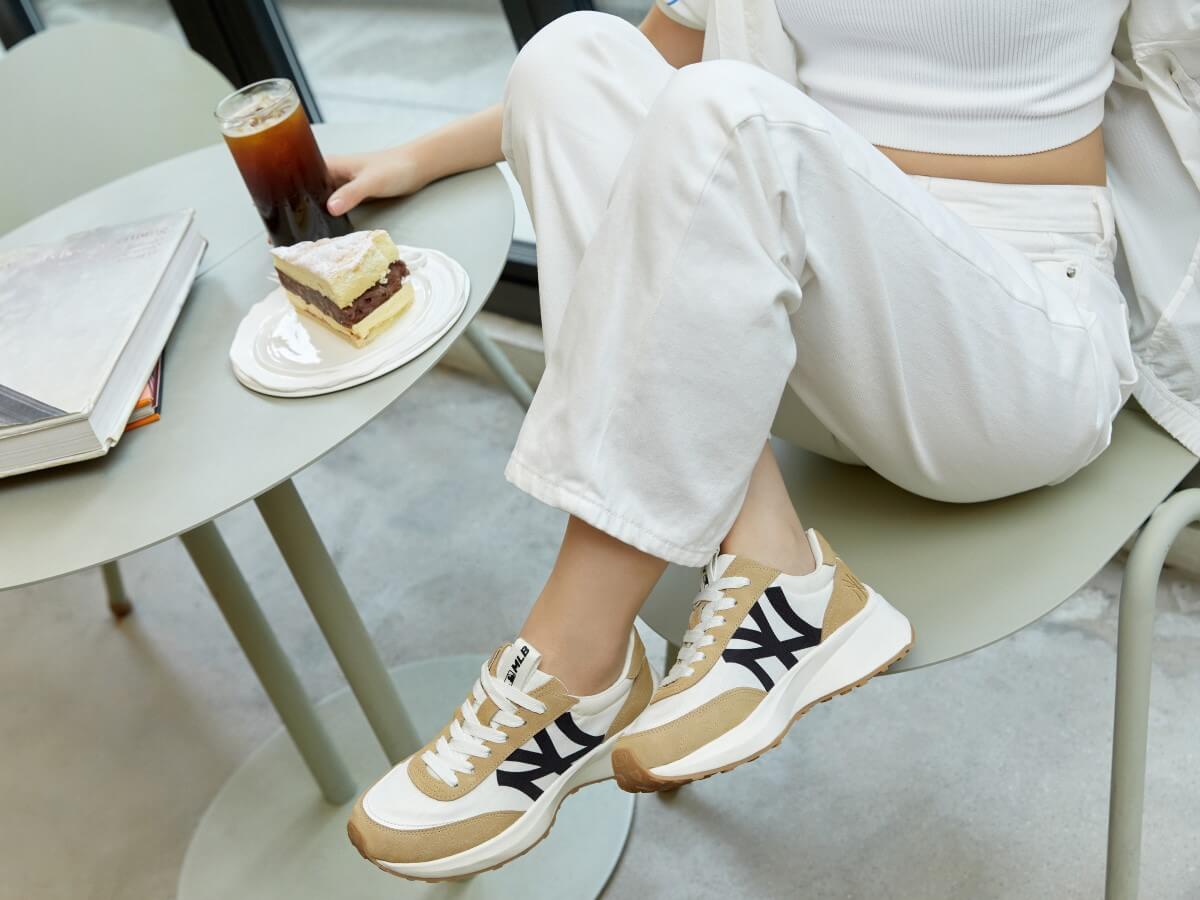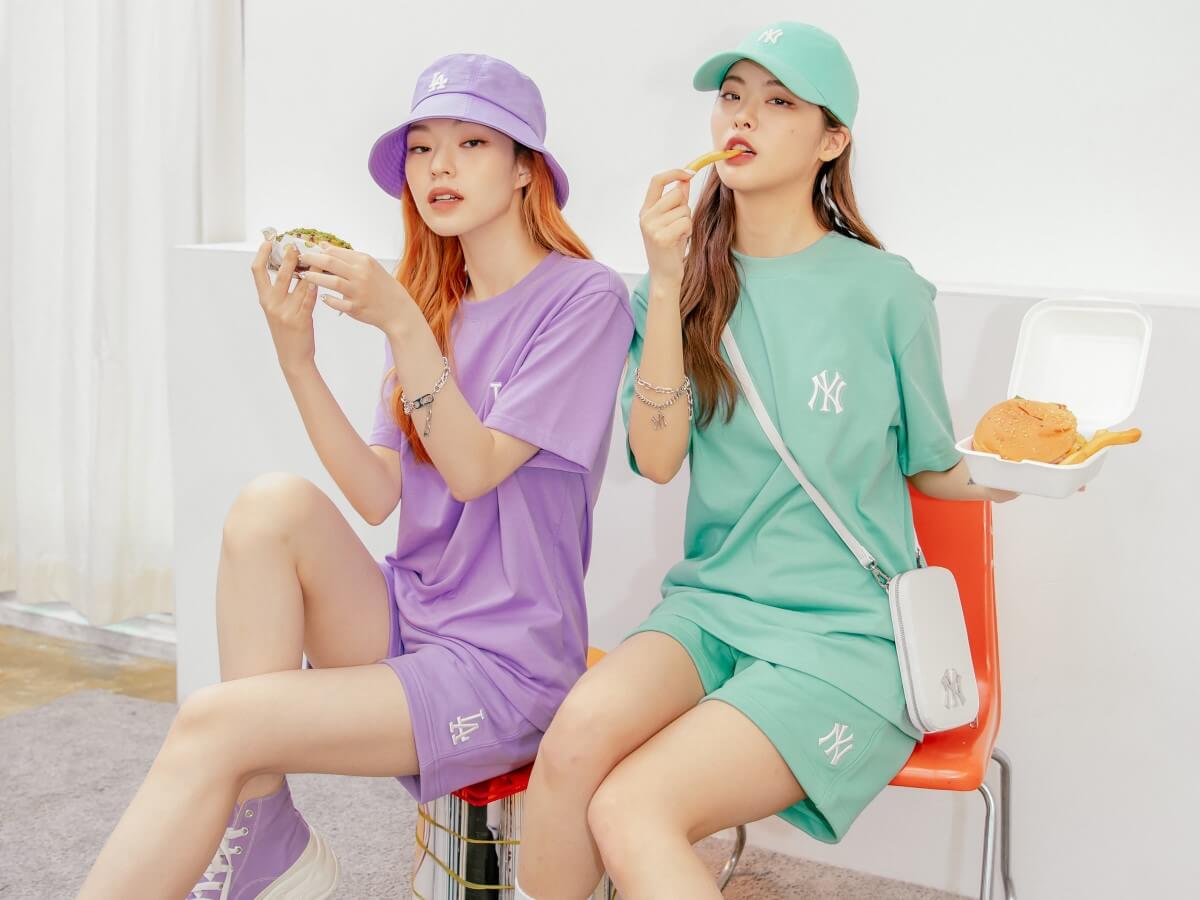 Latest Offers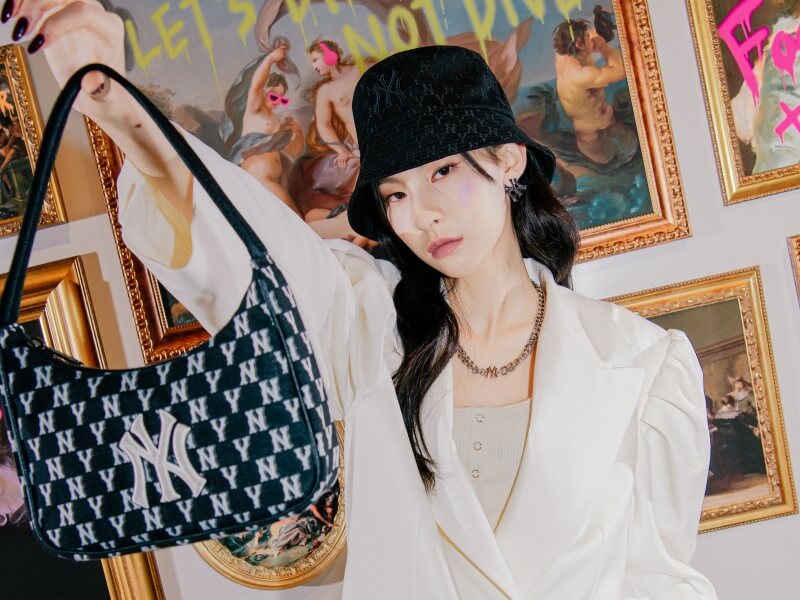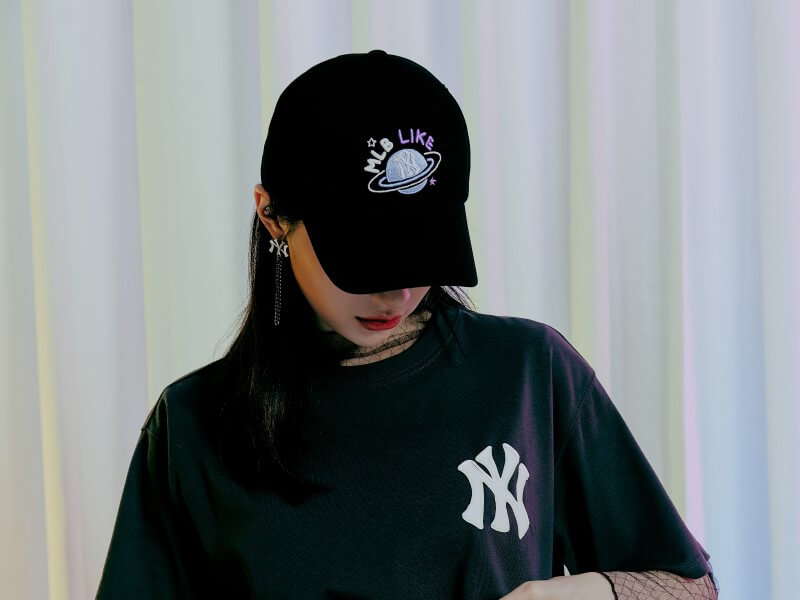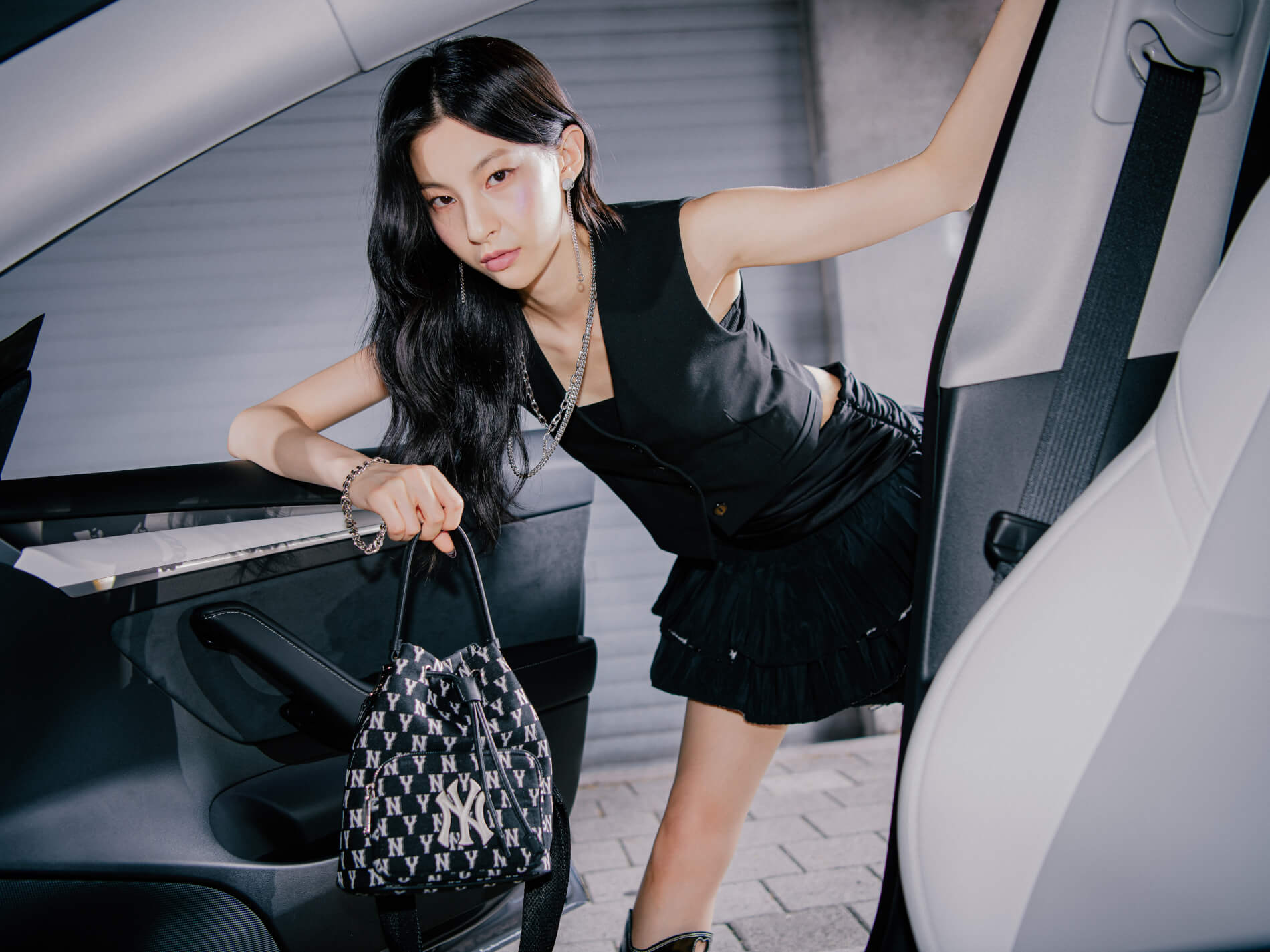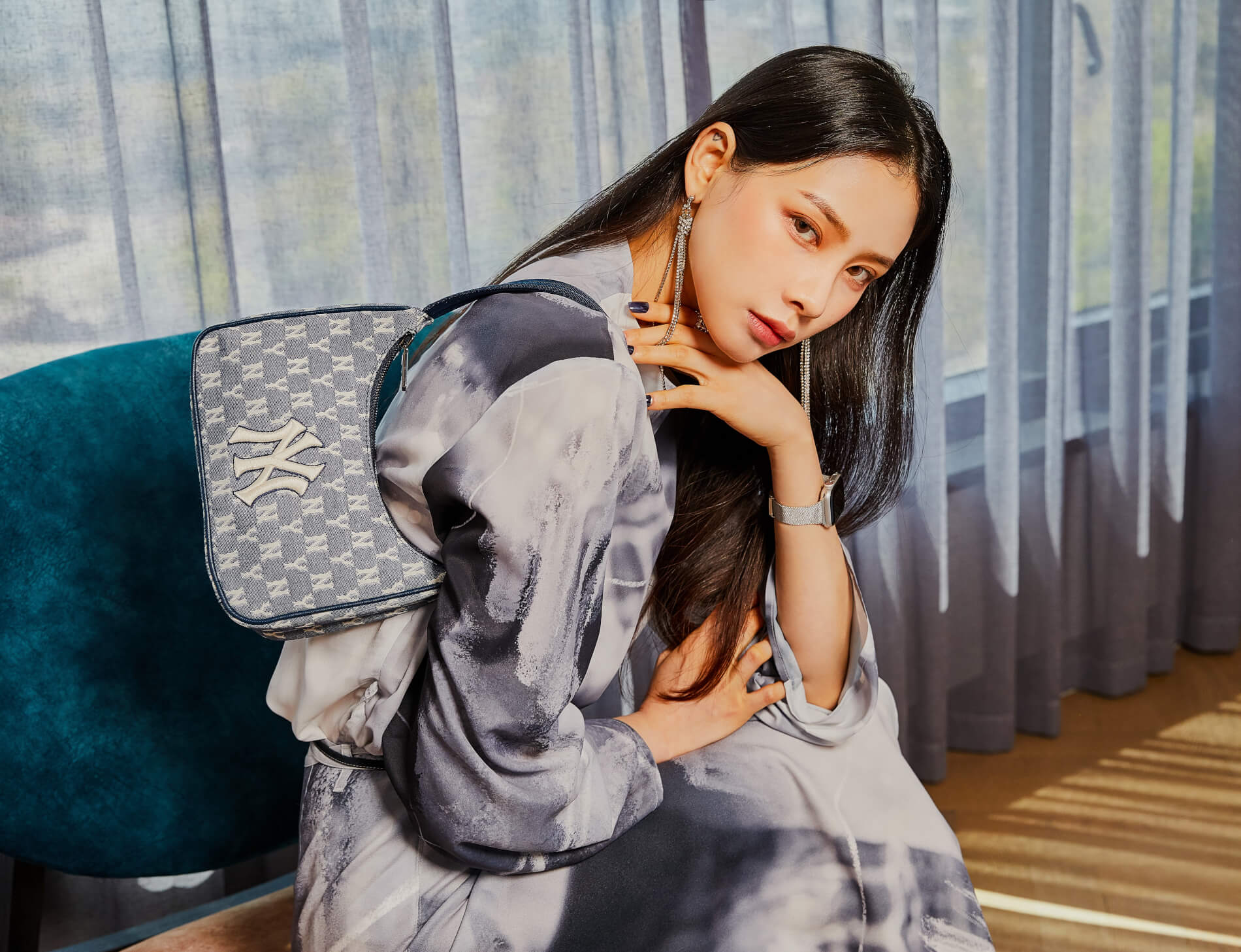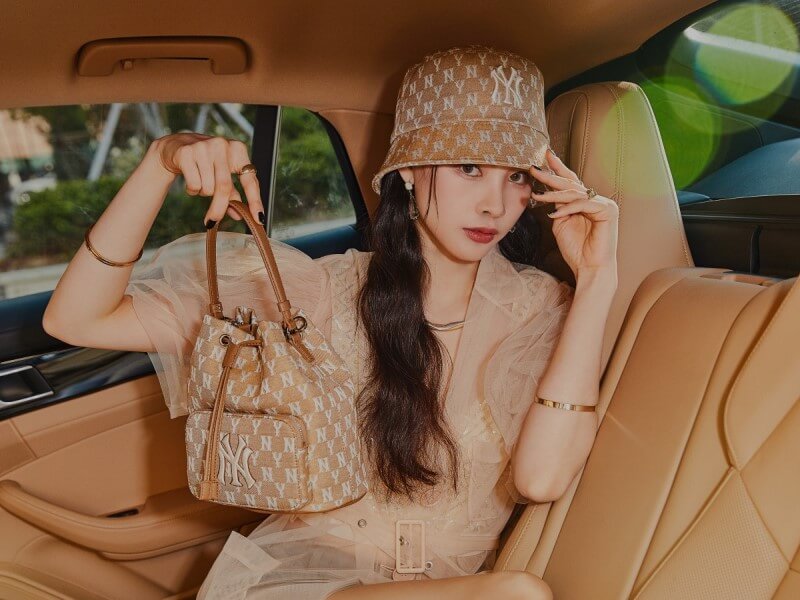 August 2021
MLB Monogram Bag - The best items to match your Summer looks
Feel the luxurious vibes of the MLB Monogram collection! The stylish Monogram Hobo Bag and Bucket Bag designed with the classic NY monogram pattern make your outfit more elevated. In addition to beige and navy color, the black Monogram Hobo Bag & Bucket Bag present a sophisticated look that makes people feel polished and easy to match your daily look. Let's get your little black bag from MLB that is enough to hold your essentials, day or night looks.
Besides Bags items, the big hit MLB Caps would be a must-have accessory for you to create a complete MLB street style look. The newly-launched MLB Cap is designed with MLB Like collection's features and bright & rich color that make it looks more stylish. Accessorize your outfit with the #MLBCap and create your unique street style.
Shop Location