MLB
MLB, the modern contemporary fashion brand with a 150-year-heritage of Major League Baseball and modern fashion sense, established by the Korean leading fashion company F&F. One MLB cap is sold every 10 seconds. Numerous K-POP celebrities and influencers enjoy wearing MLB caps.
Brand Showcase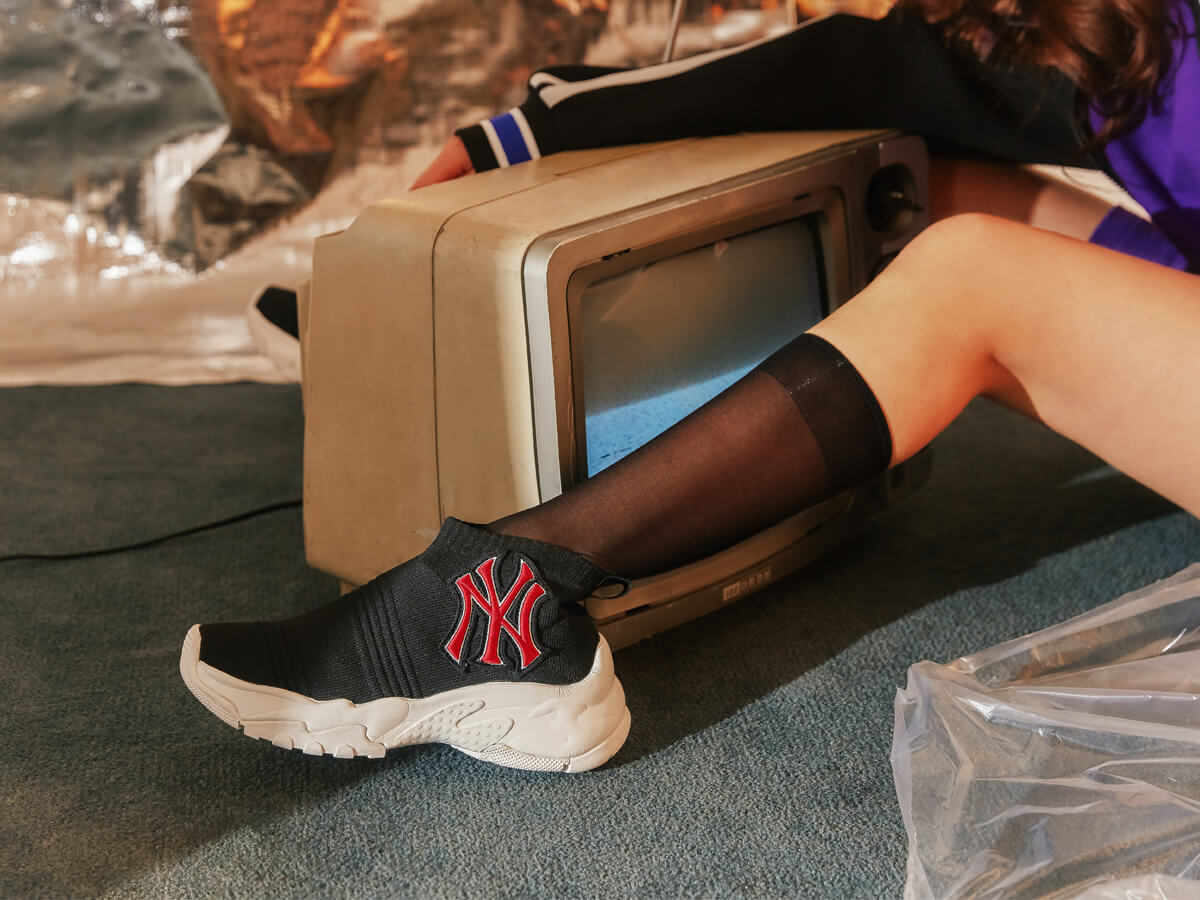 Latest Offers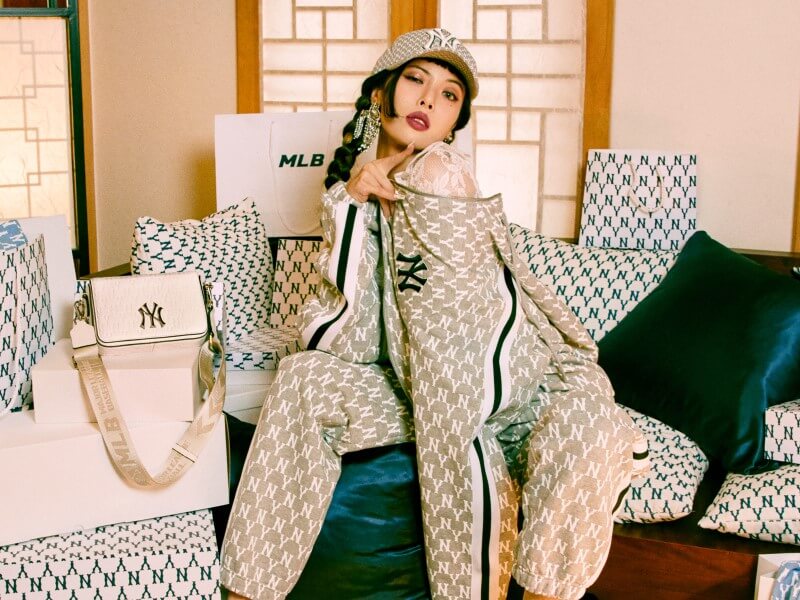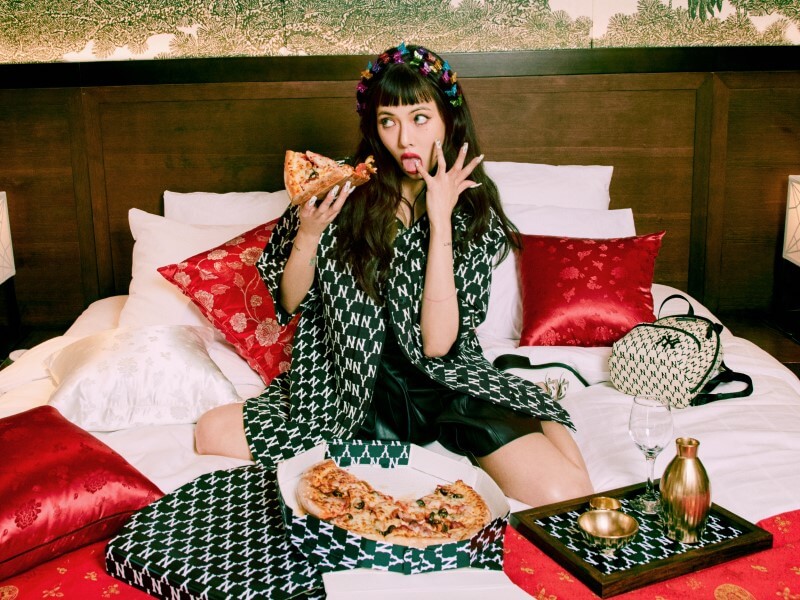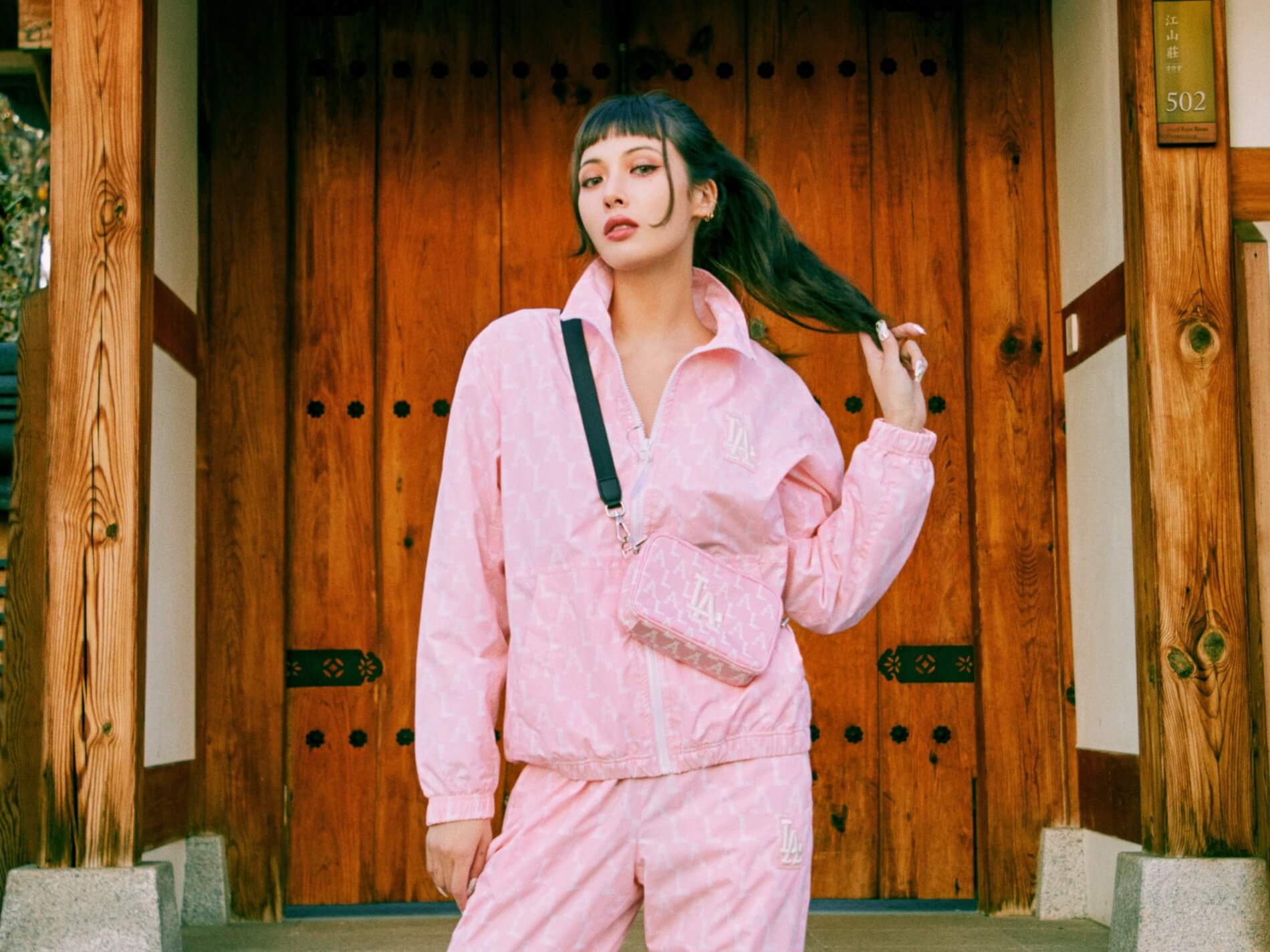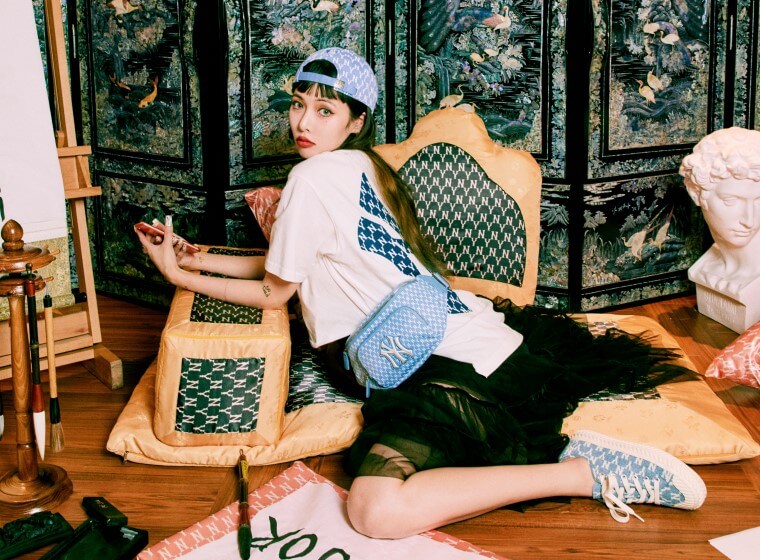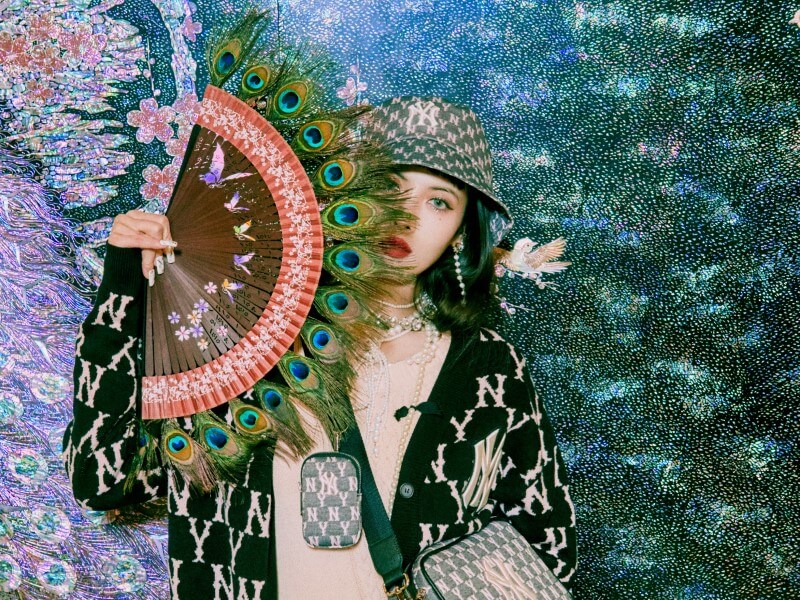 Start from 1st March 2021
2021 MLB Monogram Collection X HyunA's Spring Summer Look
Go into the luxurious Monogram world! To welcome 2021, a brand new Monogram collection endorsed by the most fashionable K-Pop star—HyunA, brings you the young and flexing vibes. The big hit monogram collection has been greatly appreciated and welcomed by our customer, since the signature monogram pattern not only elevate your style, but also create a high visual impact to your Streetwear looks in Spring Summer.
Shop Location