LUSH
Since establishing in 1995 in UK, Lush currently has over 900 shops worldwide and are present in nearly 50 countries. Creators of pioneering beauty products such as the fizzing bath ballistic, shower jellies, solid shampoo bars and toothy tabs. Lush believes in making effective products from fresh, organic fruit and vegetables, the finest essential oils and safe synthetics. We invent our own products fresh by hand using little or no preservative or packaging, using only vegetarian ingredients from companies that do not commission tests on animals and in testing our products on humans. Lush has been awarded the RSPCA Good Business Award for 2006 and 2007, the 2006 PETA Trailblazer Award for Animal Welfare and the International Fund for Animal Welfare 'Business of the Year' award for 2010.
Brand Showcase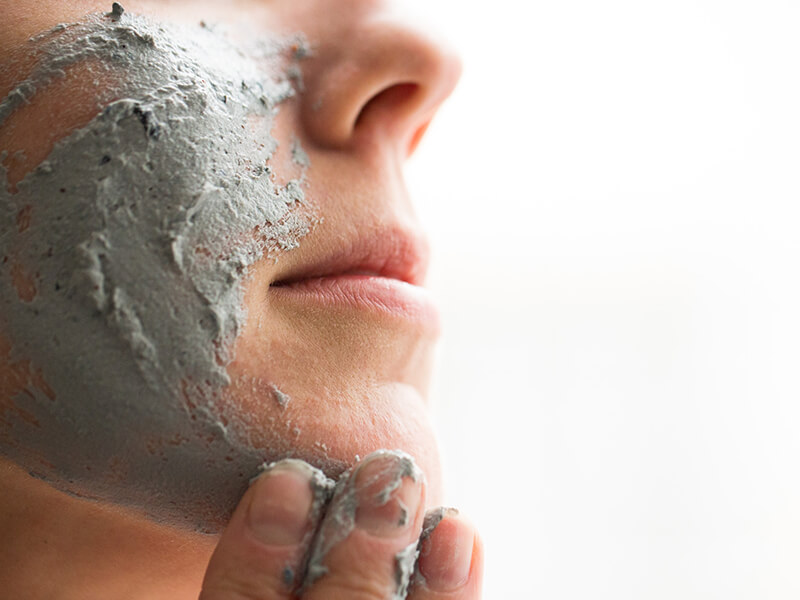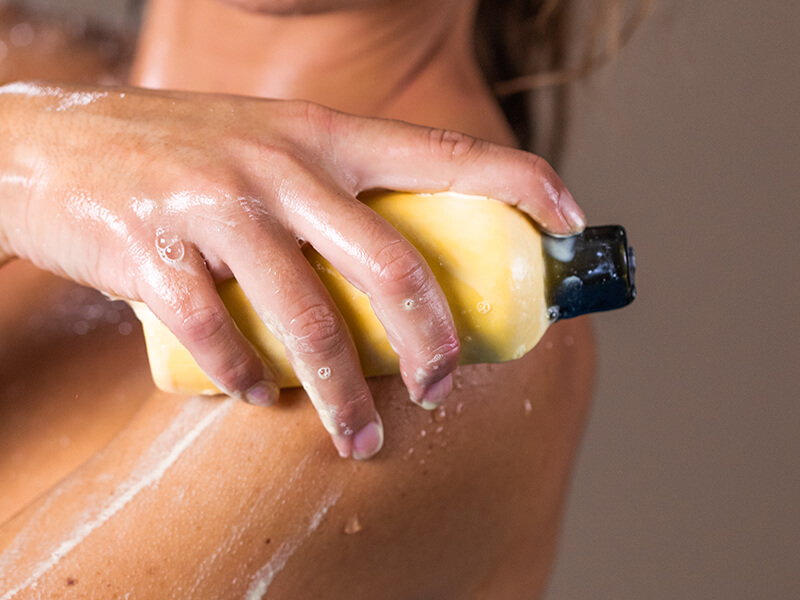 Latest Offers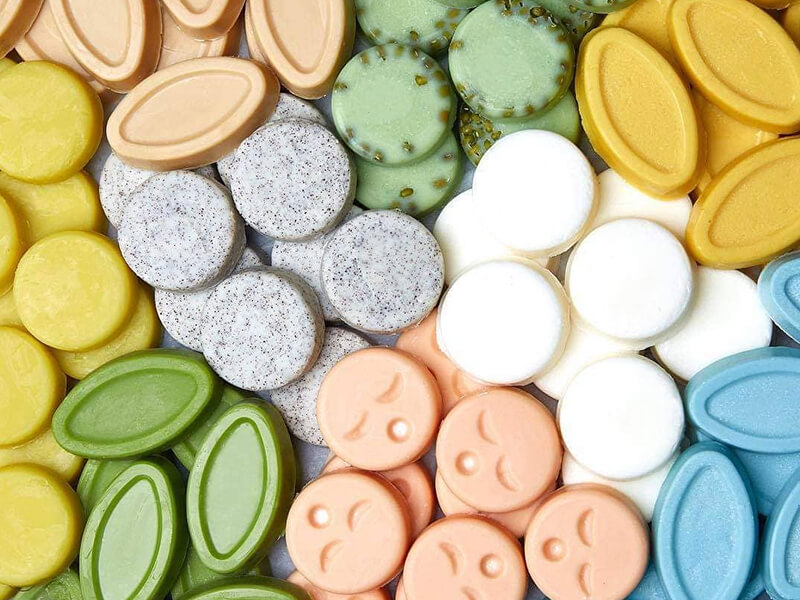 Beauty don't come in packaging
We believe that packaging-free goods are the cosmetics of green future. In that spirit, a rich variety of naked products, including facial oil, cleansing balm and cleansing wipe, has just landed in Lush! Let's explore the innovative territory of skincare where excess packaging become bygone history.
Shop Location