Information
CLEAN BEAUTY COLLECTIVE
CLEAN, a pioneer of simple and luxury fragrance from US, devoting to promote environmental protection. Inspired from simple and joyous life, a collection of 11 scents is designed which is encased in sleek and elegant bottle, free of any chemicals that consumers may not want. They exude truly pure aroma from the nature to perfectly interpret the smell of fresh laundry, fresh air, warm cotton…… etc, evoking some of the best moments and simplest pleasures in life. Among all scents, Warm Cotton has been receiving the highest popularity, portraying the refreshing moment of stepping out of the shower to ease one's mind. The scent has been known for long-lasting and the linear structure allows us to layer with 2 or more scents to create the unique scent. Be your own perfumer to create your own scent to match with everyday's mood!
Brand Showcase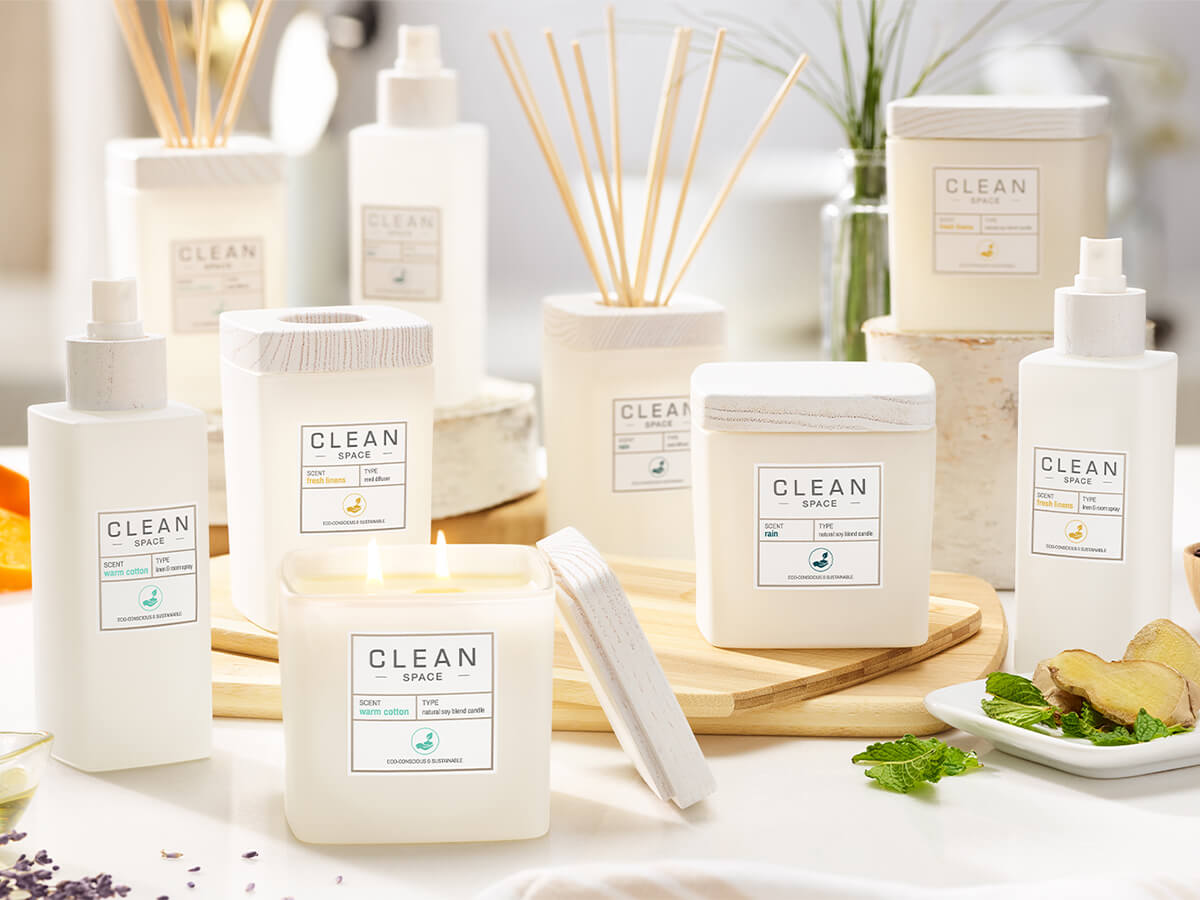 Latest Offers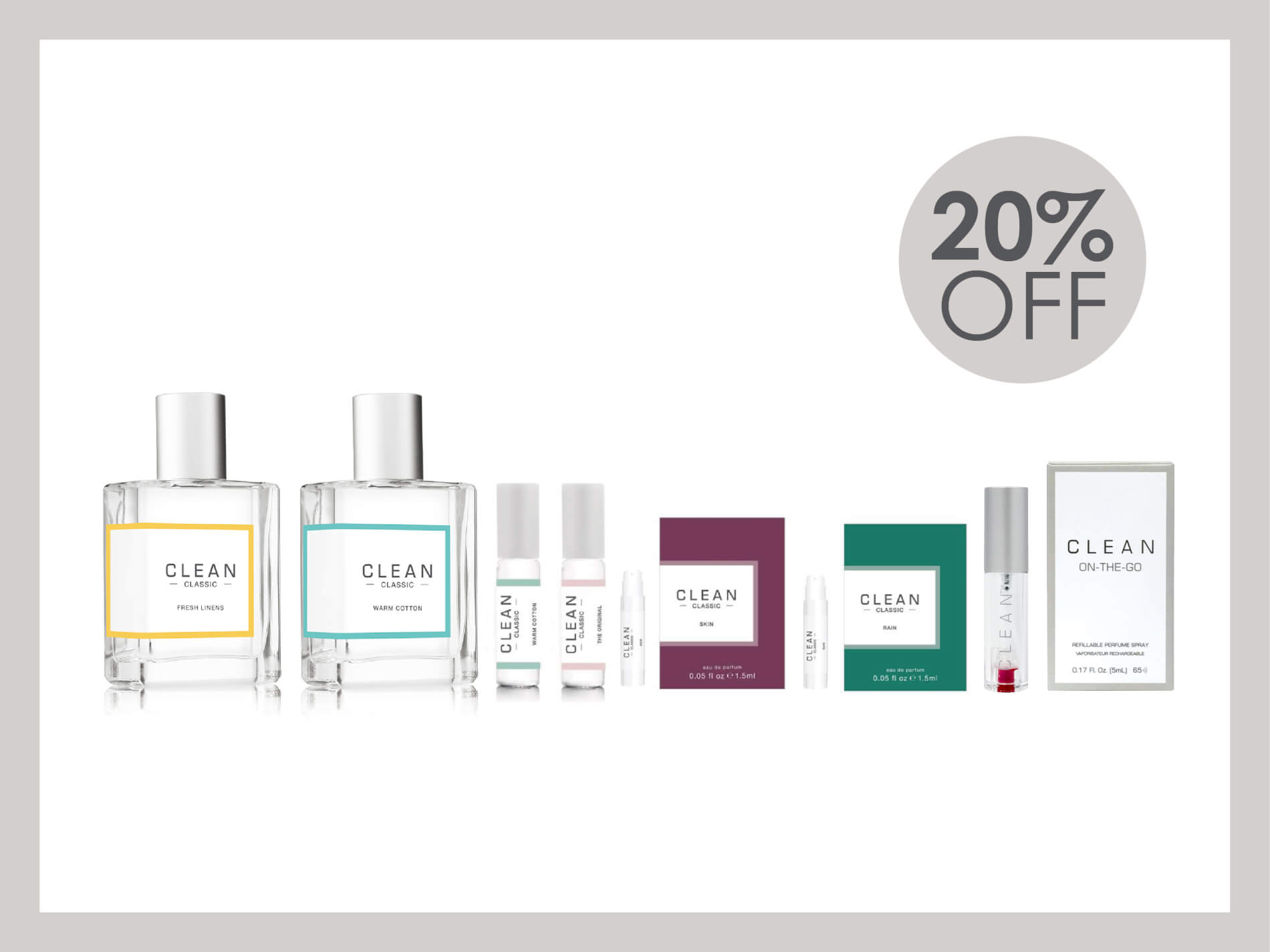 From now until 30 Nov,2020
From now until 30 Nov 2020, for any purchase of 2 pcs of 60ml CLEAN CLASSIC perfume, you can enjoy 20% off and get 2 pcs of CLEAN CLASSIC perfume samples, 2 pcs of rollerballs and a travel spray for free! Don't miss out! While stocks last!
Shop Location