Information
Satami Plus
Your Bra & Shapewear Expert Established in 1980s, now headquartered in Hong Kong, we are a group of people specialised in design, production and fitting of functional lingerie and undergarments with shaping and body maintenance functions. SATAMI 's mission is simple. We exist to help women, every woman look beautiful and feel confident with our little supports to every moment and stage of a woman's life. We strive to give what you need and what fits you best to live your life to fullest.
Brand Showcase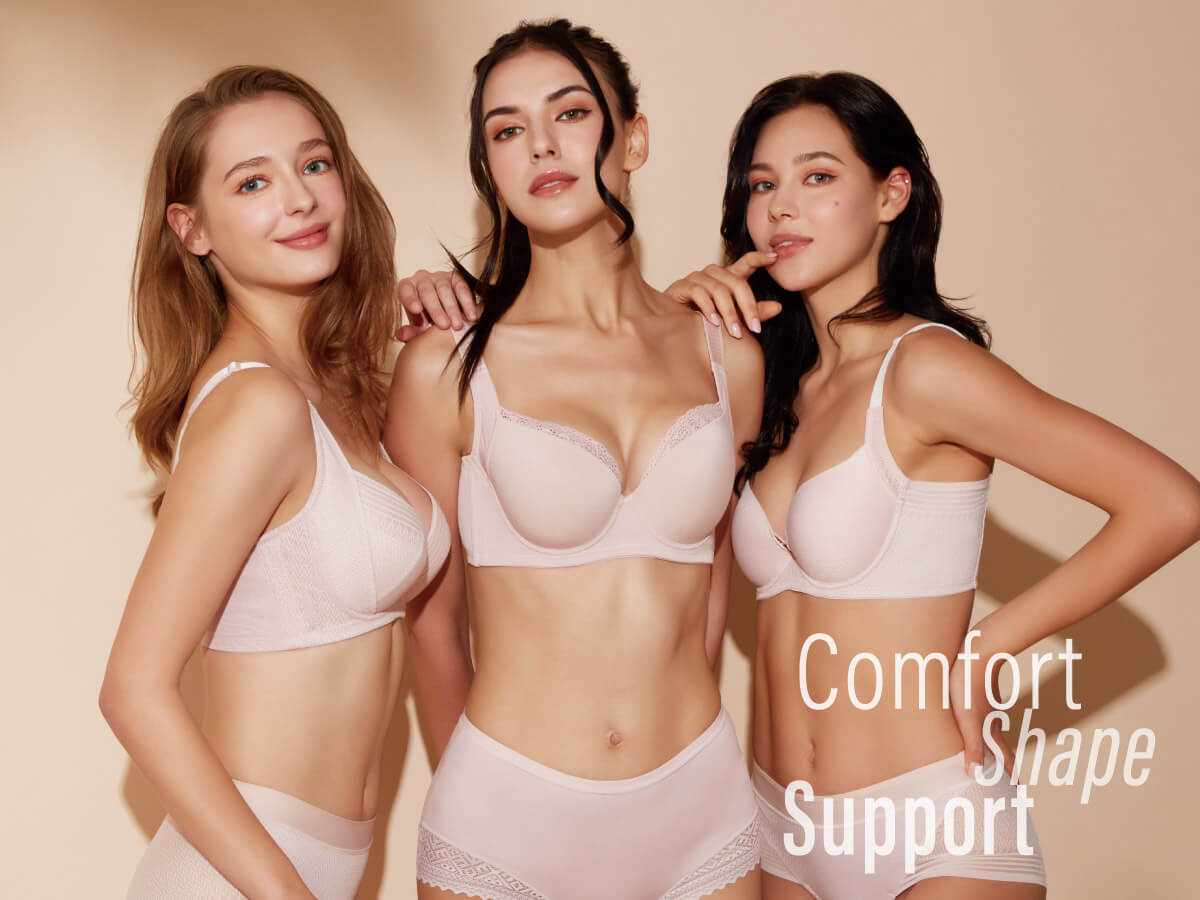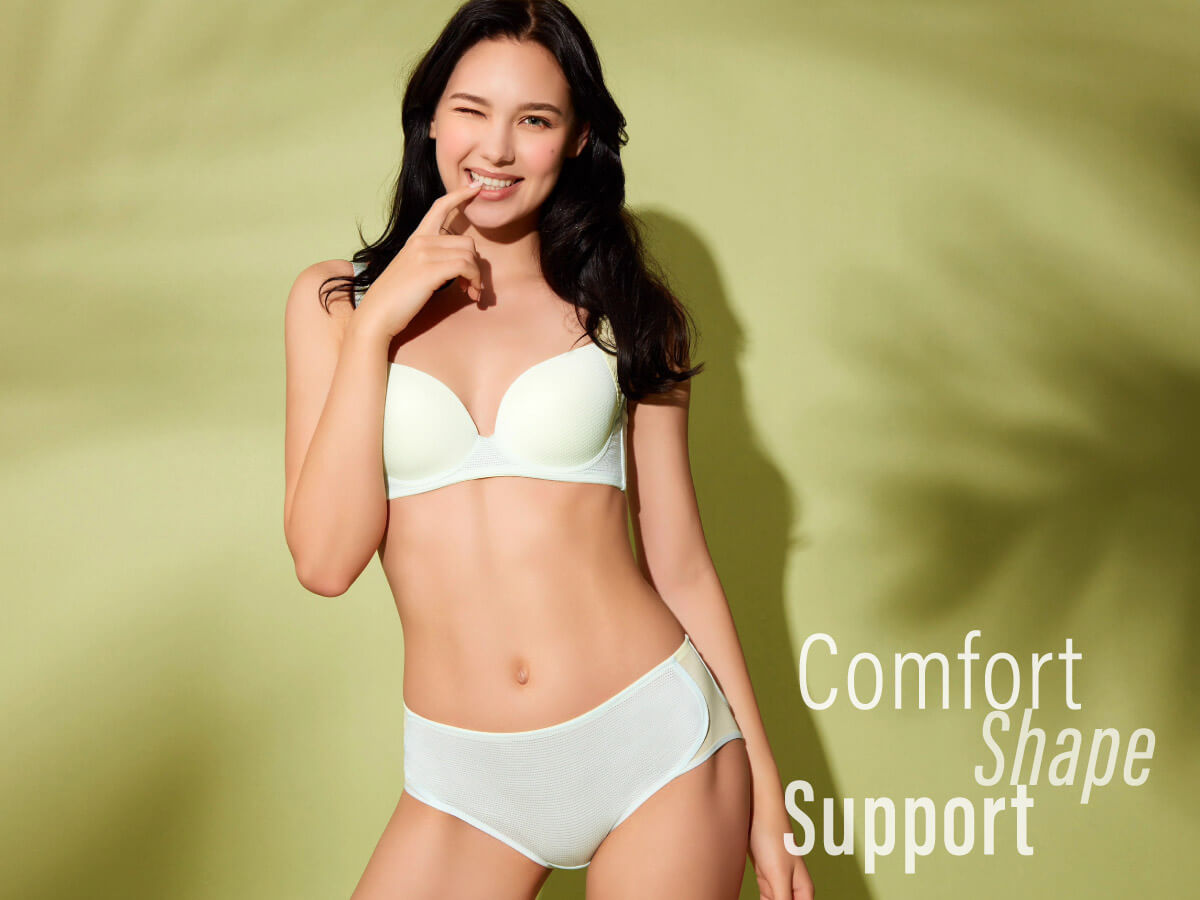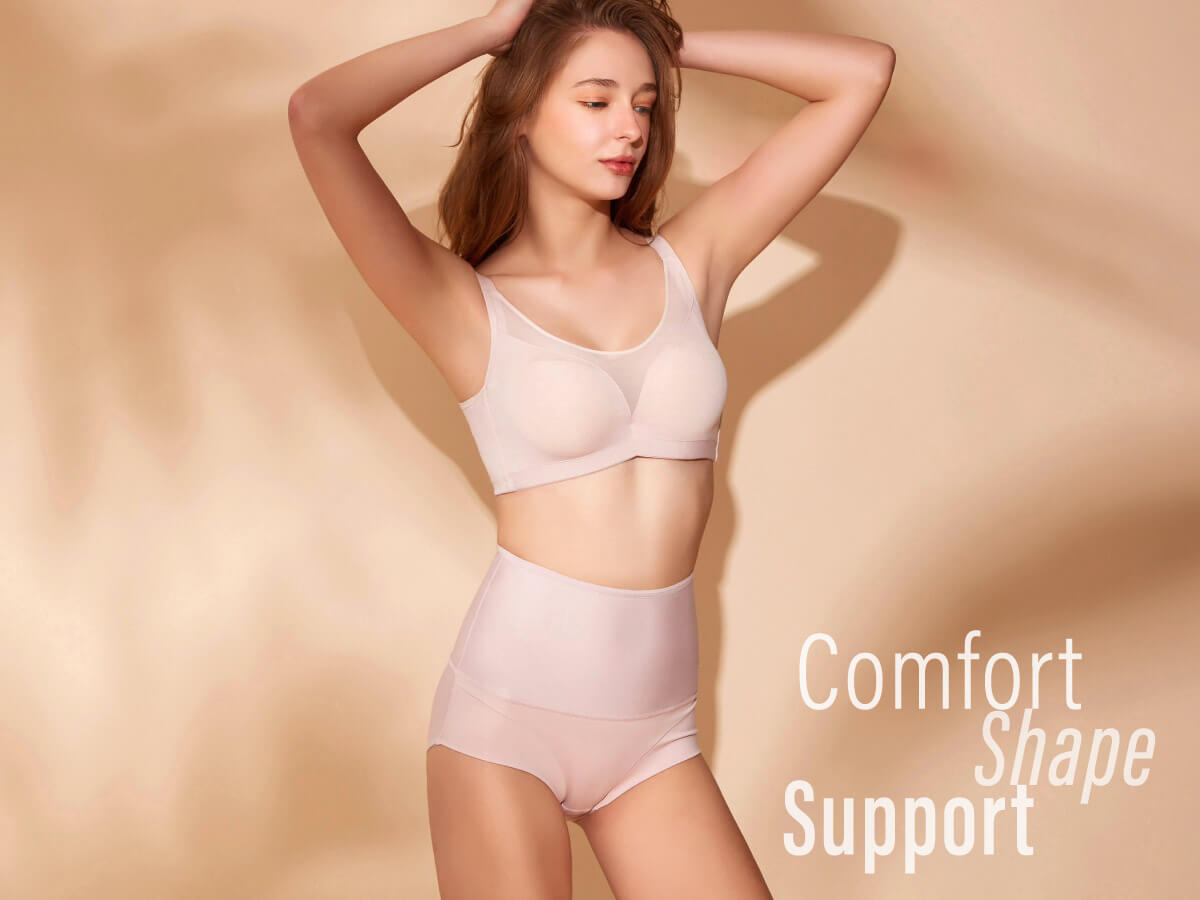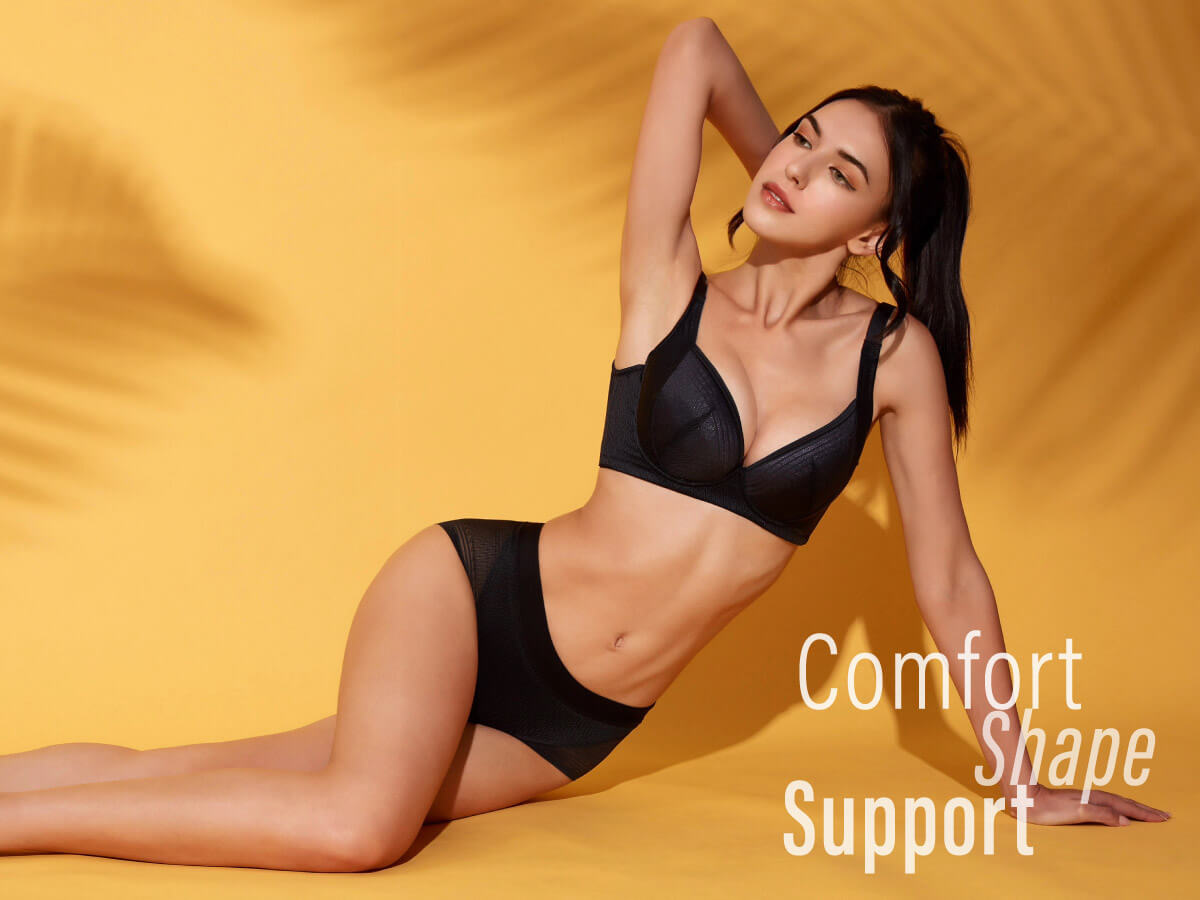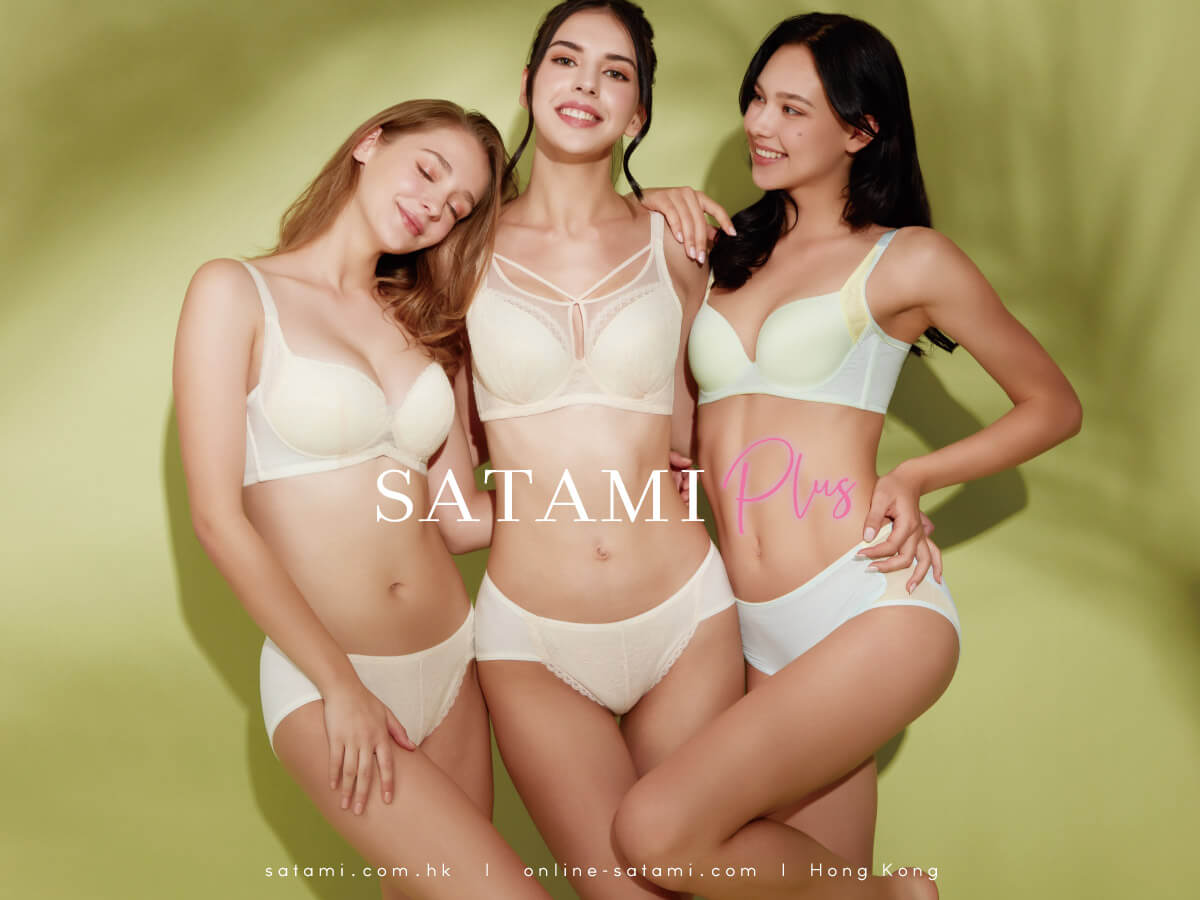 Latest Offers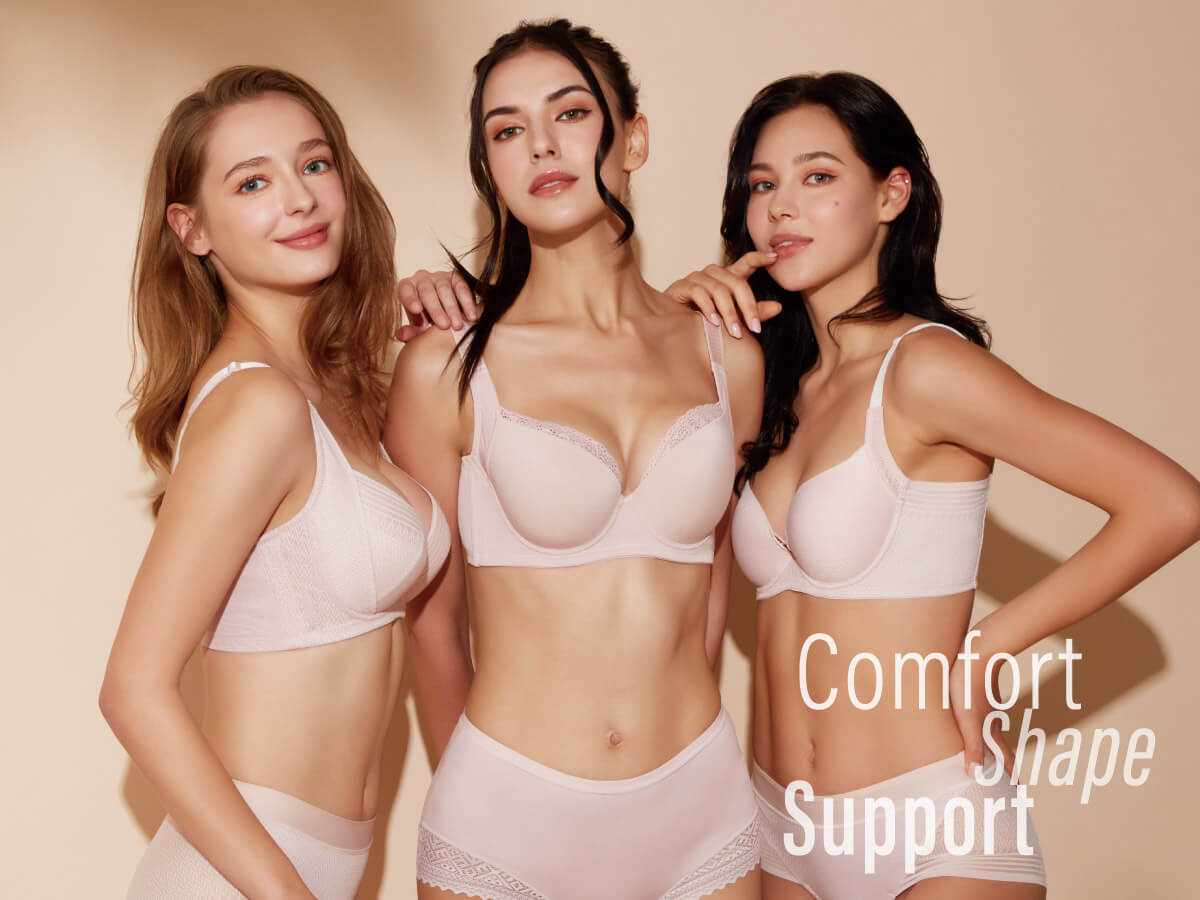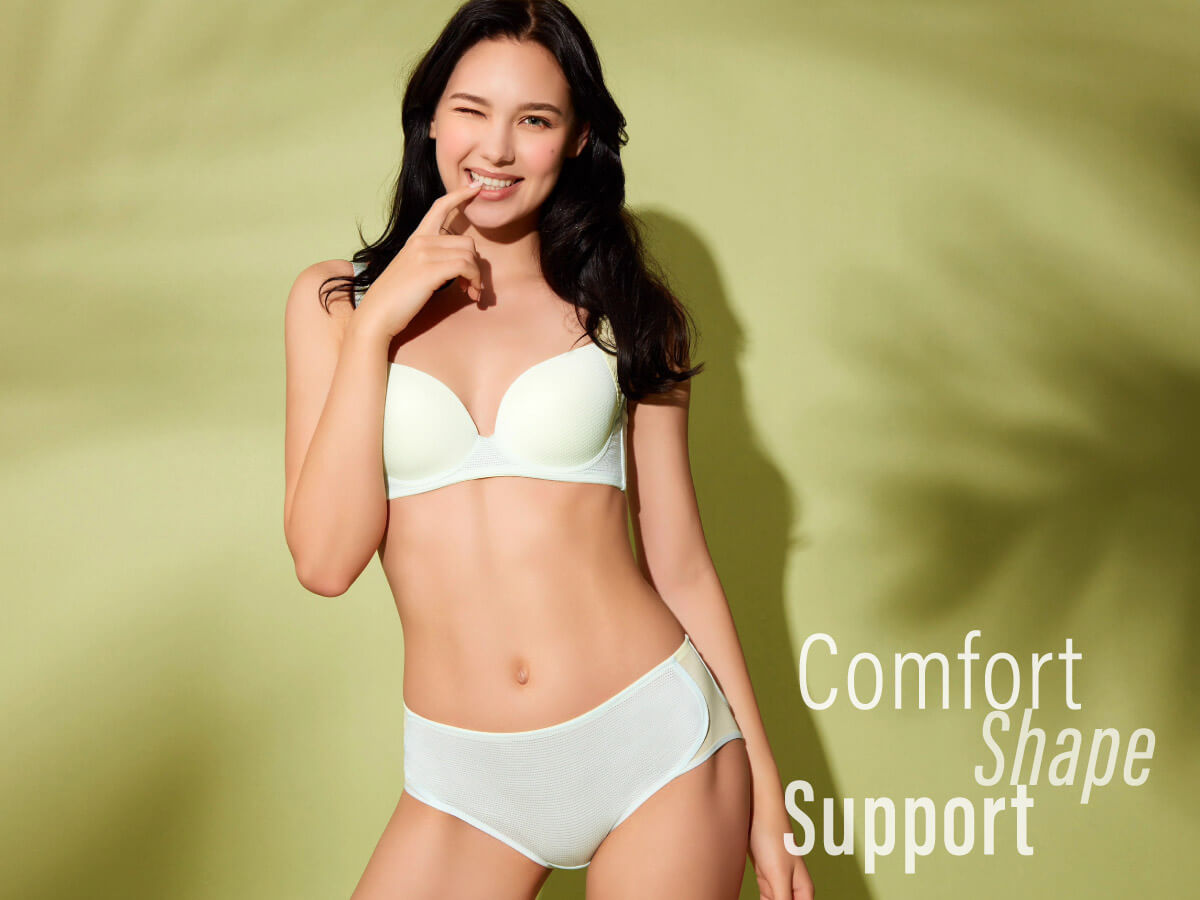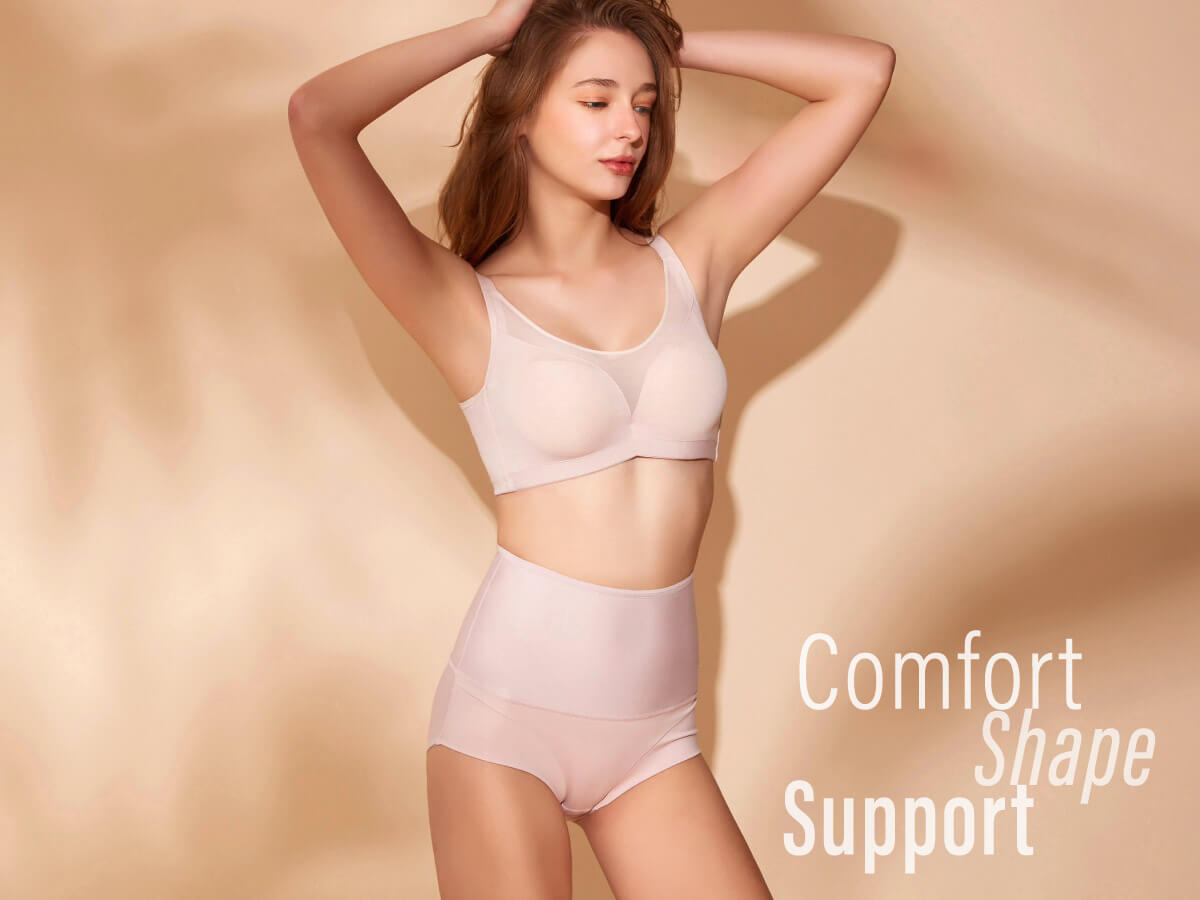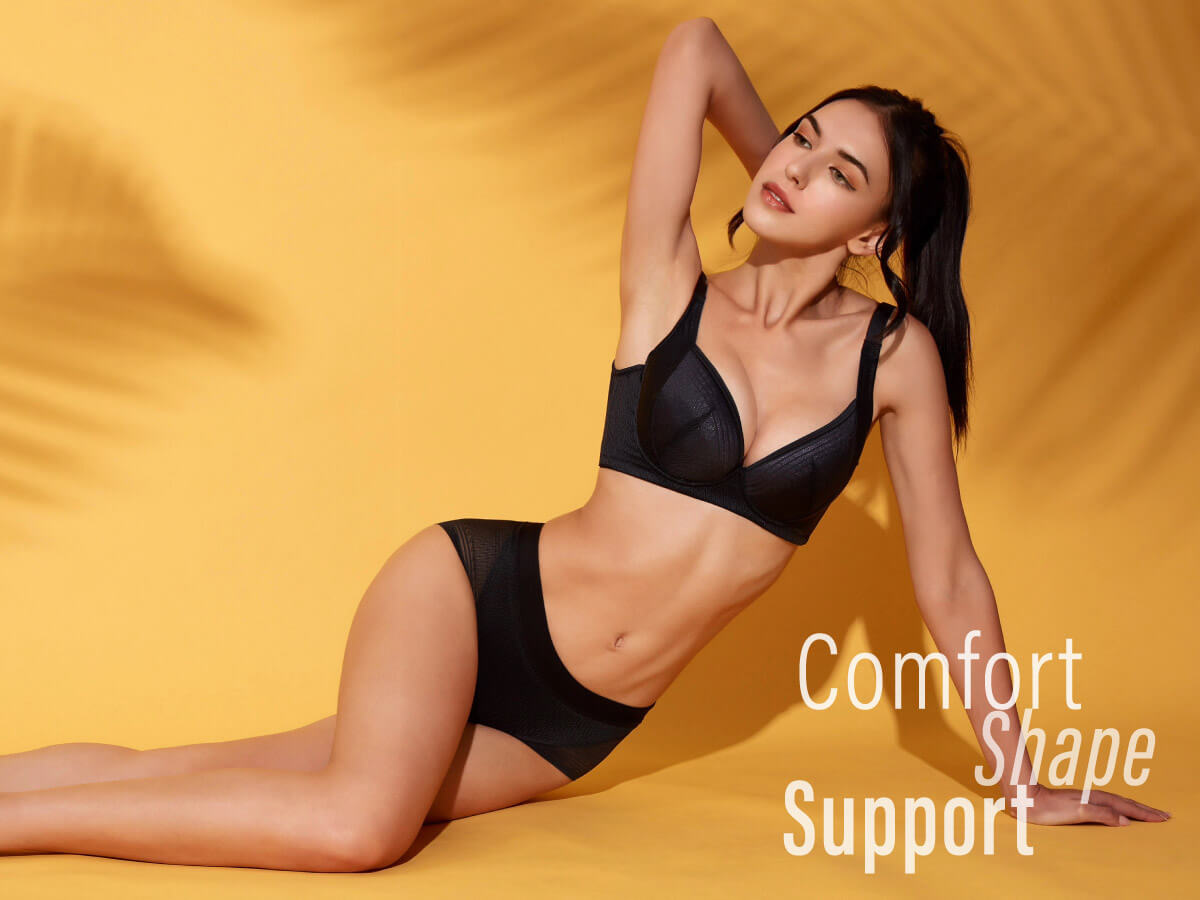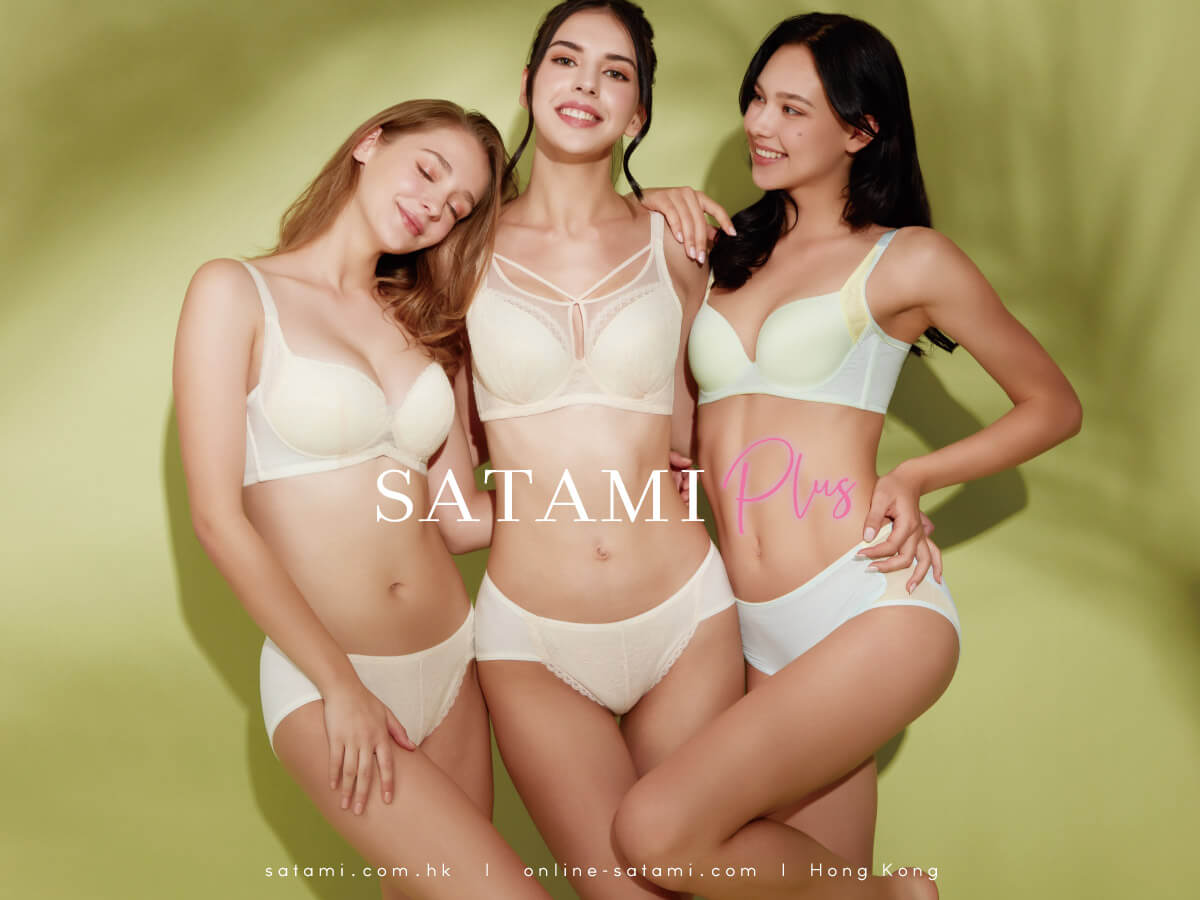 8/8/2021/ - 31/10/2021
To celebrate Satami Plus Grand Opening, exclusive special offer from now till 31 October 2021. Come and visit us now.
Free gift of a Drawer Organizer Divider (value of HK$78) upon purchase of HK$500 to take care of your lingerie. You can become our VIP to enjoy 10% off plus all the priviledges upon purchase of HK$800; 20% off if you purchase HK$1200 up. You can enjoy 20% off upon purchase of HK$1000 if you are our existing VIP.
Shop Location