Market Liberty
South Korean fashion has been affecting the world and slowly upgrading its class because of the celebrity influence, and now even some high-end fashion chain has also introduced Korean fashion brands. As for Market Liberty, it is a famous select store originated from Shinsa-dong, Gangnam-gu, Seoul, South Korea. Many of the famous Korean artists are also loyal fans of Market Liberty.
Because of the popularity of Korean fashion in Asia, Hong Kong's first Market Liberty shop finally opened in order to bring the most trendy products from Korea to the locals in the fastest way.
Hong Kong shops and the South Korea Market Liberty stores will synchronize all product arrival time, together with the effort in collecting and curating a wide diversity of products, unique and updated fashion design, shoppers can always keep in touch with the latest trend and to express their personal tastes through mix & match.
Market Liberty's store design is natural and simple, with the use of marble pattern, wood, and plant, it simply represents a sense of fashion, nature and simplicity.
In addition, Market Liberty will provide every guest with mix & match recommendation.
Brand Showcase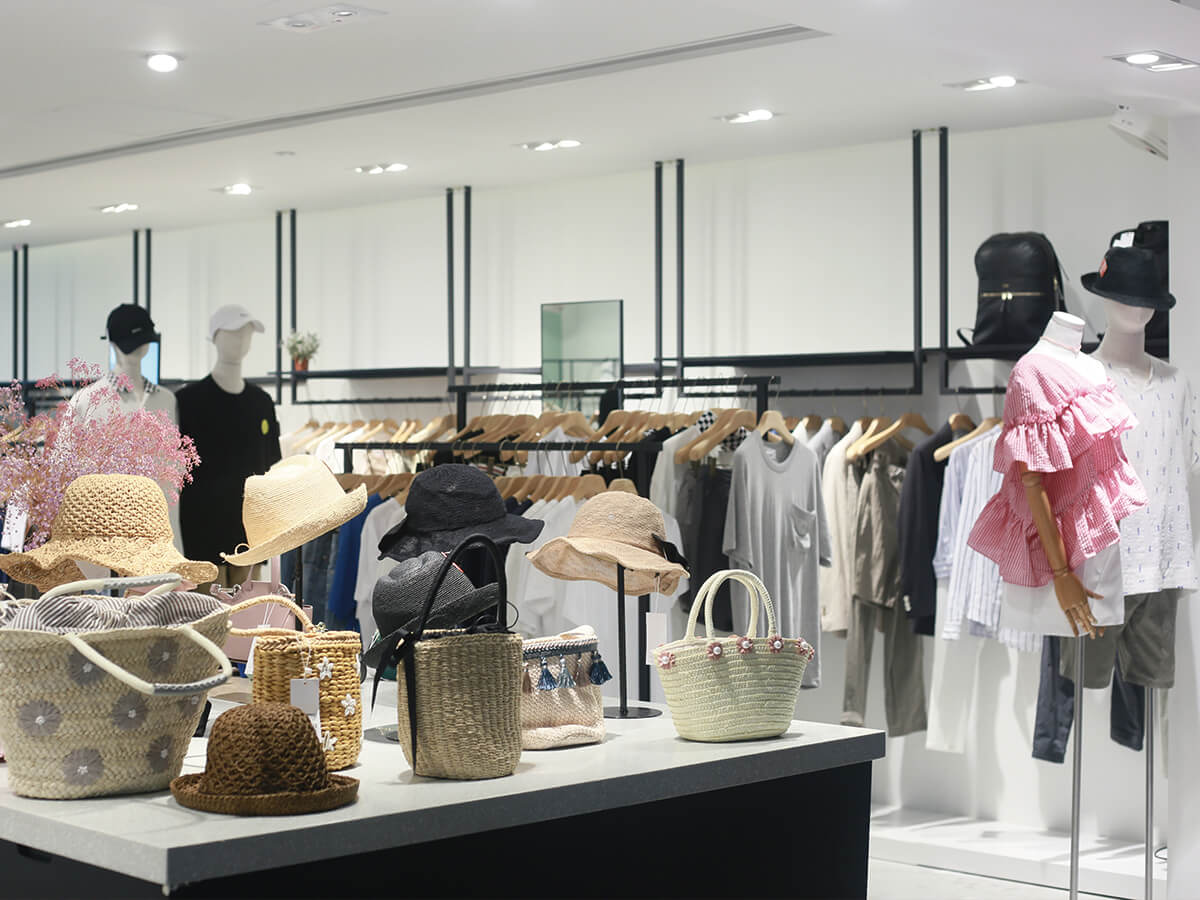 Shop Location