Information
TEA CHÂTEAU
TEA makes everything good, but good tea is hard to make. Call the shots on your tea! You may have enjoyed many a spot of tea – but a shot of tea? Tea Château hopes to introduce you to a new way of enjoying tea With the push of a button, the perfect brew – a blend of deliciousness, quality and goodness – is yours to savour. "Tea – remade and reimagined" Tea Château hopes to reimagine the tea-drinking experienceby encasing leaves in clever and convenient capsules, so when life gets in the way, you will still get to call the shots on how you would like your tea.
Brand Showcase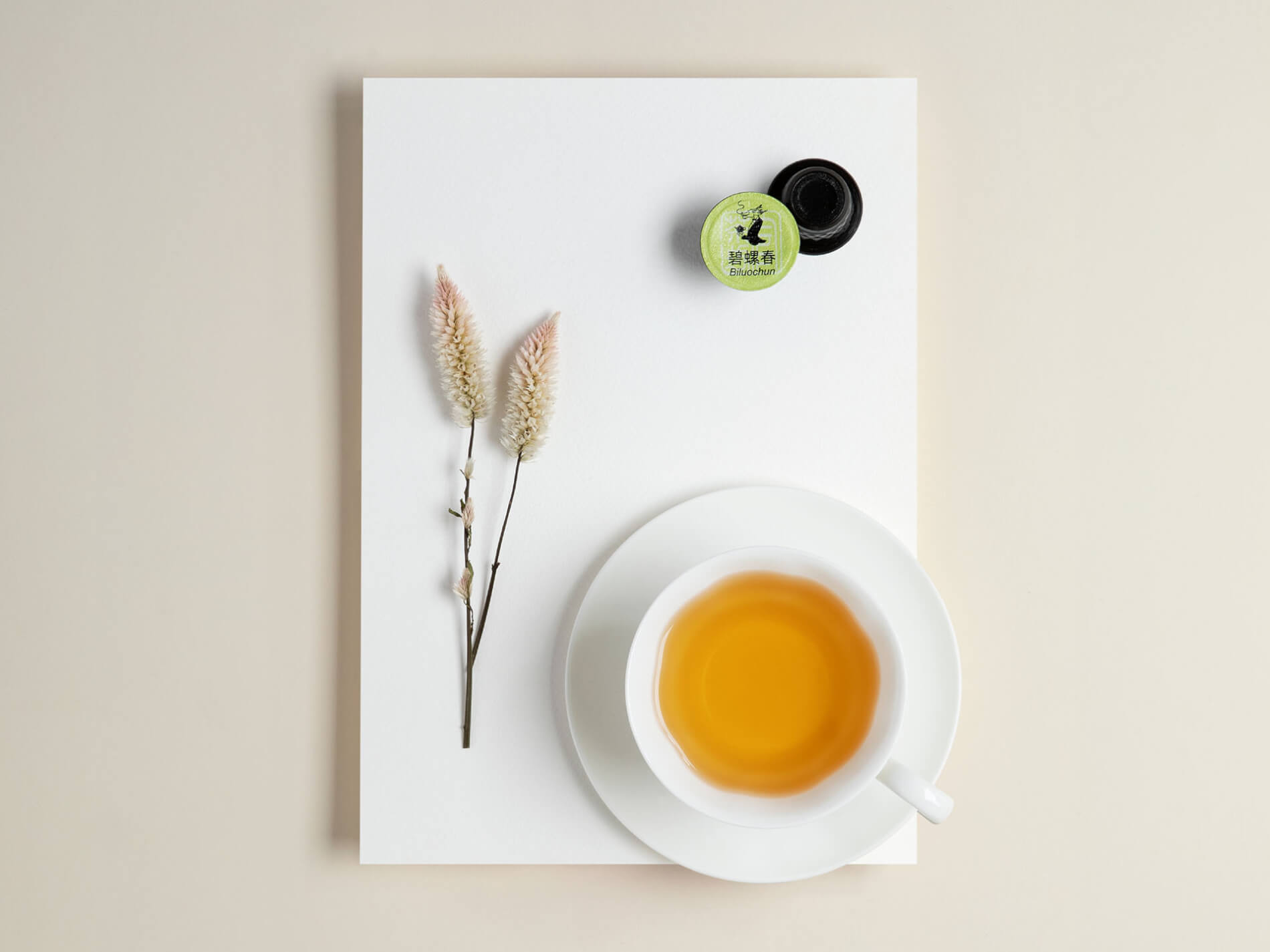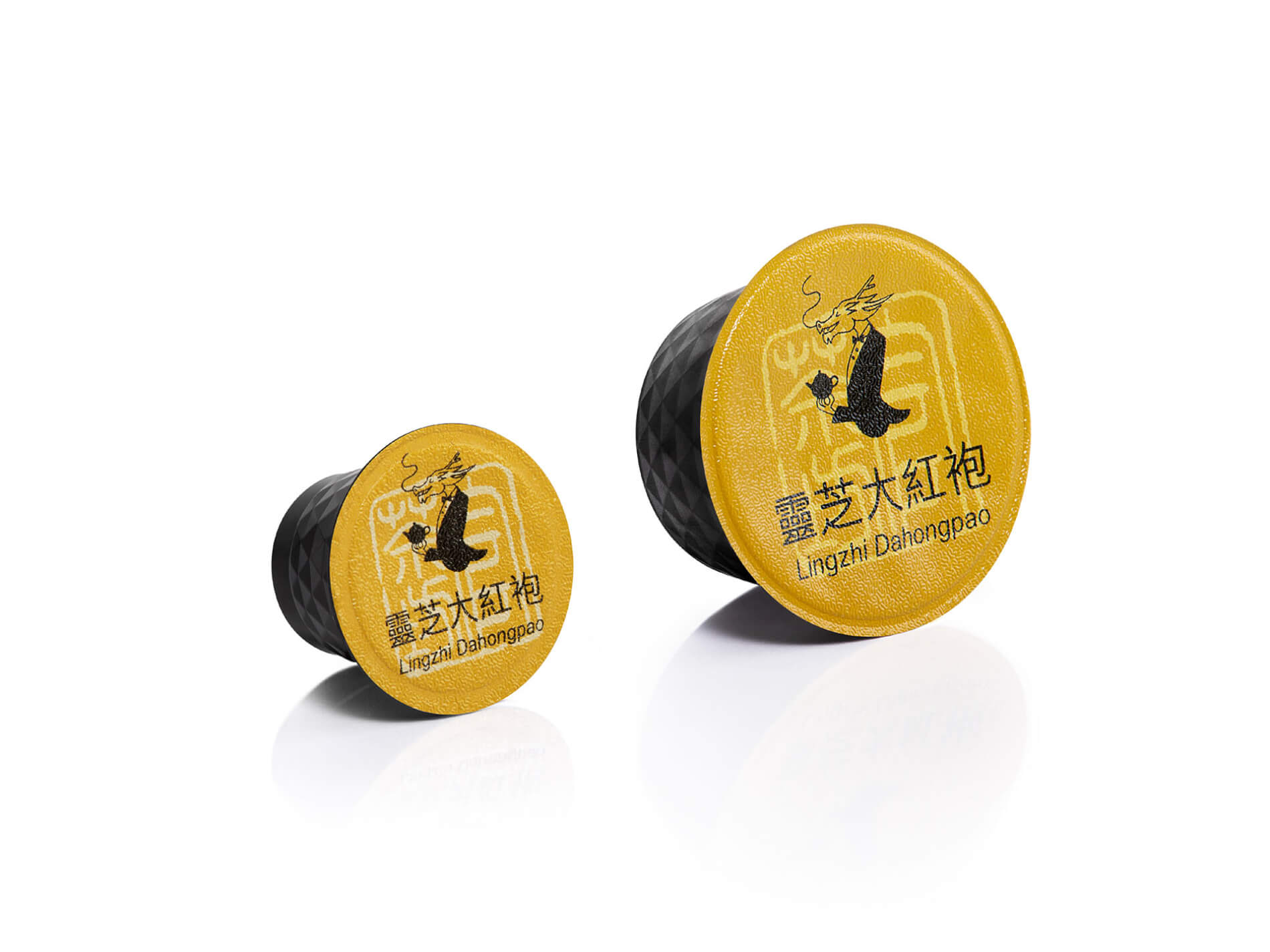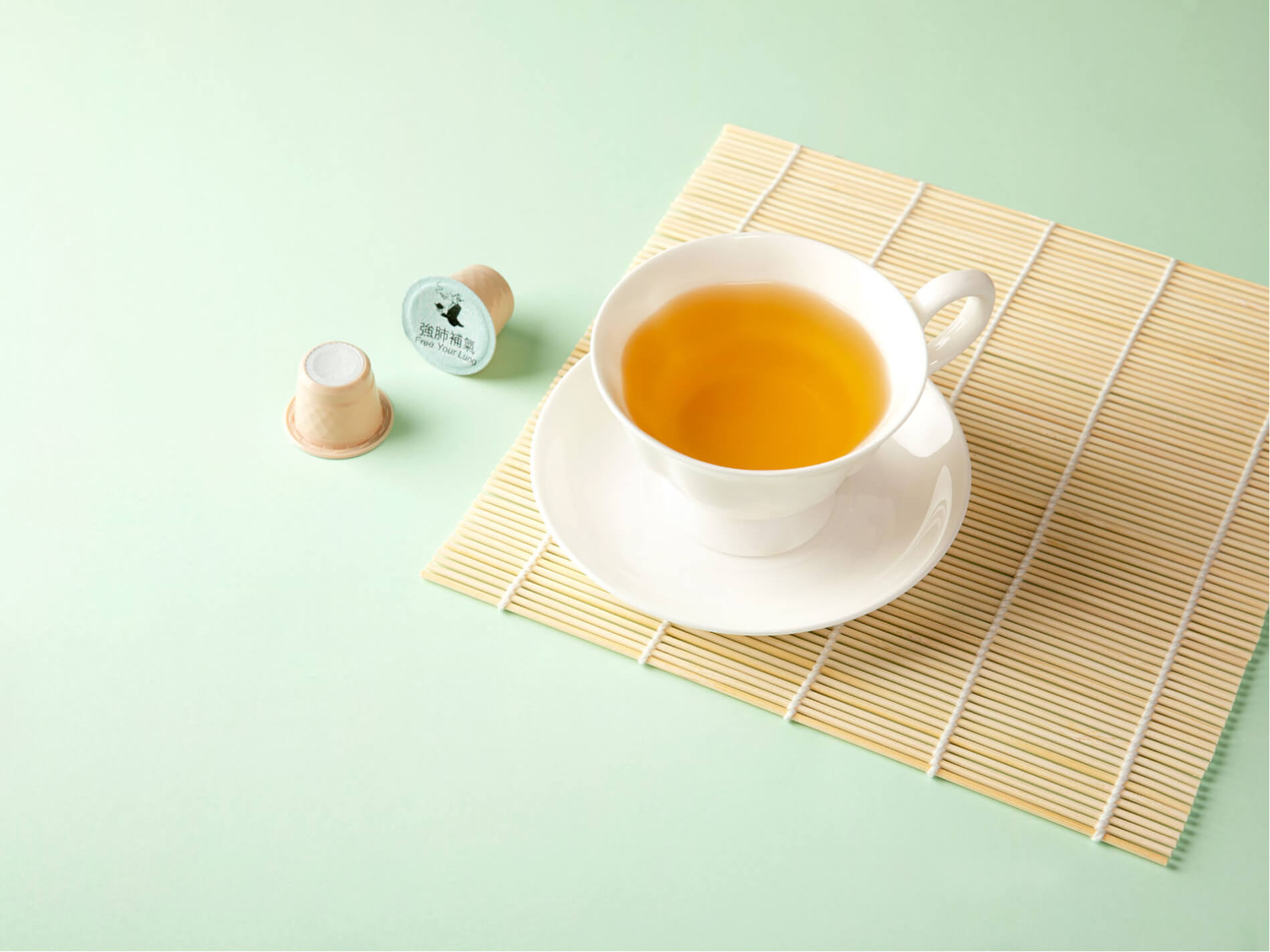 Latest Offers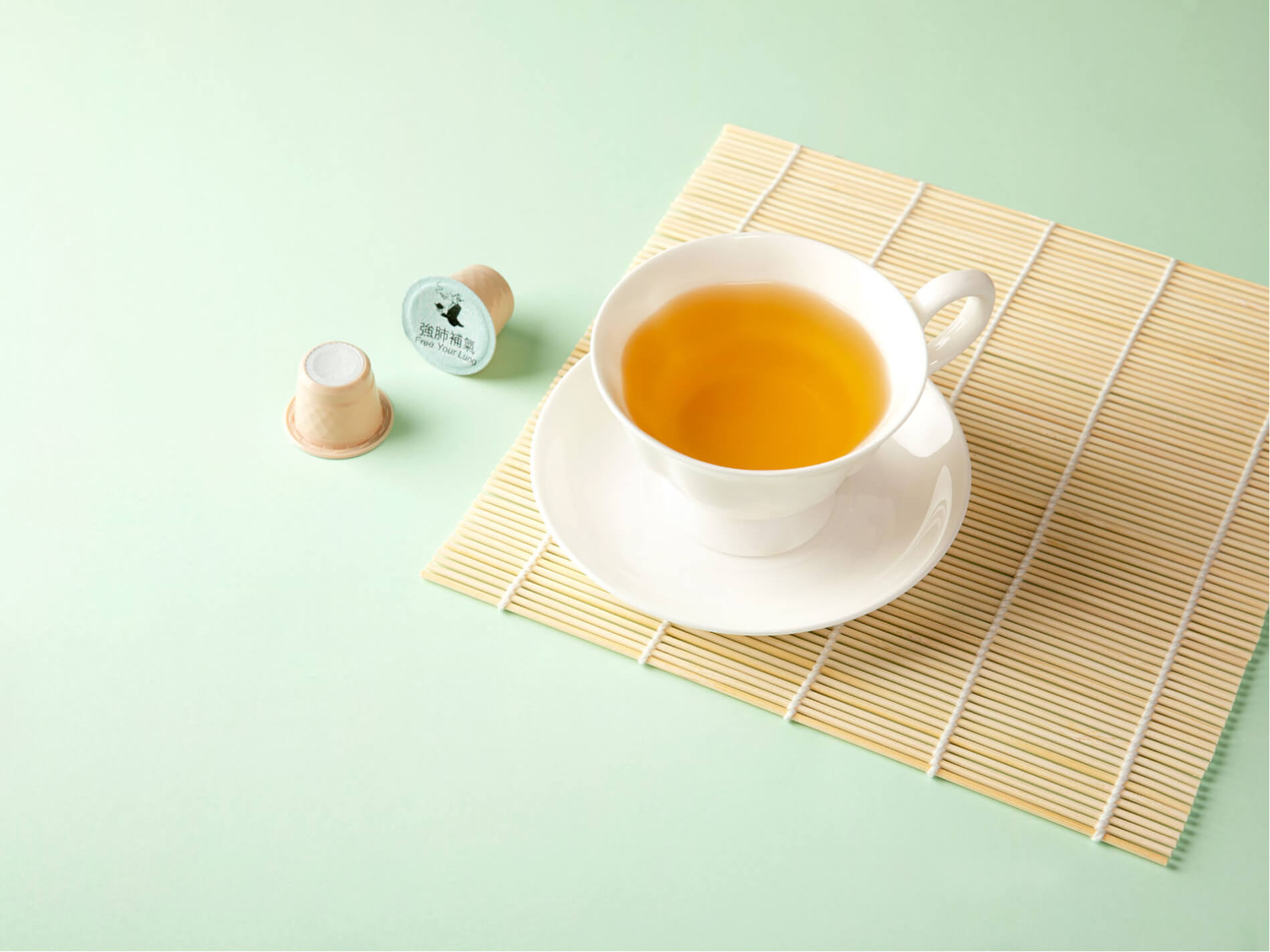 Offer valid until 30th Apr, 2021
TEA CHÂTEAU - Privilege Offer
Offer 1
You're cordially invited to visit and enjoy a Free TeaCation (Free choice of tea).
Offer 2
Enjoy complimentary "TeaCation capsule set (3 capsules)" upon spending of HK$400.
Shop Location