Stecco Natura Gelaterie
Originating from Sicily, Italy, Stecco Natura Gelaterie crafted its winning recipes that redefine traditional Sicilian gelato with a contemporary touch, giving birth to its signature, authentic and natural Italian gelato and sorbet on a stick. The products are made of premium natural ingredients, further characterised by an array of fun-filled, personalised mix and match options, making it one of the best gelato and sorbet brands.
Brand Showcase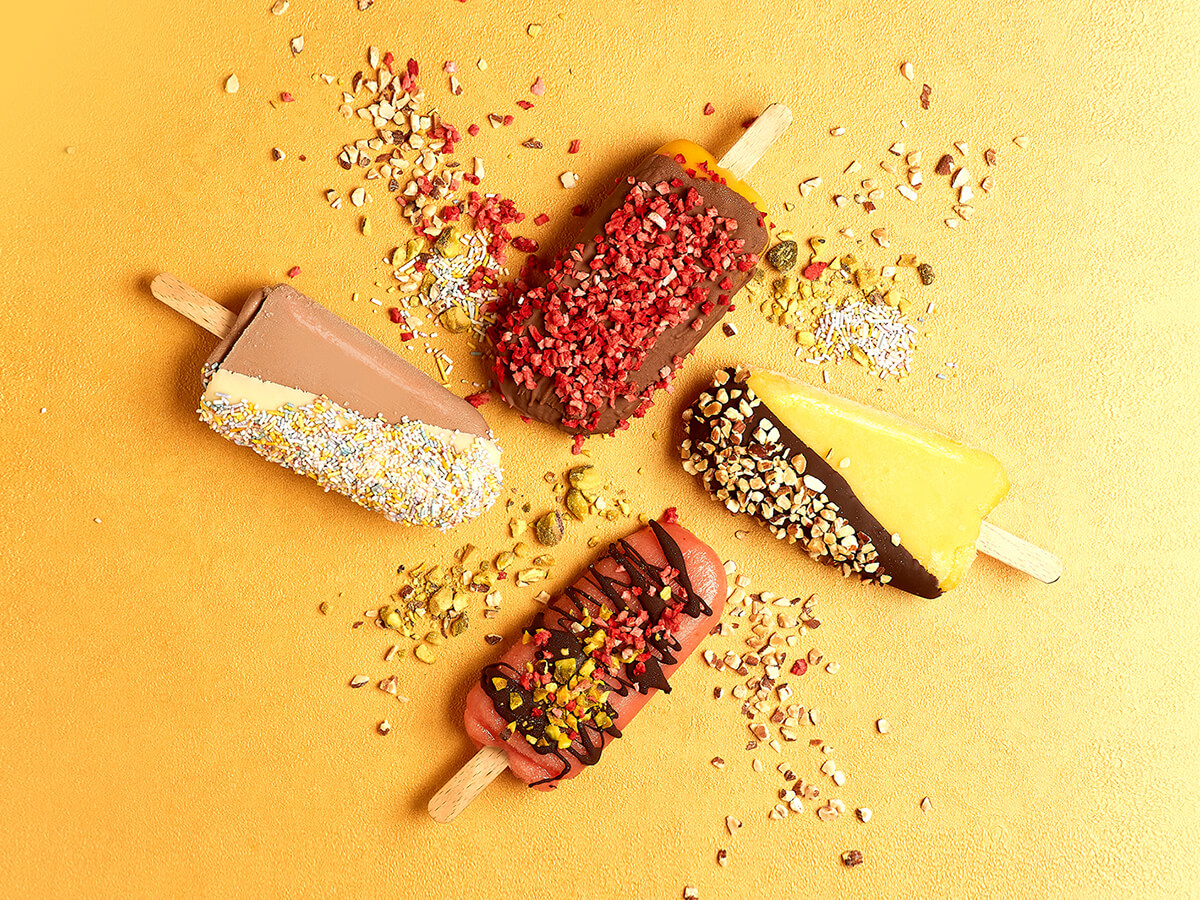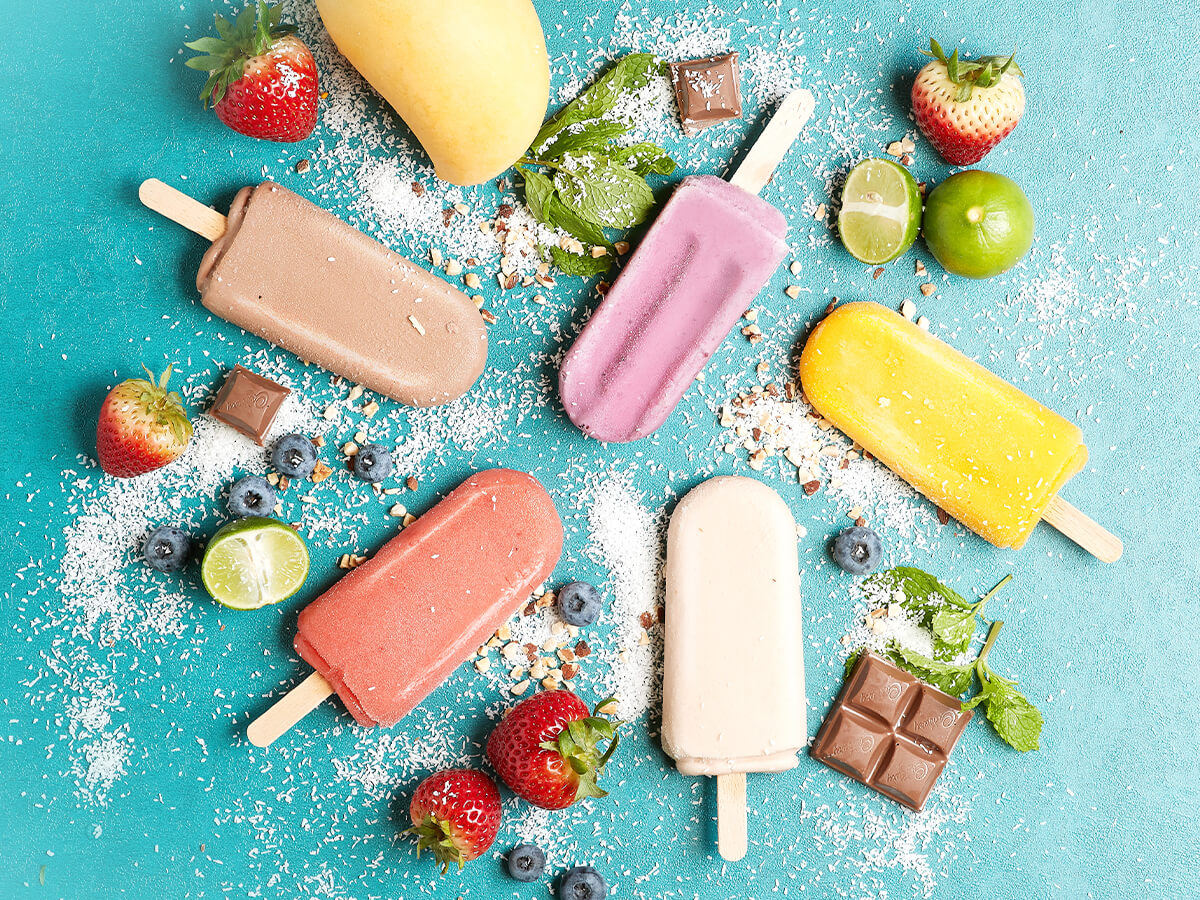 Latest Offers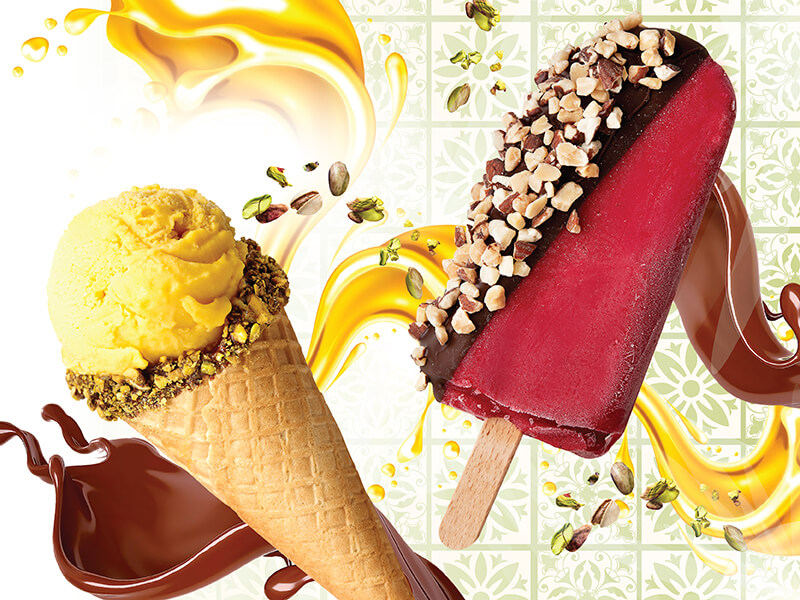 Now to 12/10/2023
Stecco Natura Gelaterie: Creat Your #Gelato on a Stick
Diving into Sicilian Summer by making D.I.Y. Gelato and Gelato On A Stick.
Enjoy free toppings and dipping with a purchase of any gelato or gelato popsicle during the promotion. Mix & match the authentic Italian taste with your imagination at Stecco Natura.
Shop Location