Kiko Milano
Founded in 1997, KIKO MILANO is an Italian professional cosmetics brand that has revolutionized the rules of cosmetics and won over the most demanding beauty addicts with 1000 shops around the world. KIKO MILANO creates an ultimate beauty playground to allow all women to treat themselves to quality cosmetics without having to sacrifice their budget.
Brand Showcase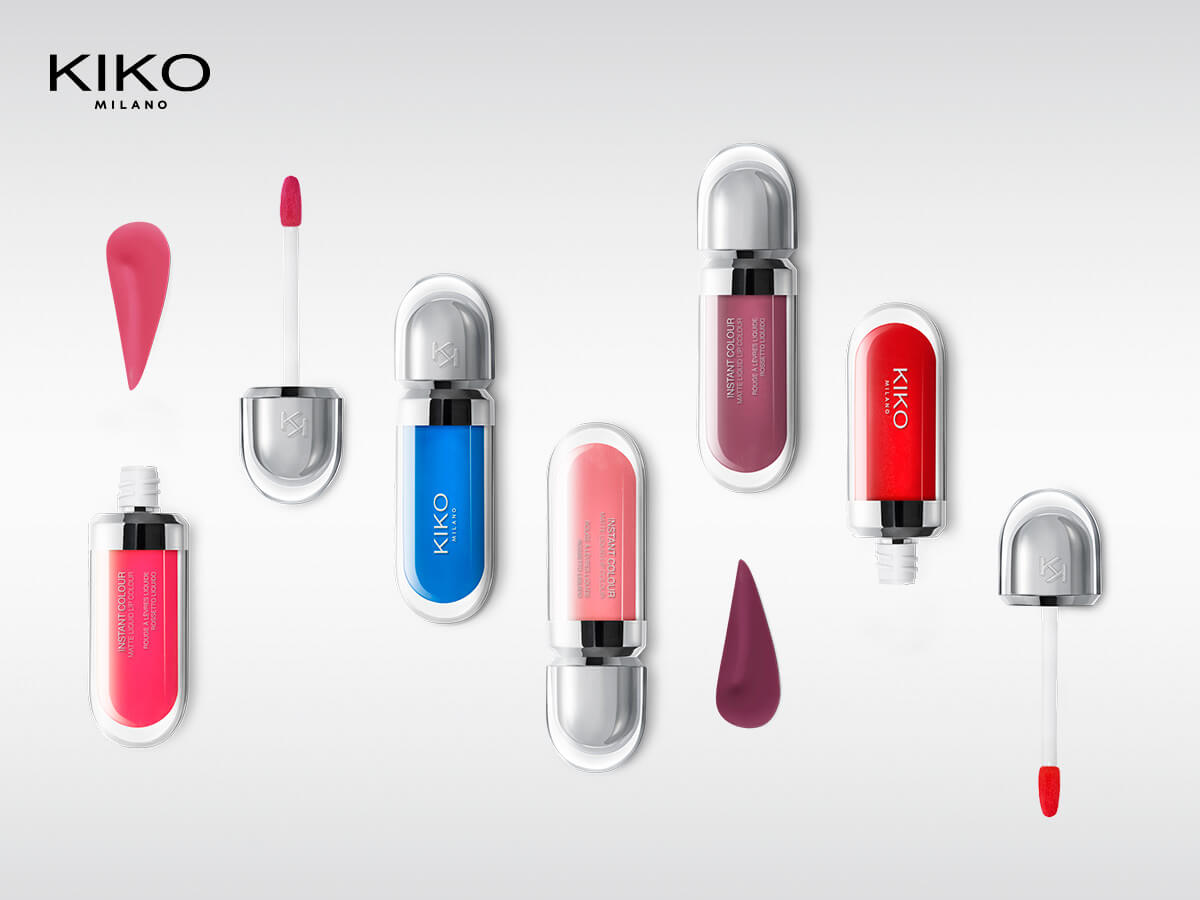 Latest Offers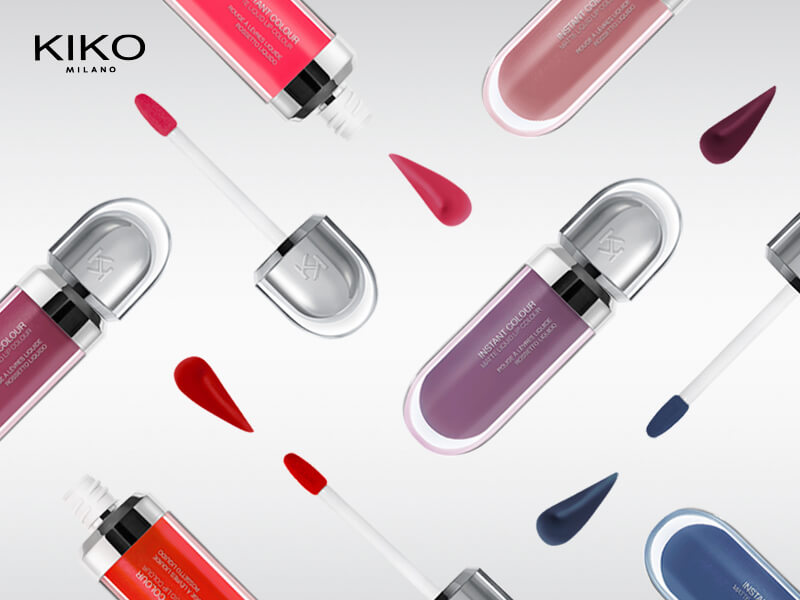 Any time
Instant Colour Matte Liquid Lip Colour by KIKO MILANO
The new KIKO MILANO has a fluid texture, richly pigmented for pure, high-intensity colour. Its formula, enriched with vegetable oils, guarantees a long-lasting feeling of comfort. 15 on-trend colours adorn the lips with a velvety finish. The pack comes with a new flocked applicator that outlines the lip contour with extreme precision. Perfect definition, flawless matte effect and intense hold in a single product: Instant Colour Matte Liquid Lip Colour, the new frontier of matte.
Shop Location