Kiko Milano
Founded in 1997, KIKO MILANO is an Italian professional cosmetics brand that has revolutionized the rules of cosmetics and won over the most demanding beauty addicts with 1000 shops around the world. KIKO MILANO creates an ultimate beauty playground to allow all women to treat themselves to quality cosmetics without having to sacrifice their budget.
Brand Showcase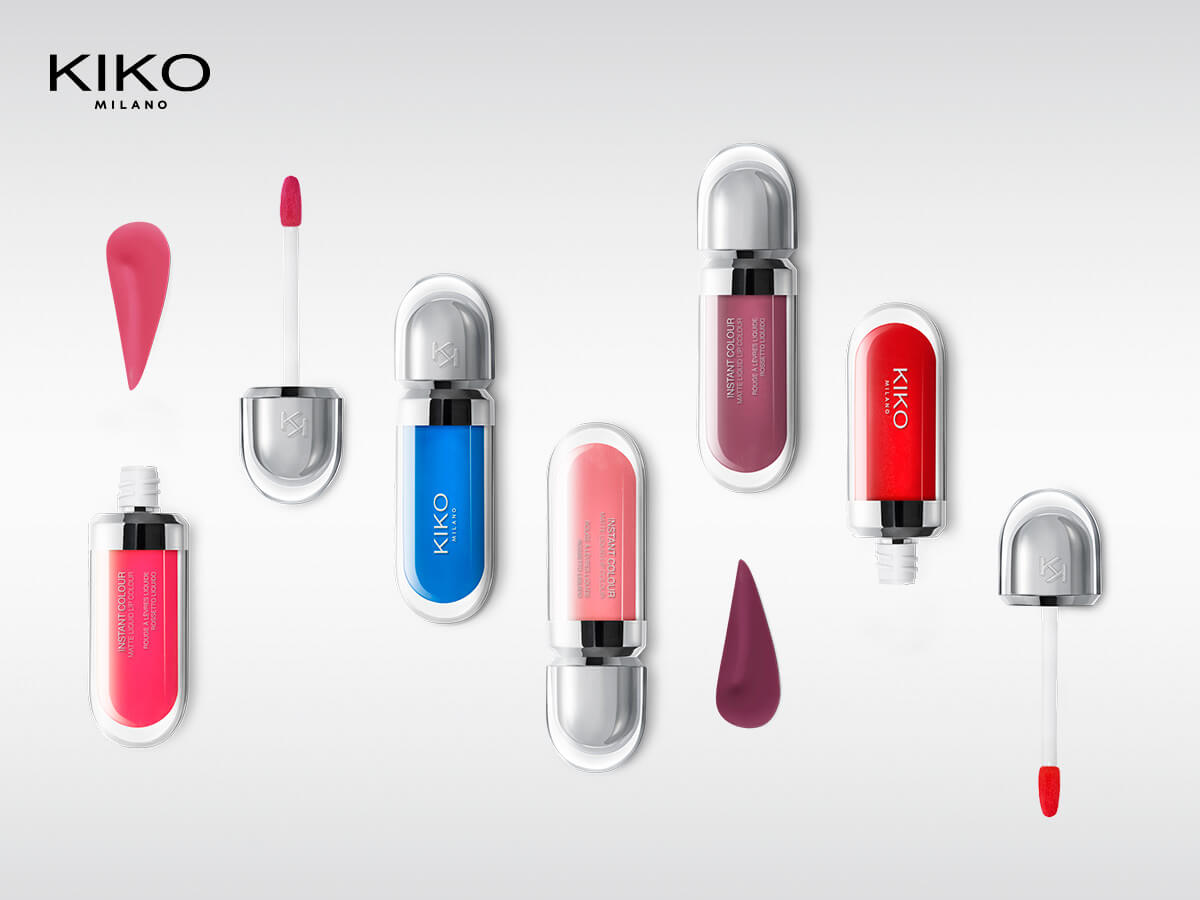 Latest Offers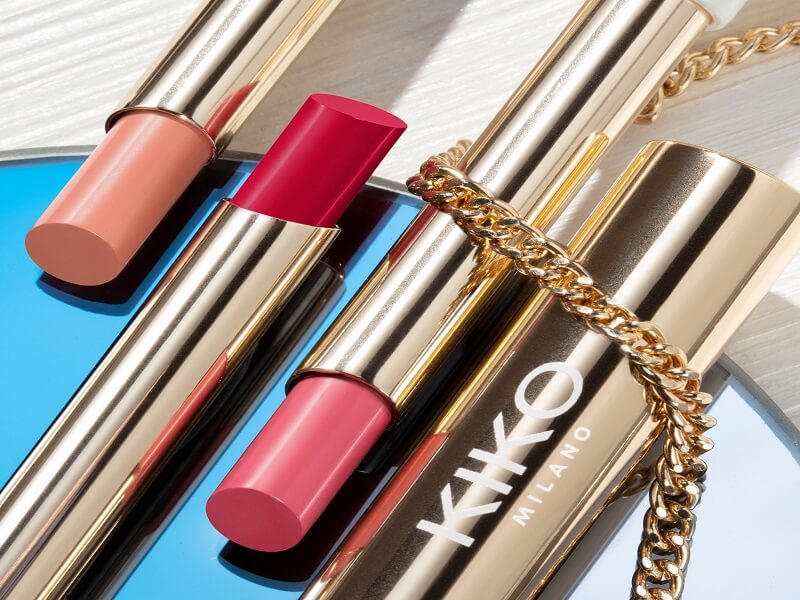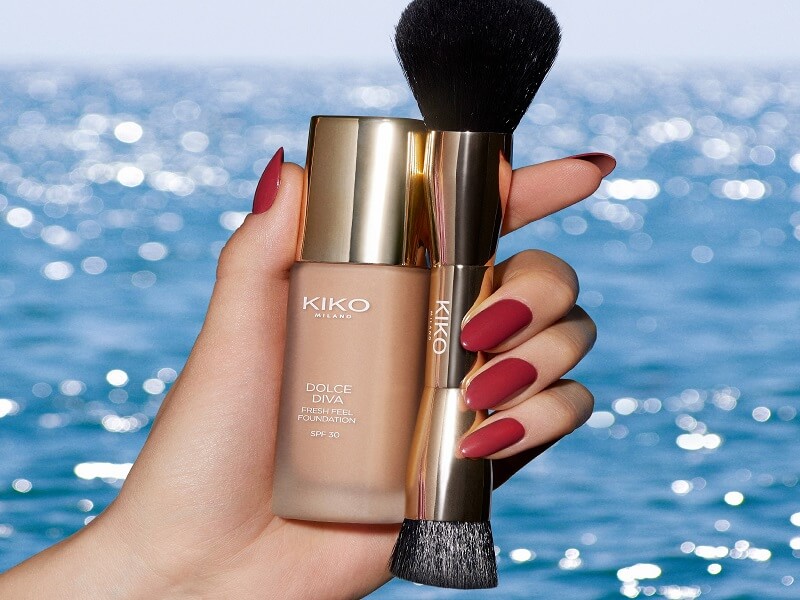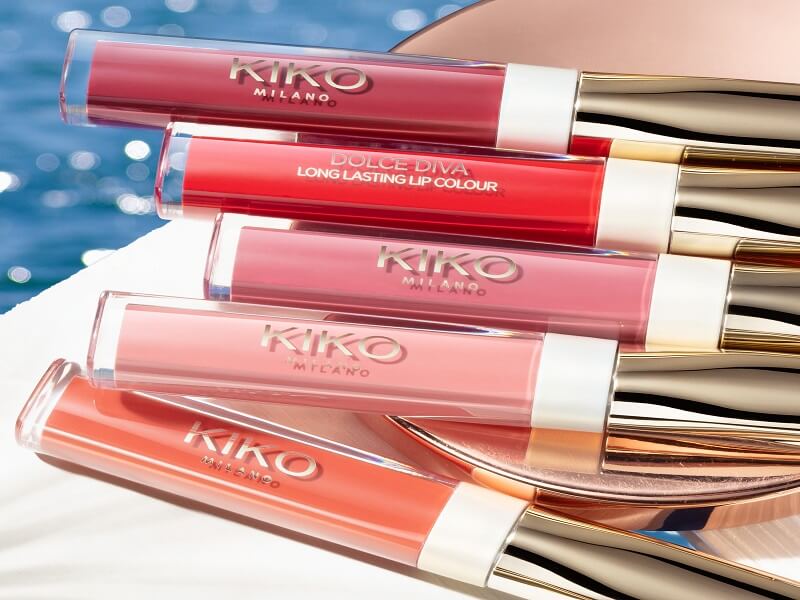 From Now to 30 Jun 2021
KIKO Latest Summer Collection is here!
KIKO's latest Summer Collecion-Dolce Diva, brings you a sense of summer smell, relaxing and chilling on the unfettered beach. This series of products are long-lasting, waterproof, sweat-proof and sunscreen formula, allowing you to have fun and enjoy under the sun.
Shop Location