Information
EVOLCARE
Formulated in Switzerland, EVOLCARE joins the power with global skincare experts to create clean and harm-free formulas with 100% natural active ingredients. Acting as "Your Skin's Safety Bubble", we believe that every skin is unique and deserves to be protected. That's the belief we at EVOLCARE are guided by when we formulate effective, intuitive skincare. EVOLCARE not only cares for its customers but also the future of the planet, and we are strongly against animal testing. The EVOLCARE Foundation is founded where we partner with established non-profit organisations for us to give back to the environment. This year, we are working with the Marine Research Foundation where HK$2 per product purchased will be donated directly to understanding conservation of the marine ecosystems and functions.
Brand Showcase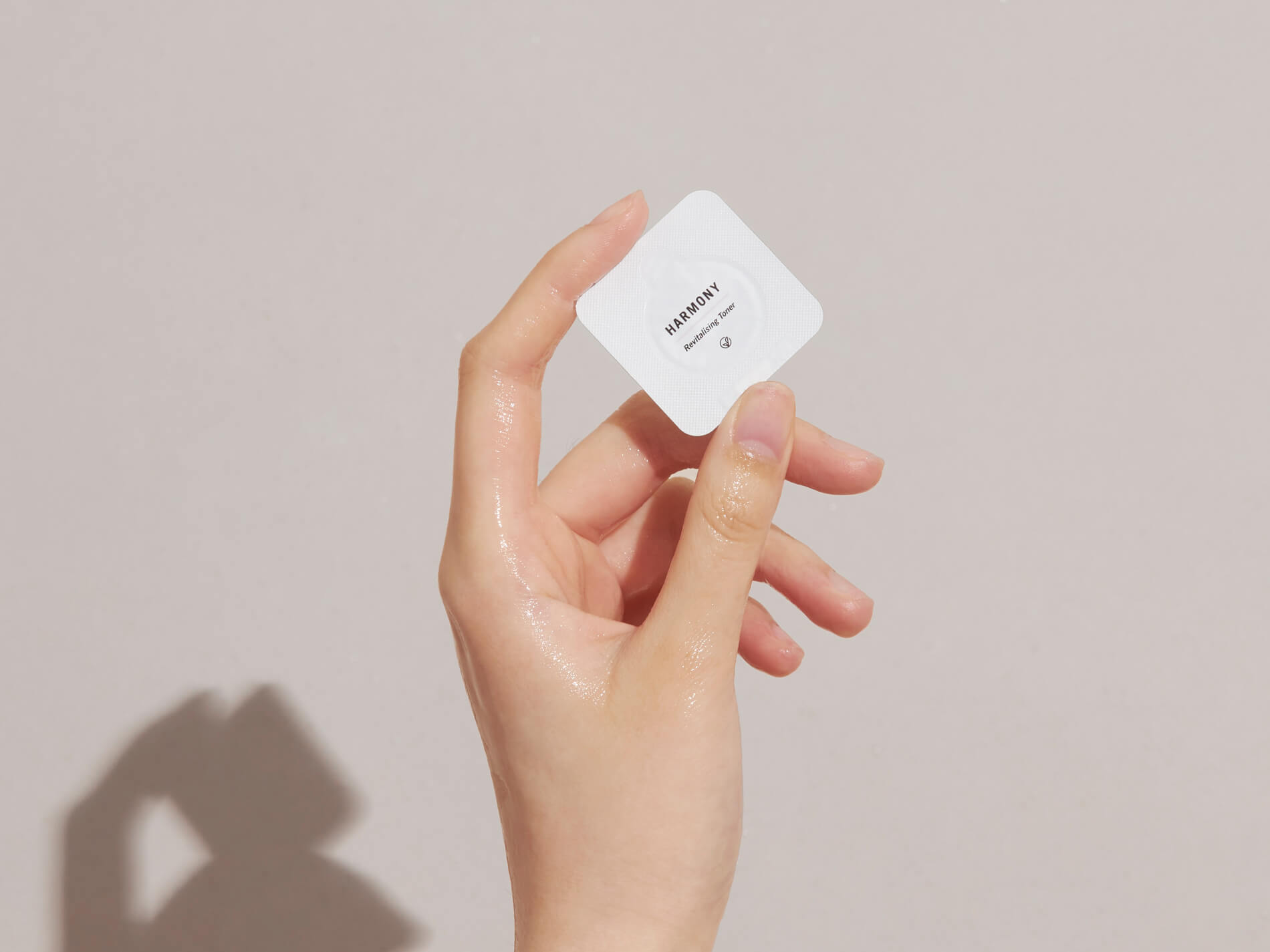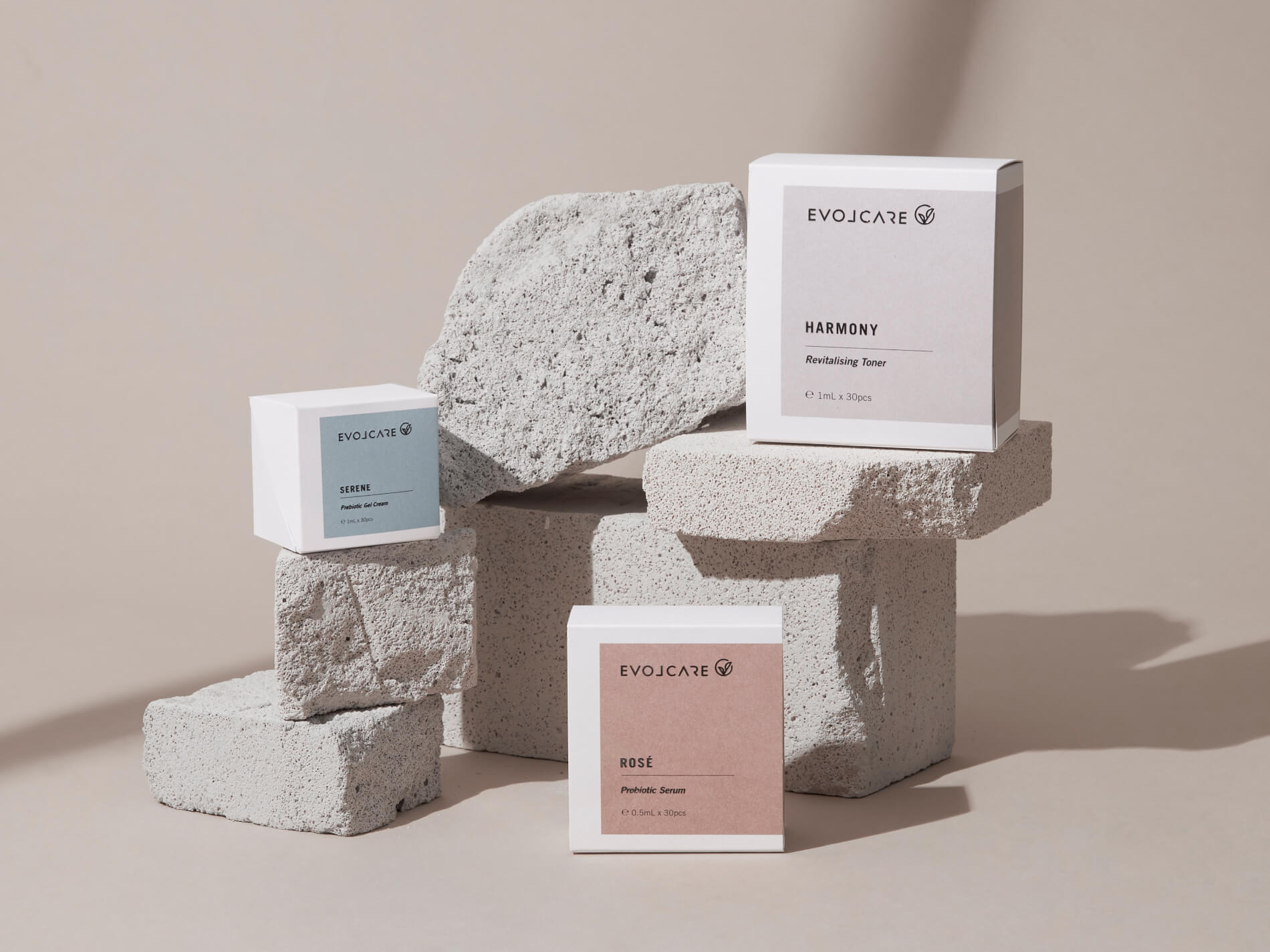 Latest Offers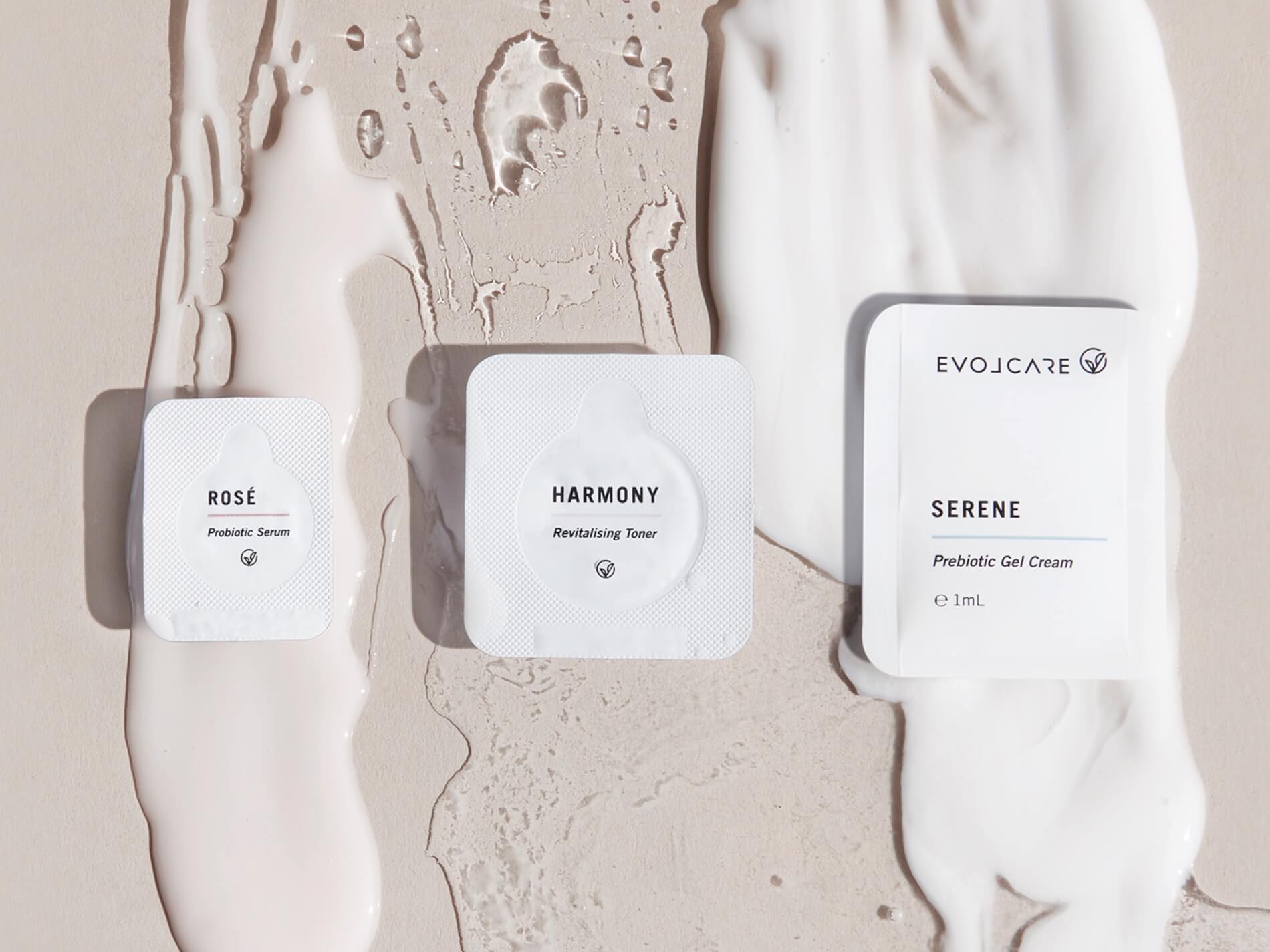 EVOLCARE Biotics Series launch at LCX
To alleviate the 'maskne' under the pandemic, Evolcare launched the 100% vegan-friendly Biotic Series, including the Harmony Revitalising Toner, Rosé Probiotic Serum and Serene Prebiotic Gel Cream, which combine prebiotics and probiotics from natural sources, promoting healthy bacterial growth, which is crucial for the skin's health and radiance.
Shop Location