the Dog's Garden
the Dog's Garden has opened its first flagship store in Kowloon, founded by dog lovers who carefully selected the best ranges of pet products: Signature freeze-dried treats, Tall Tails' natural leather toys, Sydney & Co. beds, raincoats, puffer jackets, Max & Molly collars, harnesses, leashes and Royal Treatment's Italy shampoo. From our finest treats selection to lifestyle accessories, the Dog's Garden ensures to give the "Premium Care for Your Most Important Paws".
Brand Showcase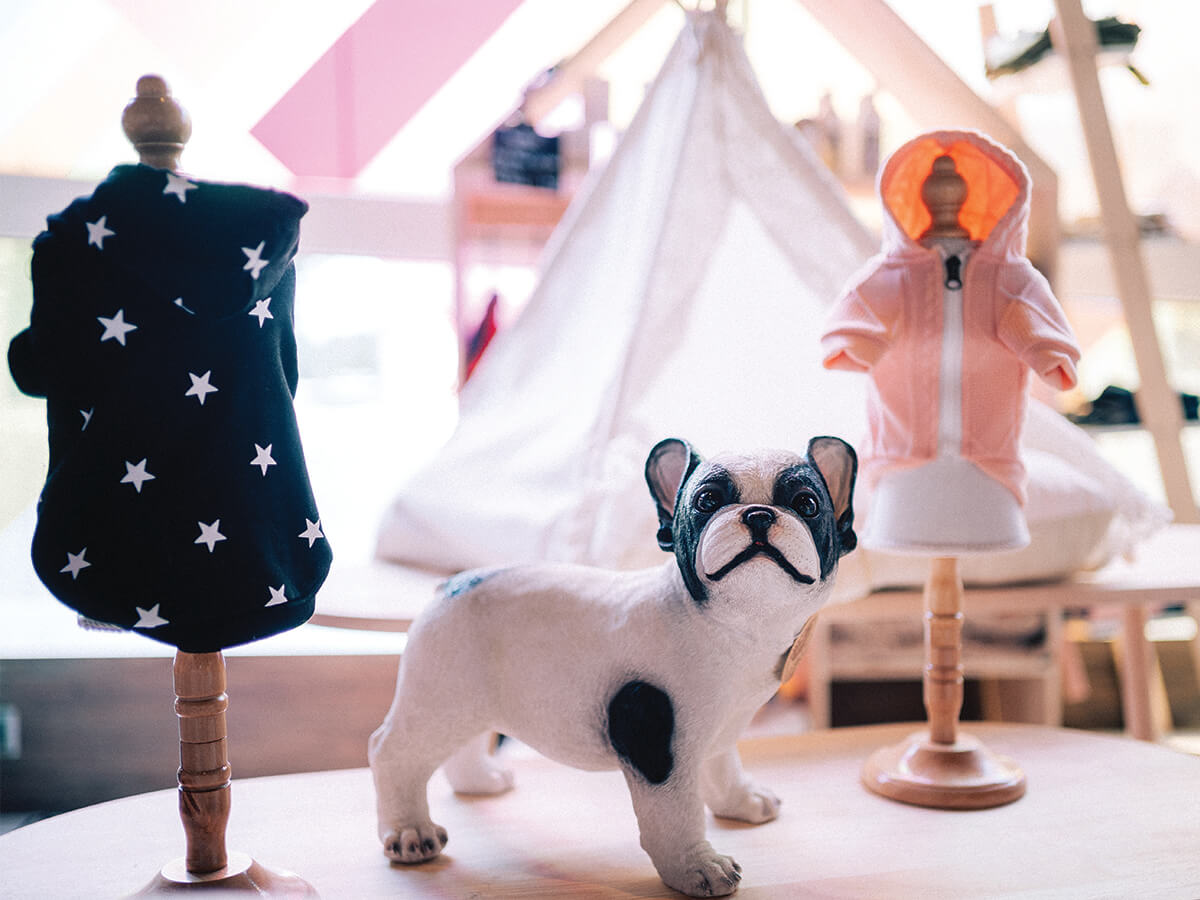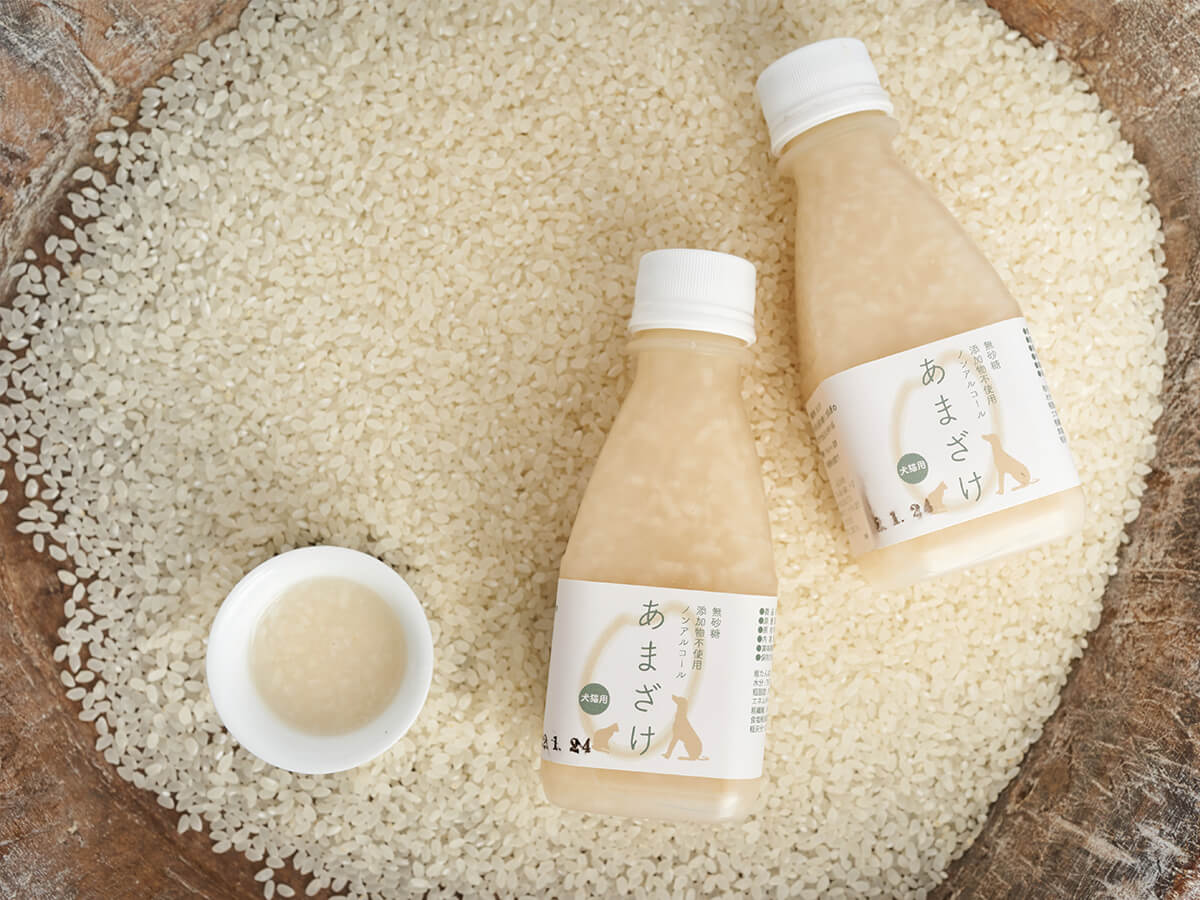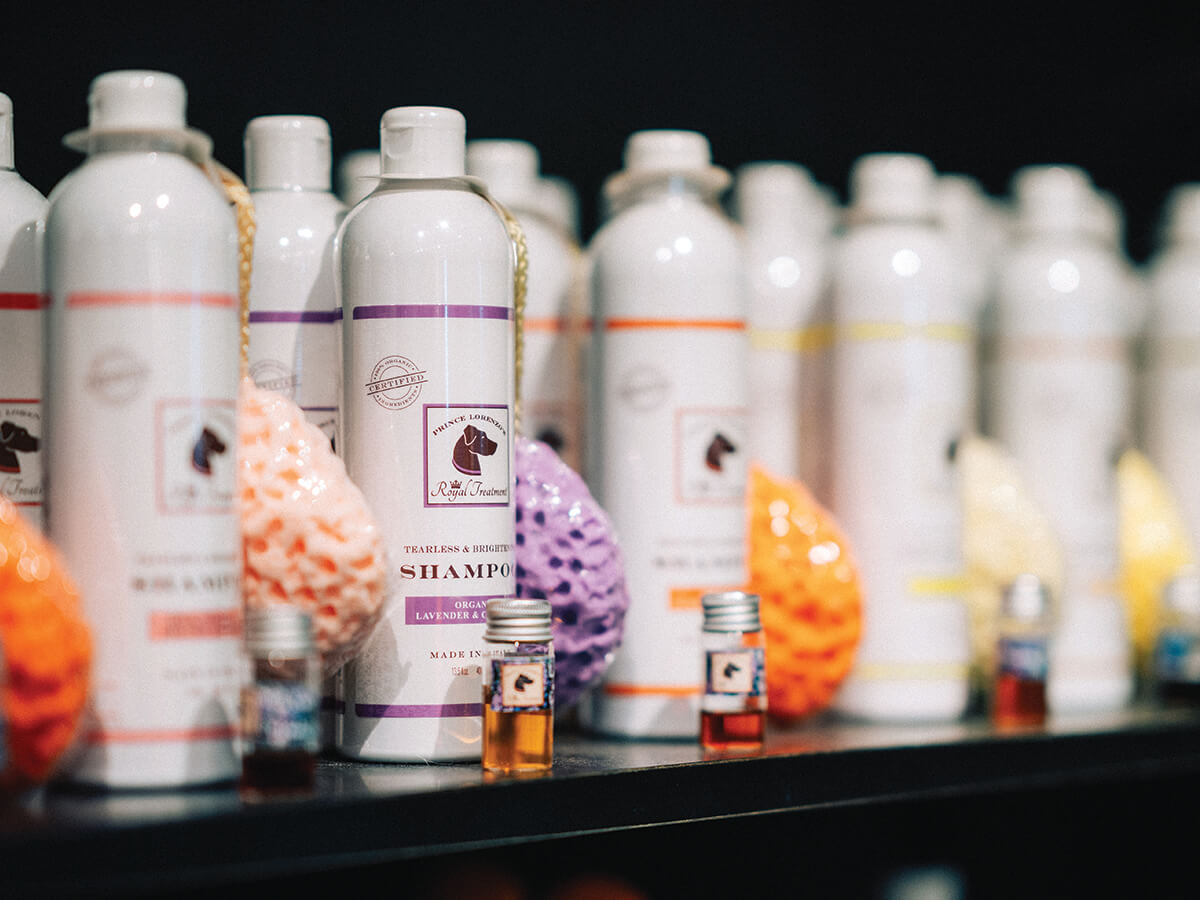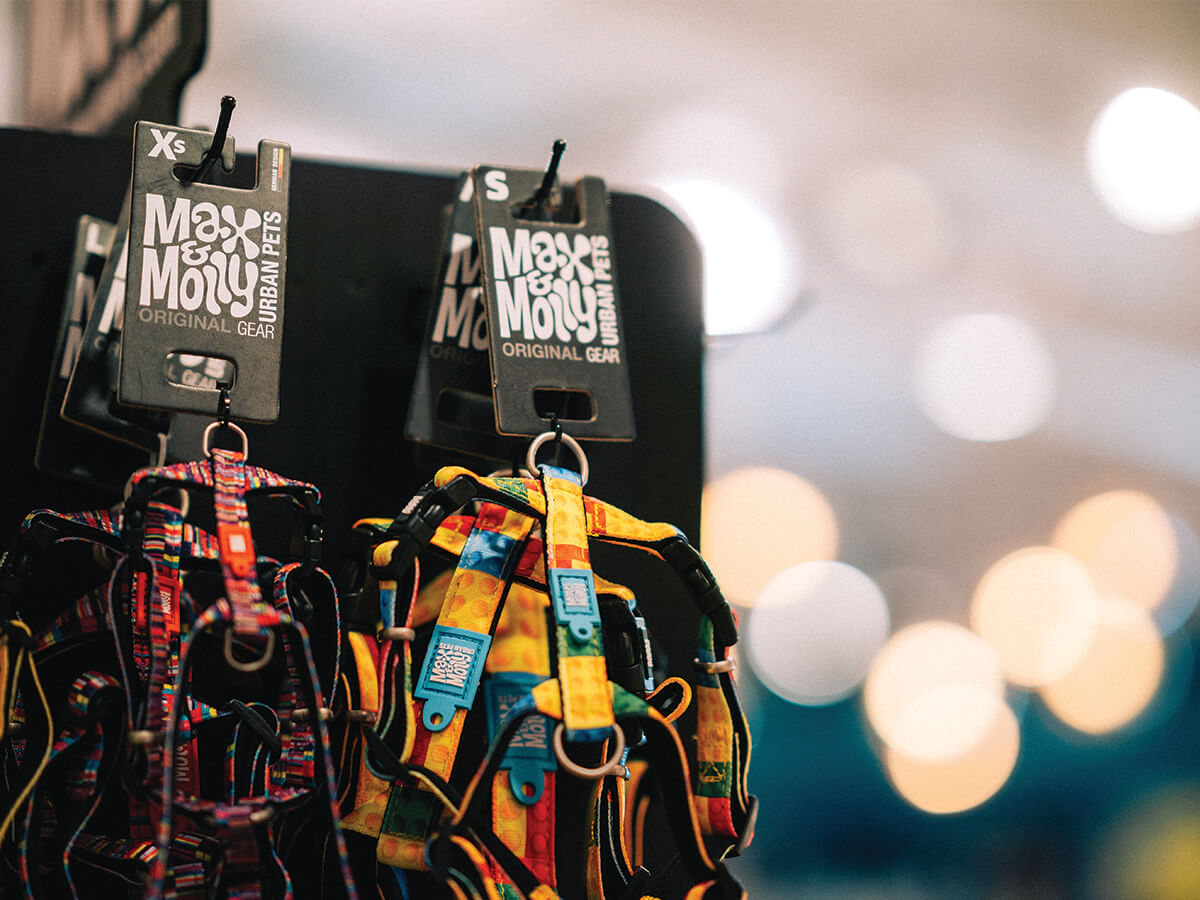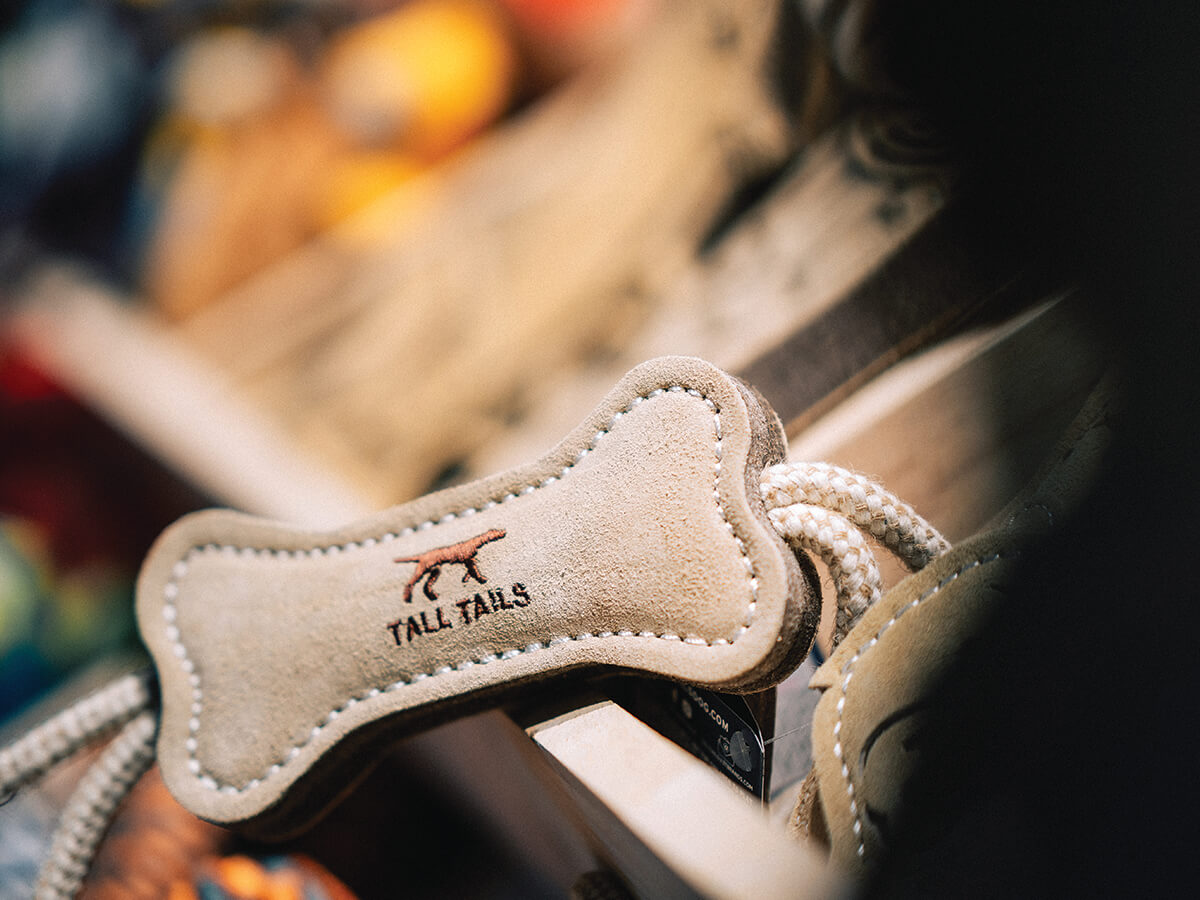 Latest Offers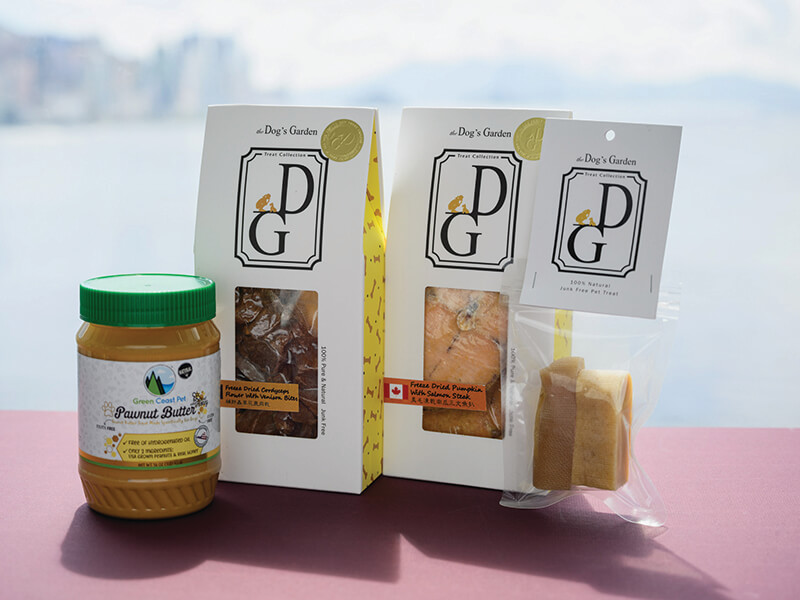 Ongoing
Our Premium Freeze-Dried Treats Collection
All pet treats are human-grade for our furry friends - our treats are gluten free, as well as all natural and healthy with no artificial coloring or preservatives.
Ingredients are delicately sourced worldwide across continents: United States, Japan, Australia, Europe, United Kingdom and many more.
Health benefits include rich vitamin C, E, folic acid along with antioxidants, flavor and aroma.
Shop Location