Street Fighter Pop Up Store
To celebrate the 35th anniversary of Street Fighter in 2022, a two-month Street Fighter pop up will be opened at LCX, Harbour City on 11 December 2021. Apart from the classic game scenes, Street Fighter character stories and nonexposed official manuscripts, the nostalgic arcade game will also be reproduced to bring you and your friends back to the good old teenage days. There will also be more than 60 Street Fighter products infused with local elements on sale, with price point ranging from $85 to $439, perfect for exchanging gifts this Christmas!
Brand Showcase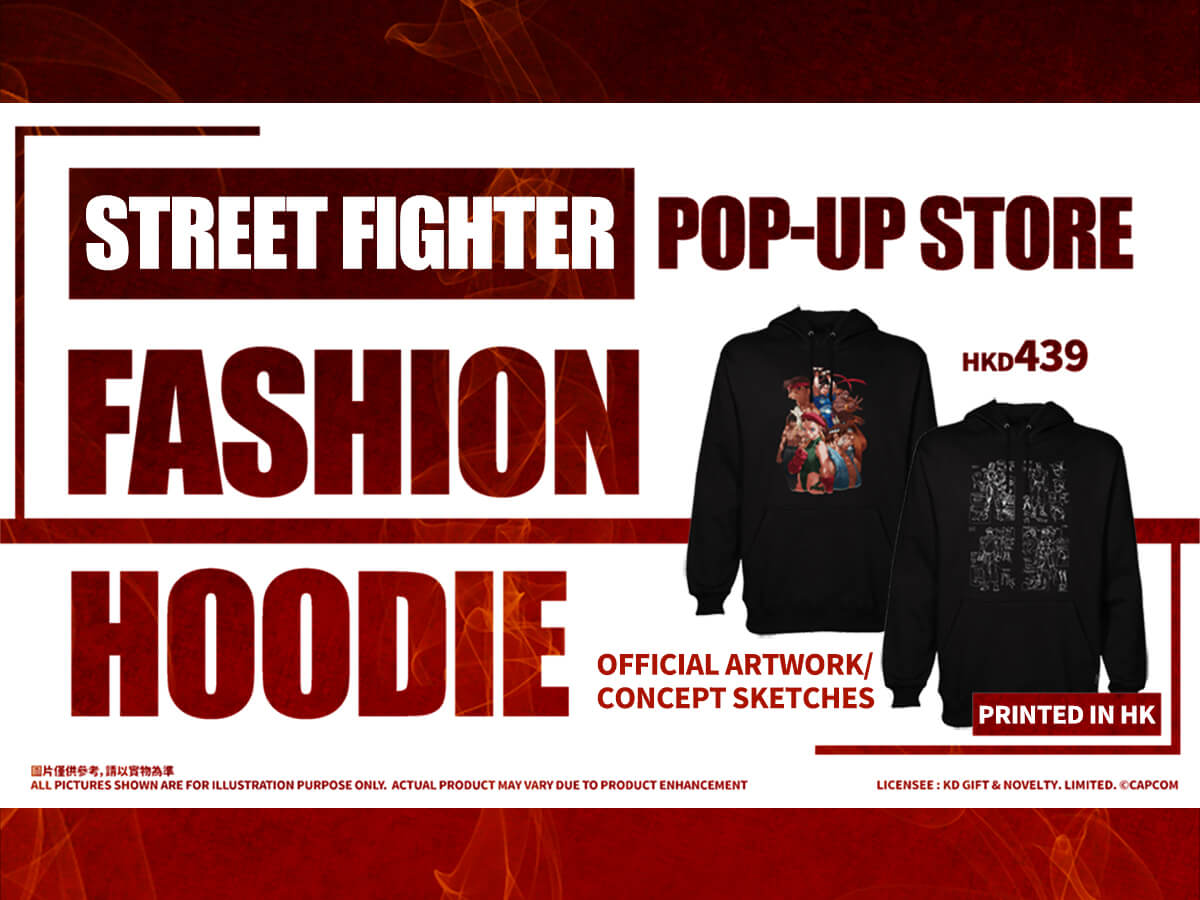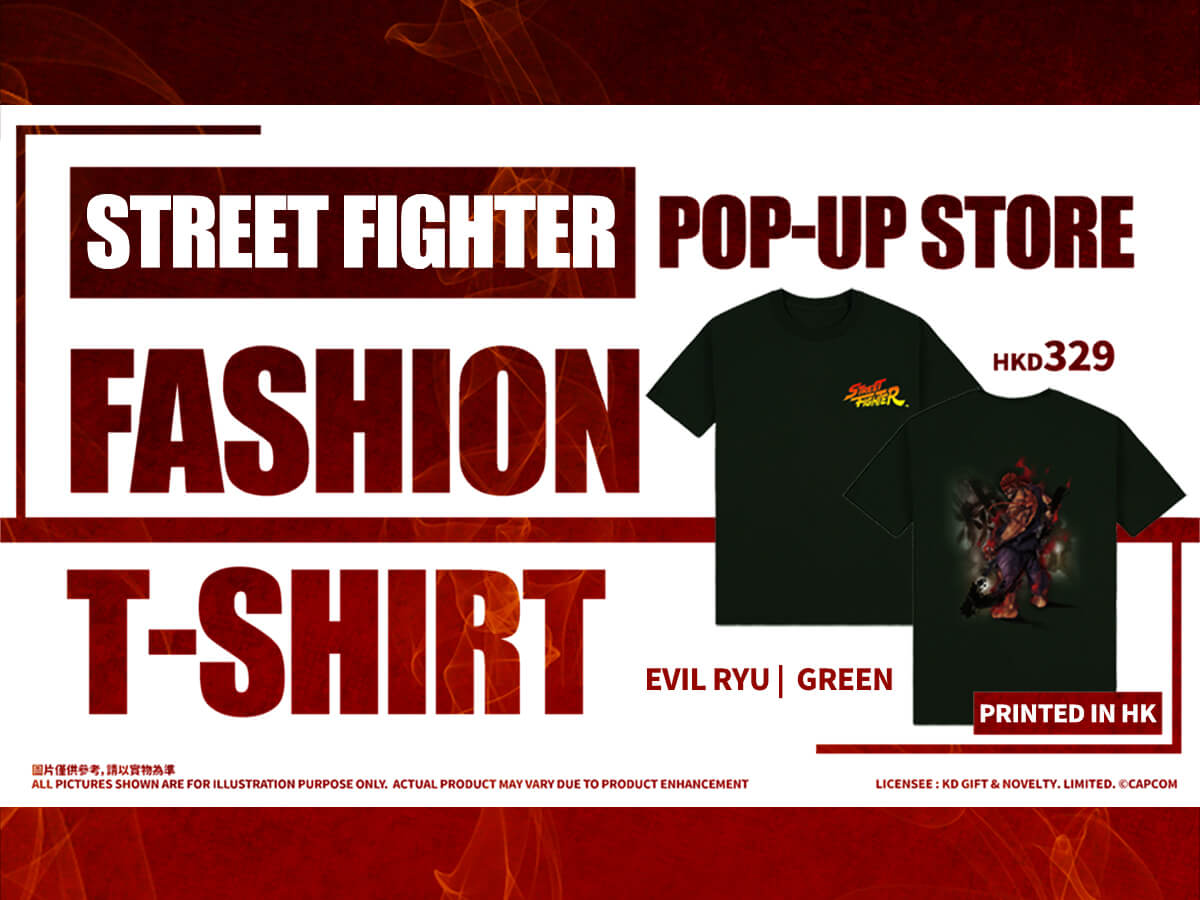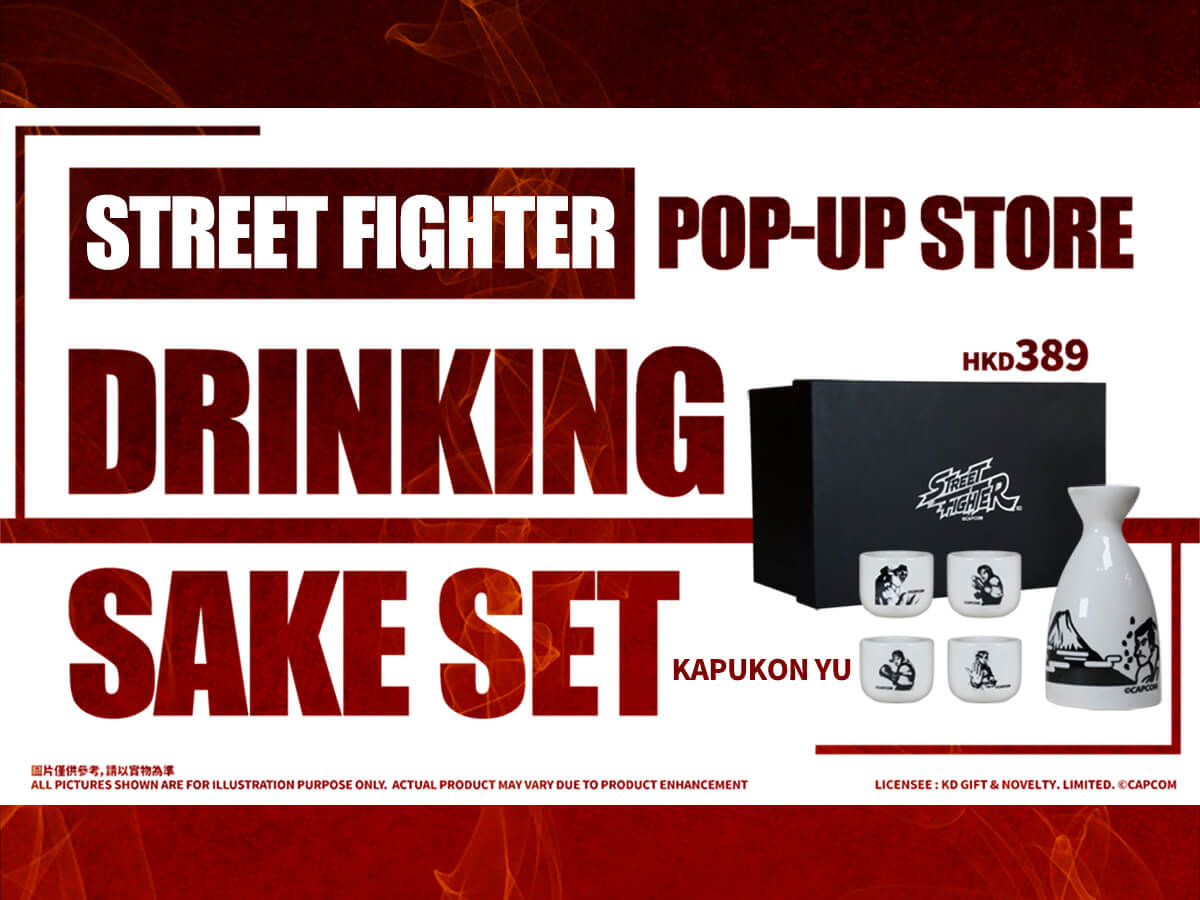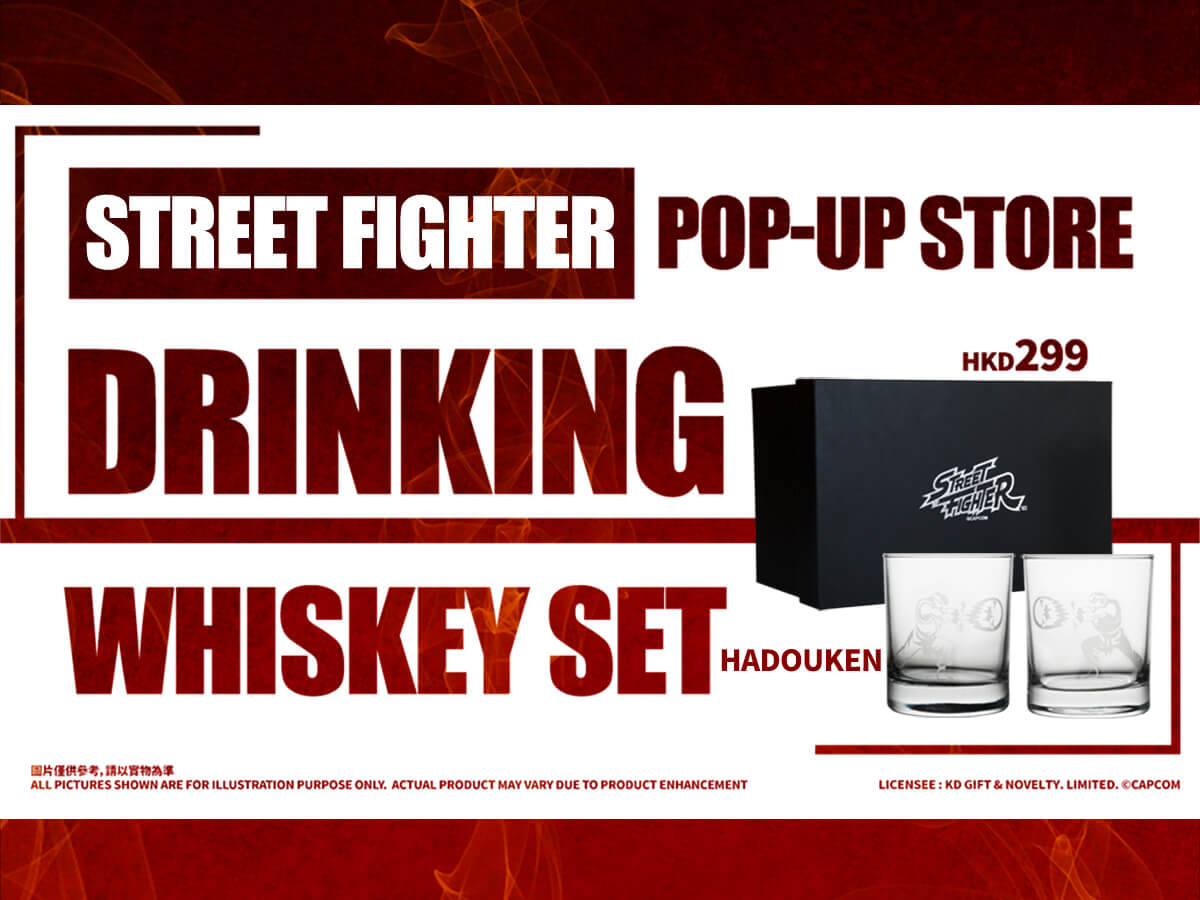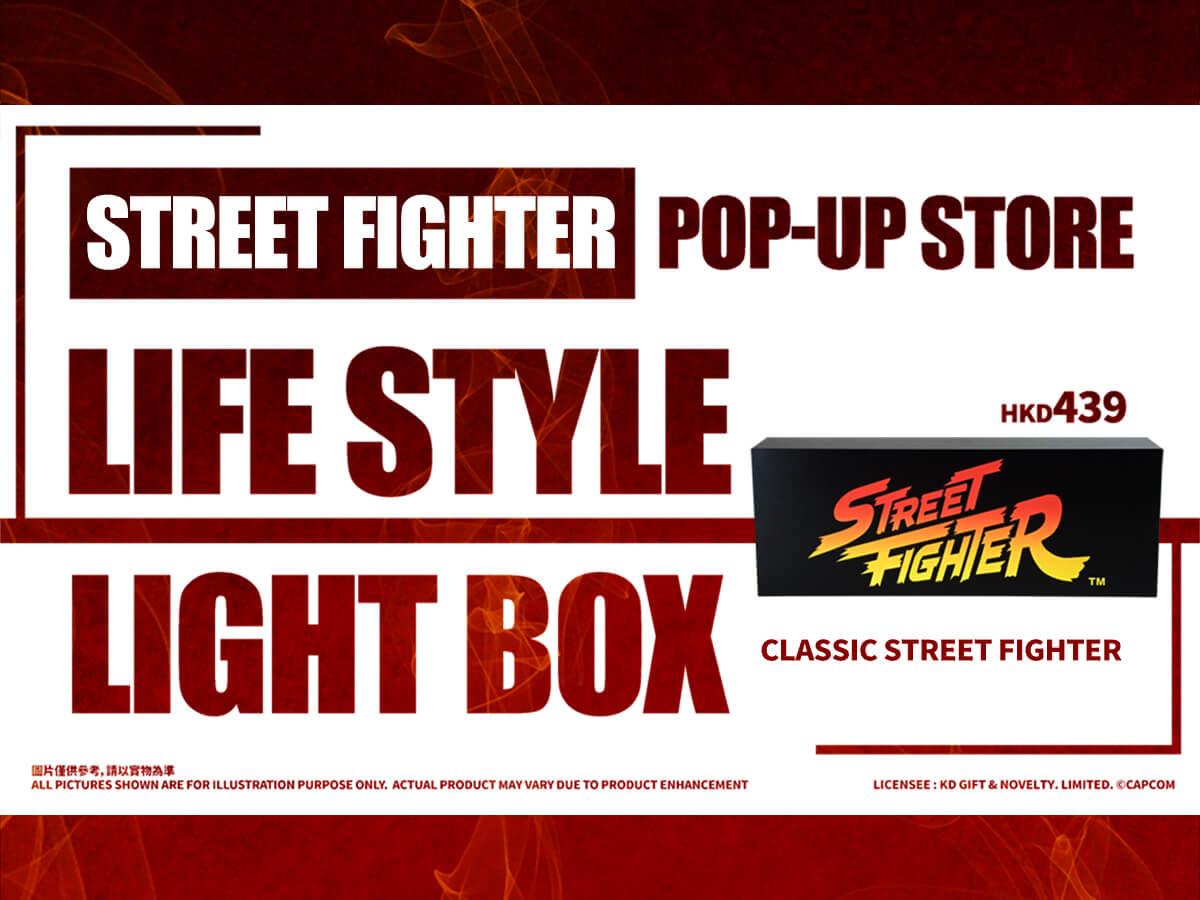 Latest Offers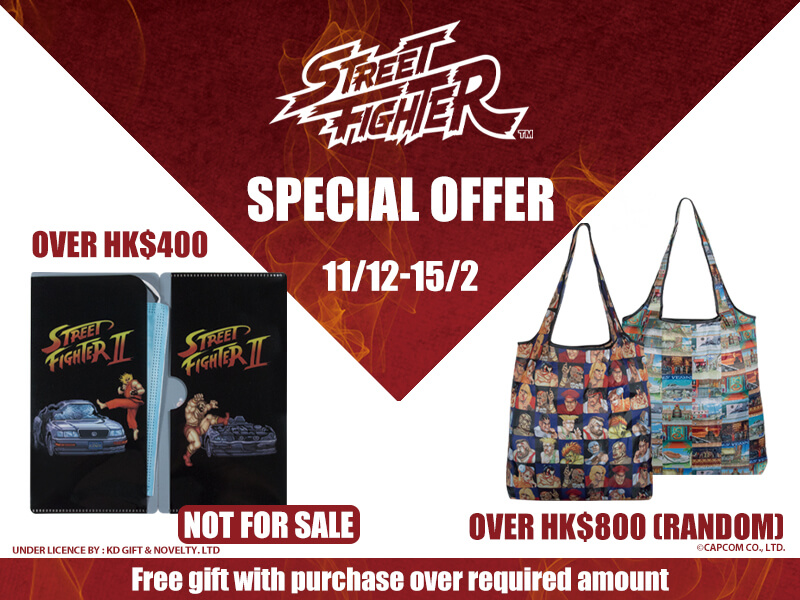 Dec 11, 2021 to Feb 15, 2022
Customers spending specified amount in a single purchase will receive the following gifts (Limited quantity while stock lasts)
Get a free Street Fighter 2 mask cover with a single purchase of $400 or more (not for sale). Get a free Street Fighter 2 Eco Bag with a single purchase of $800 or more.
Shop Location