Information
Infantry
THE AWAKENING HAS BEGUN INFANTRY signifies your state of mind and lifestyle INFANTRY – An emerging watch brand from USA. Inspired by tough military style, the wristwatch signifies fearless fighting spirit and overcoming of every single extreme circumstance to achieve the ultimate goal, live every moment to its fullest. INFANTRY – Each wristwatch model is a masterpiece of boldness and innovation, fundamentally combining with high-end durable material, epitomizing the perfect match of traditional watchmaking technique and advanced technology. The timepiece showcases the sophisticated style and phenomenal performance. It will be your best partner of all time in the dynamic city of your simple daily life or challenging outdoor adventure.
Brand Showcase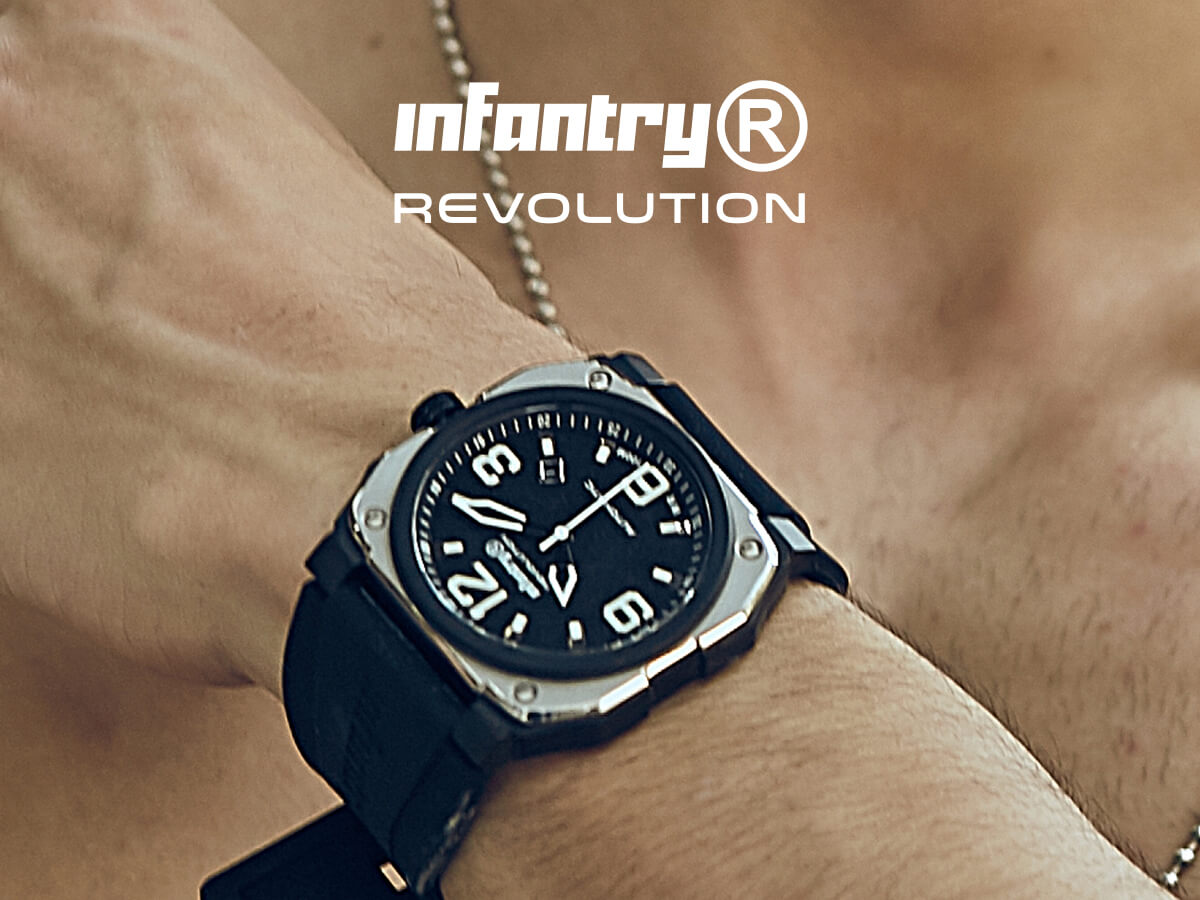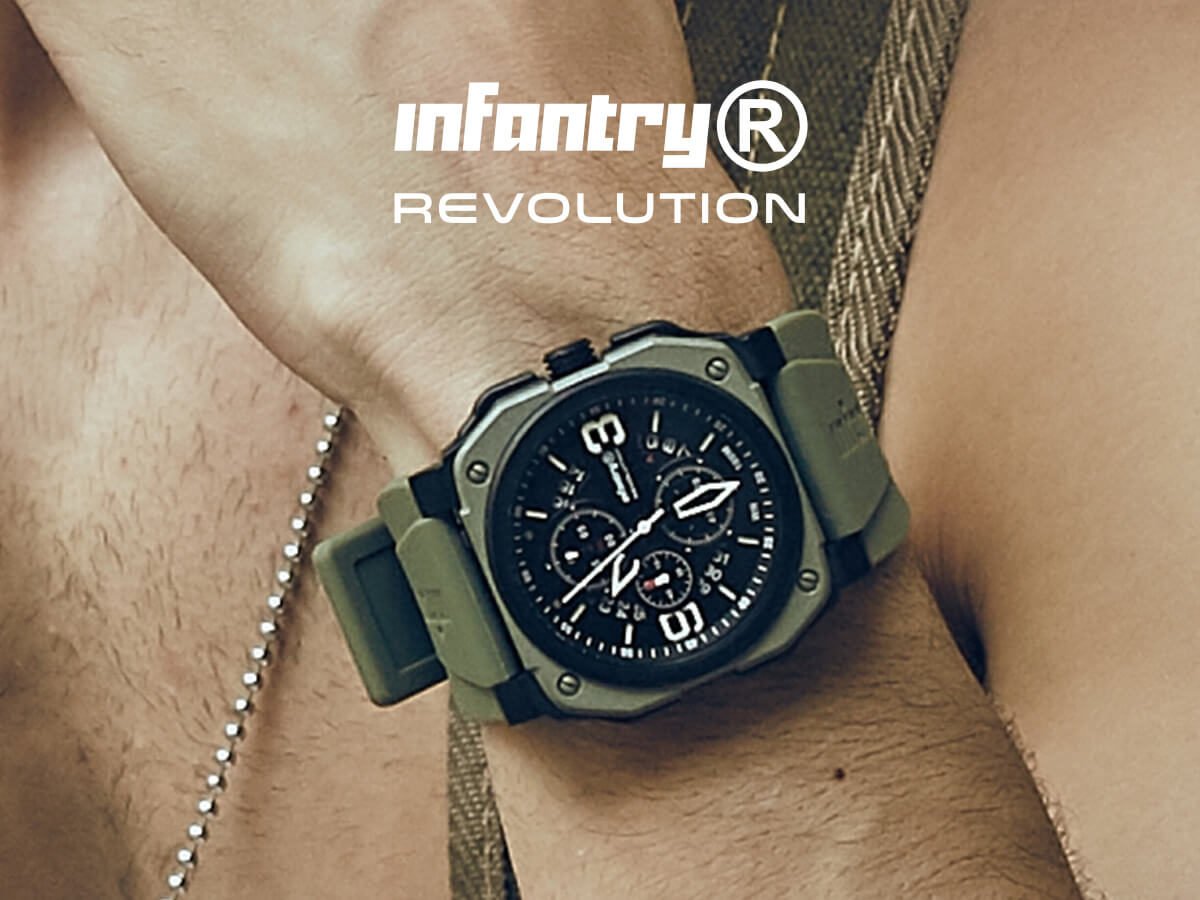 Promotion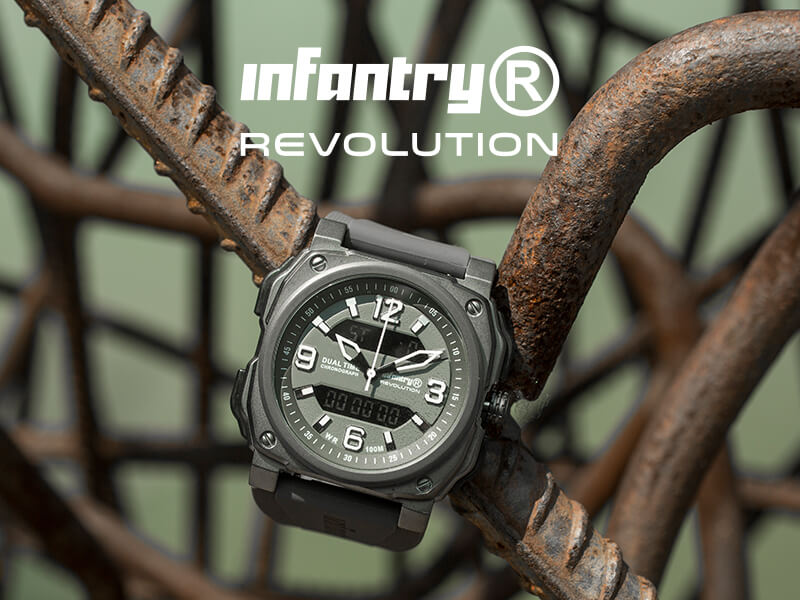 1st June 2019
LIMITED OFFER! HKD $999 ONLY ON SELECTED STYLE
Dual Time Series Combines watch hand and dual display function including date, alarm, date and stopwatch function as well as cold light digital display, which enables user to operate the various watch functions even in a dark environment.
Shop Location