Information
ILADO Paris
ILADO was founded in Paris by Sandra Zeller & Naïs Sae-Jiwin in 2015. Sandra was so overwhelmed by the Mayan culture during the trip in Mexico. This passion of embracing the Mayan culture was further expanded after she met Naïs. Sandra utilized her jewellery design experience from luxury brand Chaumet plus the commercial strategies from Naïs to establish ILADO. The initial brand concept of ILADO is designed for pregnant mothers to start building connection with her babies. The chime of our bola is originated from Mayan culture to create a music-like whisper to unborn child. Its vibration of the bola will summon a guardian angel based on the Mayan culture. But now, ILADO becomes a stylish feminine jewellery brand for lifestyle luxury. ILADO wish the blessing is not limited to pregnant female or new mom, but also everyone. ILADO therefore curated varieties of kids toy, beauty, homeware. ILADO wish every user can embody the luxe and happiness delivered from Paris.
Brand Showcase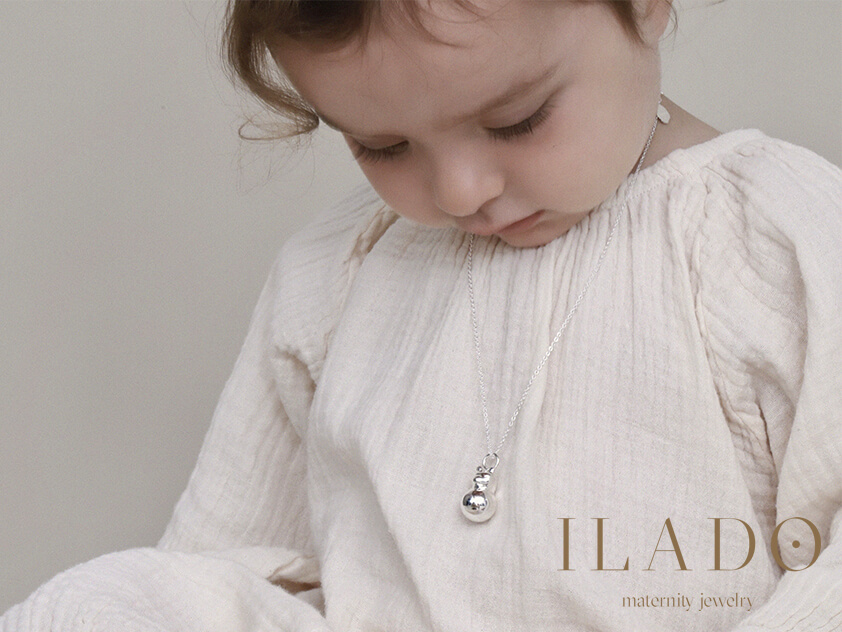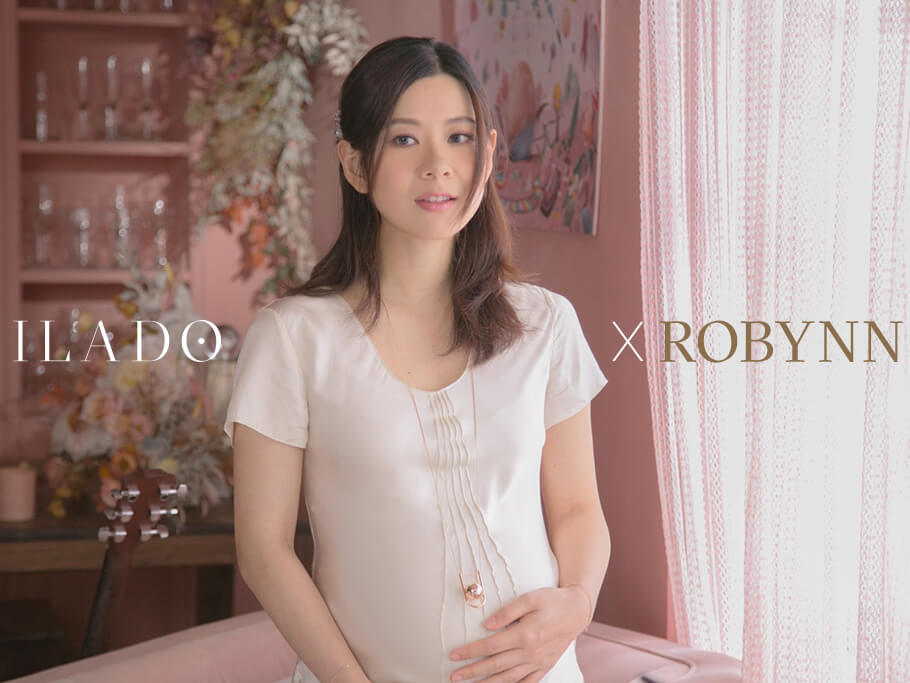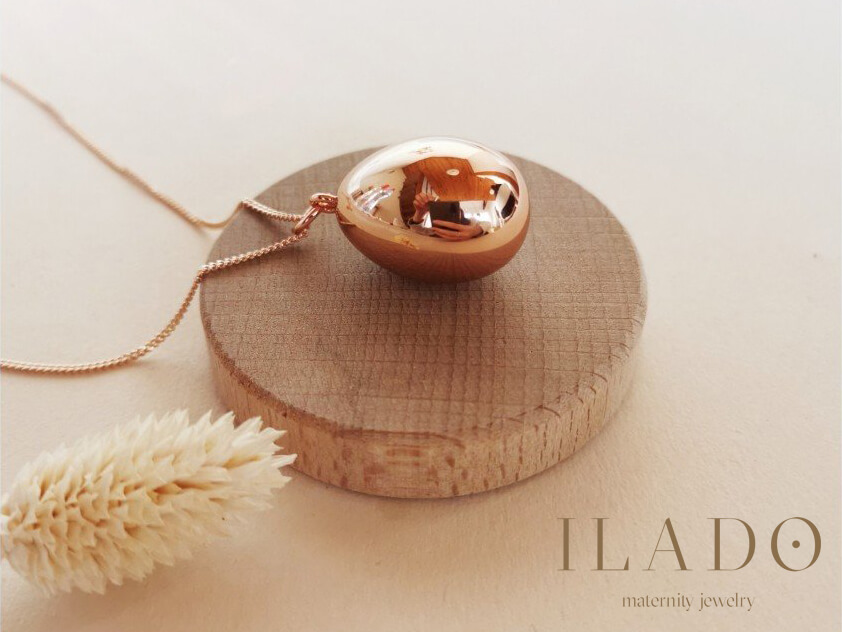 Promotion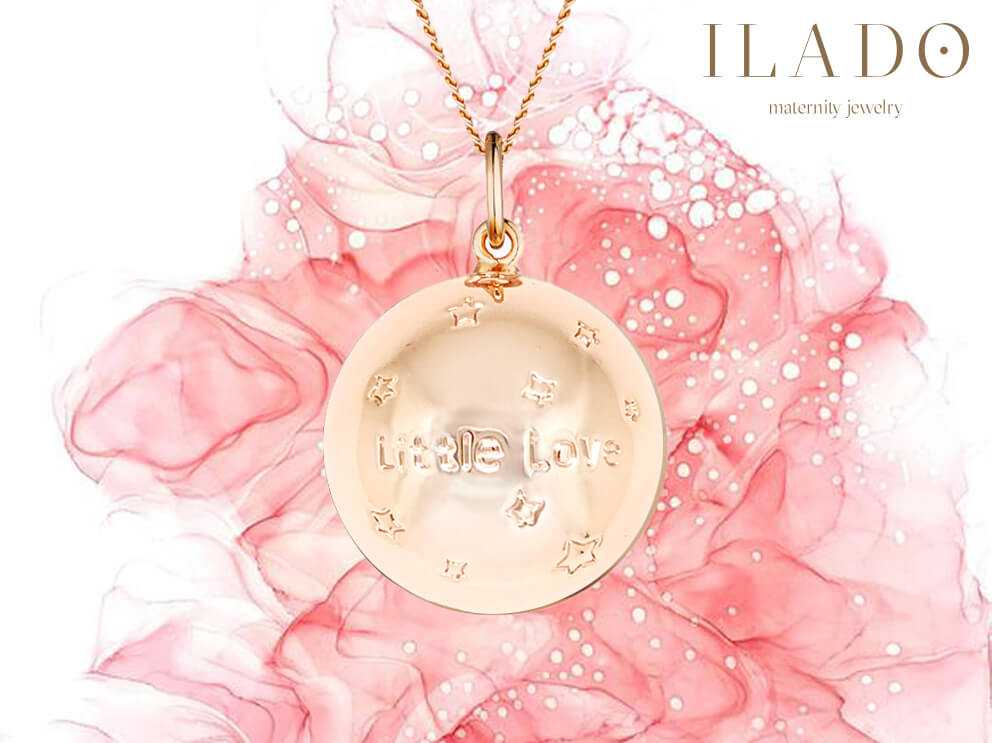 Robynn collection "Little Love"
"Little Love" is a 18K gold/ rose gold plated pendant necklace. This design is based on our classic harmony bola necklace. Besides the modern feminine design, ILADO necklace is also functional for prenatal mom and new-born children. While mom carrying our necklace, the soothing and harmonious sound of our necklace can wipe away the negative emotion and its chime turns to a love message and become an intimated bonding with her baby. Retail price HK$ 1,799 "Little Love"is going to on pre-sale at LCX starting on 15 Oct. Limited stocks available.
Shop Location