Daniel Wellington
Daniel Wellington, as a leading watch brand from Sweden, such minimalistic style has driven a fashion trend around the globe . We believe that the traditional, yet crisp design blends together perfectly with the colorful NATO strap, the elegant leather strap and the beautiful crafted mesh strap. The Daniel Wellington style will appeal to almost everyone with a sense for classic and timeless design.
Brand Showcase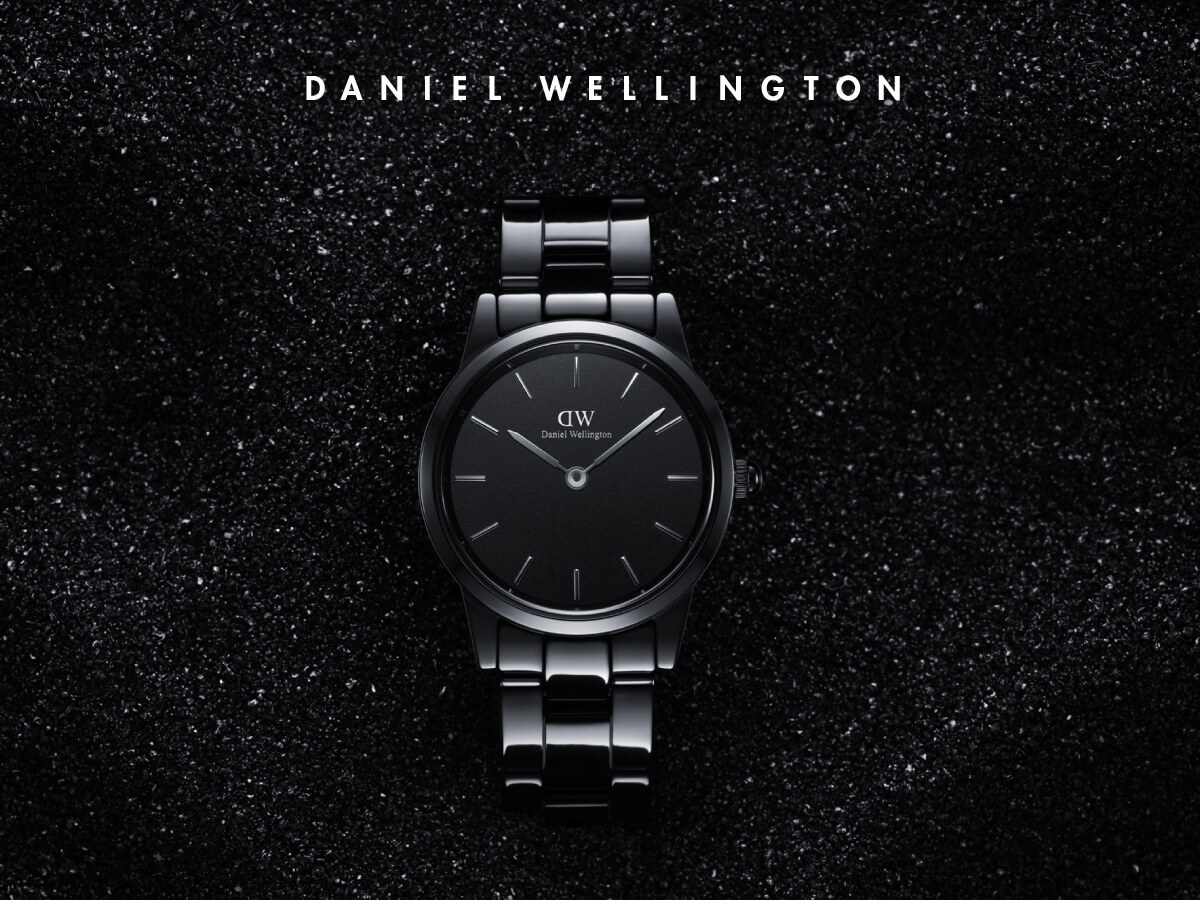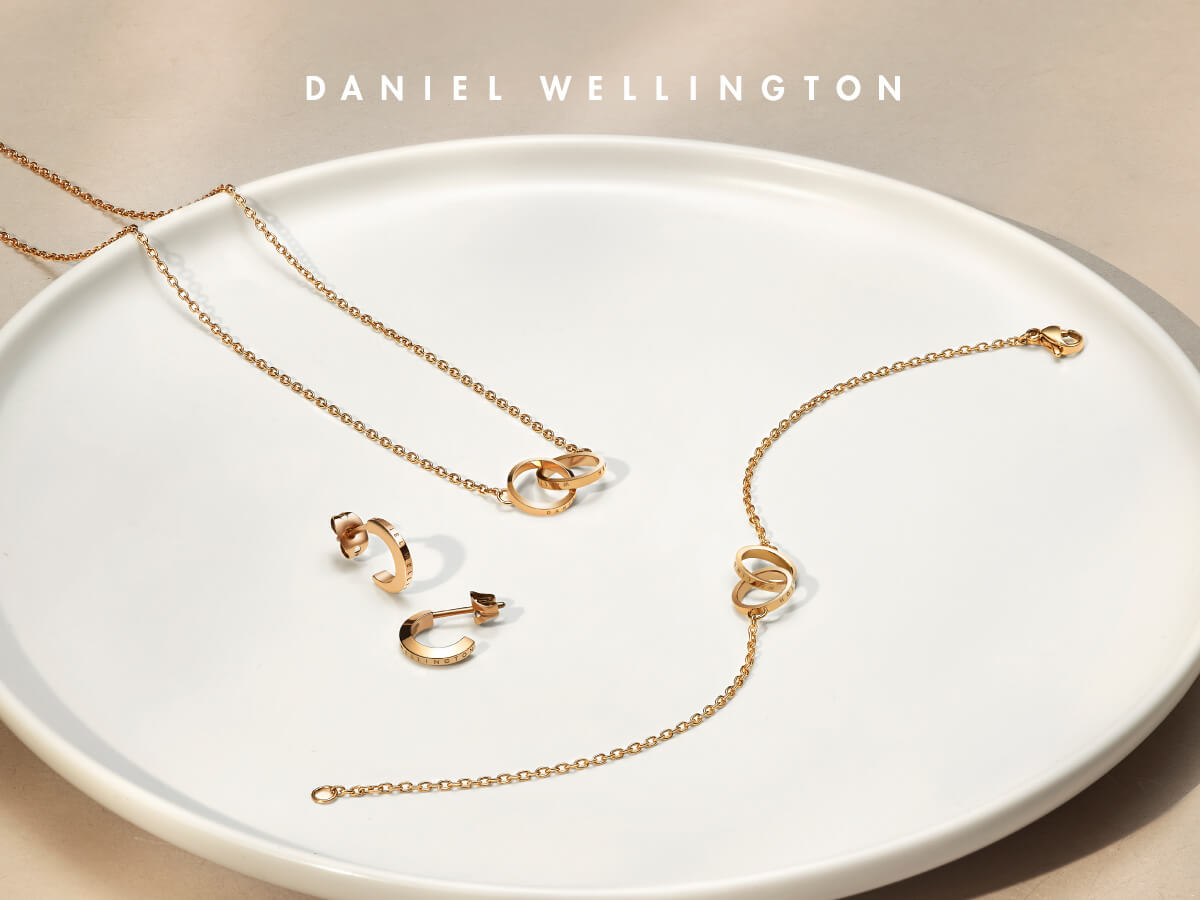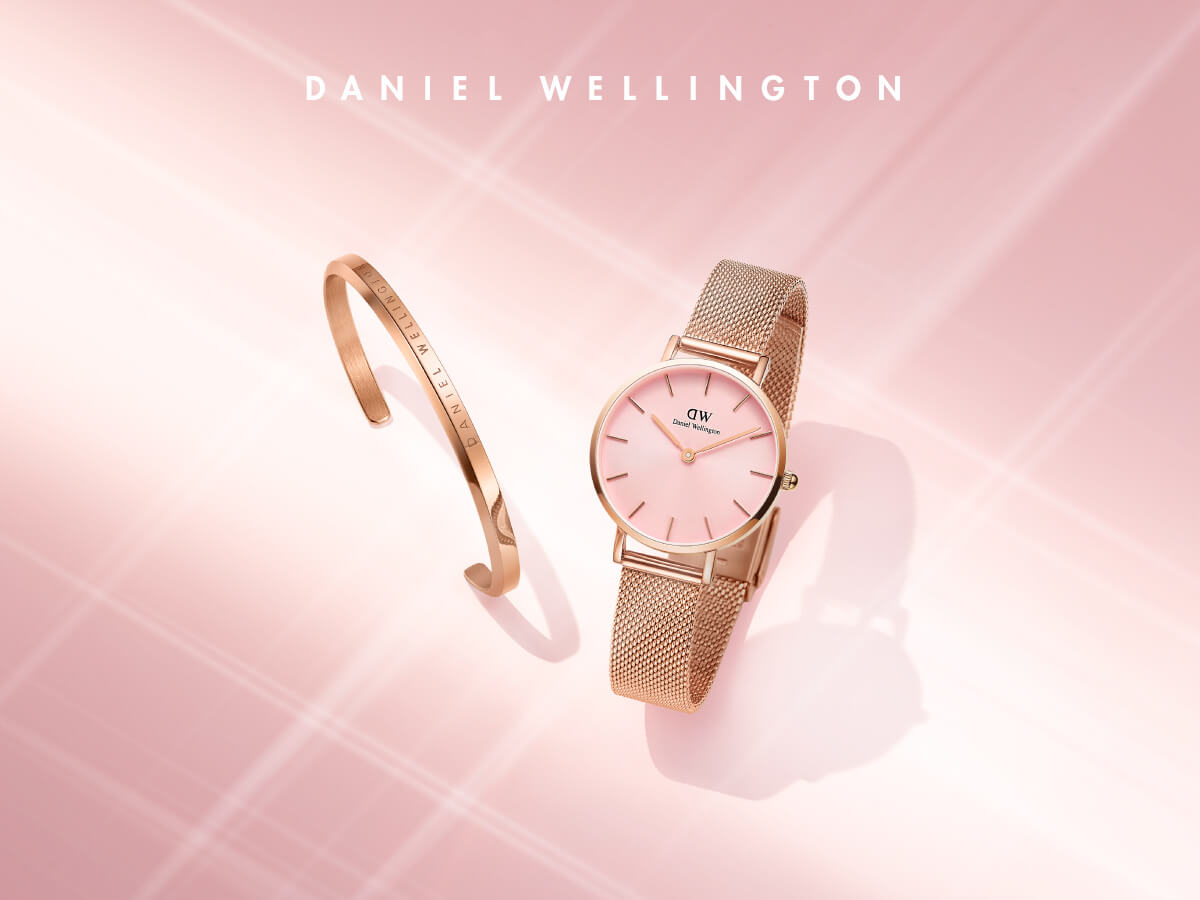 Latest Offers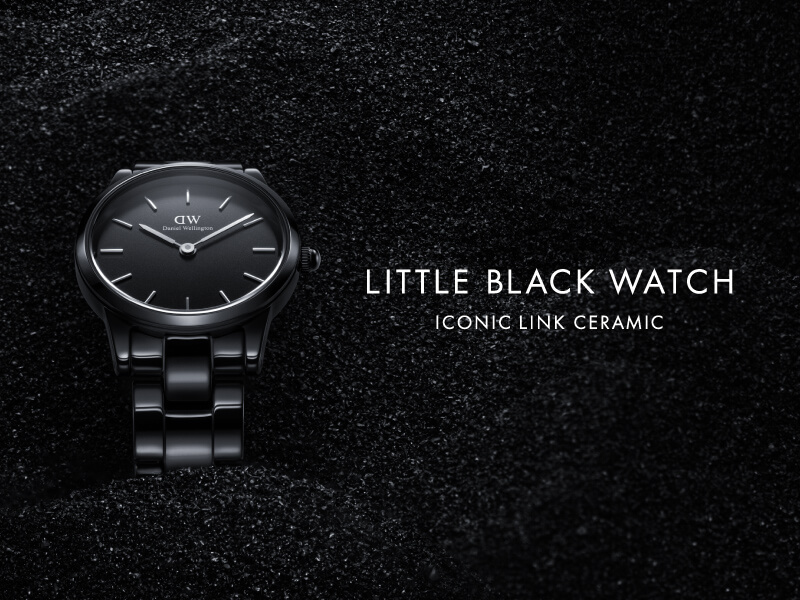 Launch on 15 March, 2021
DW-The New Iconic Link Ceramic
The Iconic Link Ceramic is our first timepiece made entirely from ceramic. Featuring silver accents on the hands and markers of the dial to seamlessly match the shiny surface of the ceramic links. This unique addition to the Iconic Link collection stands out as the new statement piece. The little black watch everyone needs in their collection. Please be advised that hard impacts can cause ceramic to chip or crack, although this is not a common occurrence.
Shop Location