Daniel Wellington
Daniel Wellington, as a leading watch brand from Sweden, such minimalistic style has driven a fashion trend around the globe . We believe that the traditional, yet crisp design blends together perfectly with the colorful NATO strap, the elegant leather strap and the beautiful crafted mesh strap. The Daniel Wellington style will appeal to almost everyone with a sense for classic and timeless design.
Brand Showcase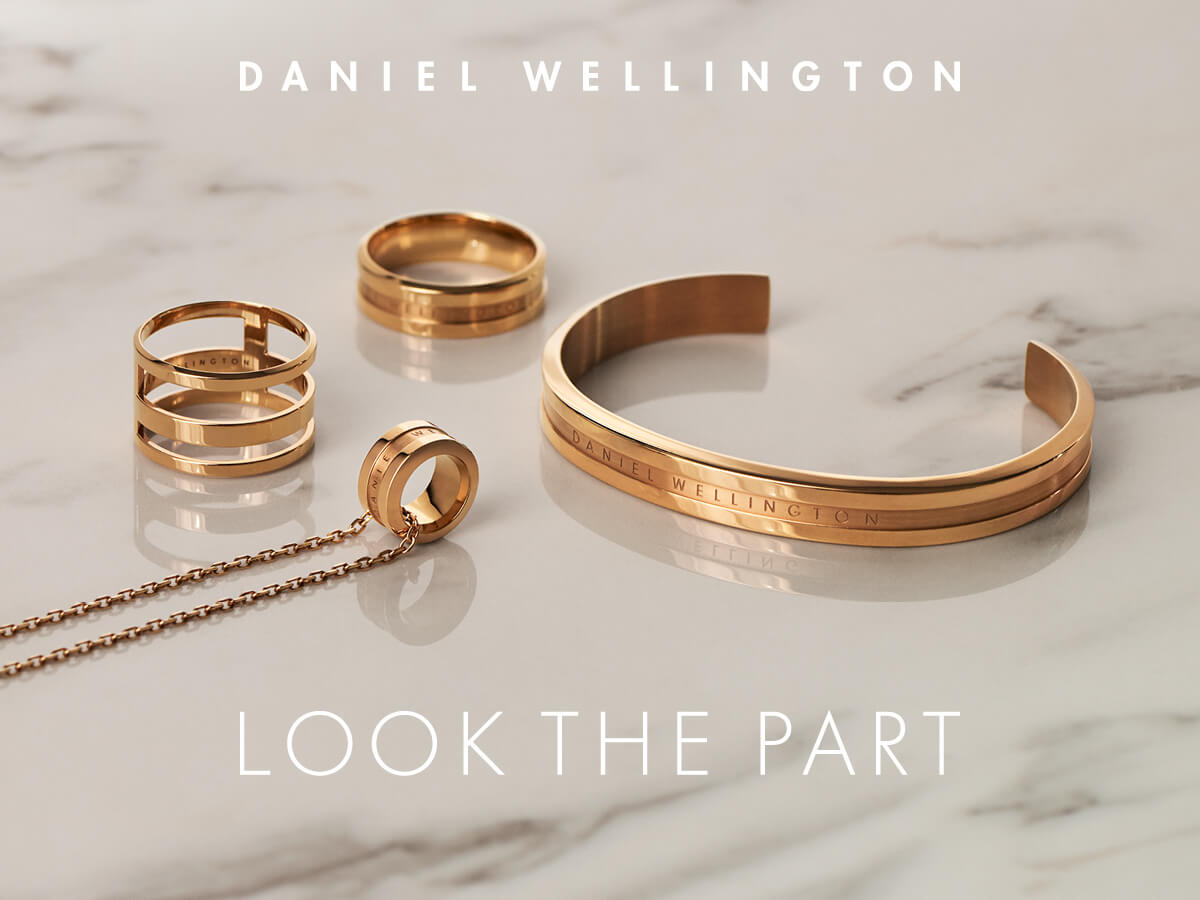 Latest Offers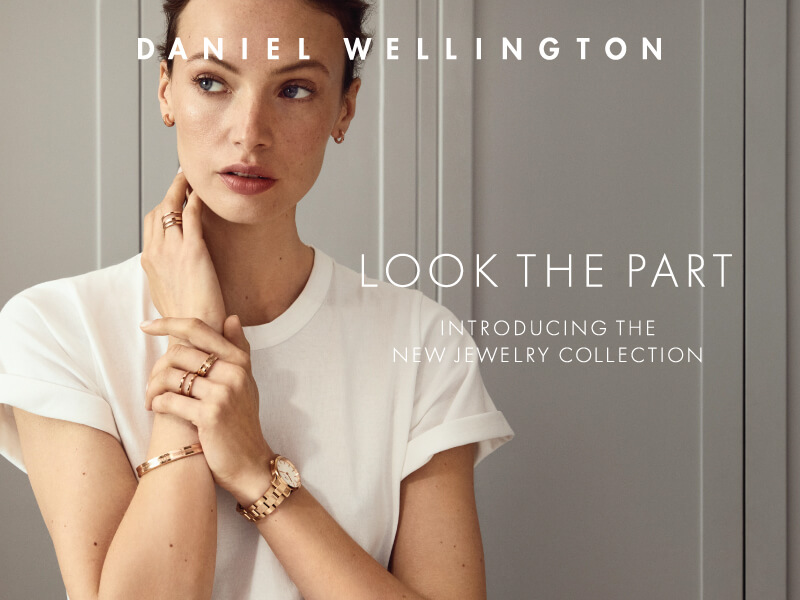 Available Now
Introducing the new Jewelry Collection
Introducing the new Jewelry Collection, featuring timeless and minimalistic necklaces, bracelets, earrings, and rings.
Launched in three new collections, inspired by our existing pieces but with a unique twist completely new to the realm of Daniel Wellington.
When we say, " be the one to go for it" we mean it literally – wake up every morning and remind yourself what your goals are and don't let the risk of failure stop you from achieving them.
It's time to show who you are.
Shop Location