Information
Cheung Leung Kee
Cheung Leung Kee is a lifestyle retail brand that embodies the spirit of men's grooming. Founded in 2015, we believe that a modern gent should embrace genuine self-confidence and true masculinity, and therefore it's our utmost mission to assist customers finding the right look which brings out their best inside and out. As one of the leaders of men's grooming in Hong Kong, on top of offering a wide selection of products from around the globe, we also launched our own product line in 2018 with the aim to provide the best grooming essentials tailored to the needs of customers in Asia. Cheung Leung Kee now has 4 brick and mortar located at Causeway Bay, Tsim Sha Tsui and Mong Kok, along with online retail store. In 2020, we have developed our own barbershop line - Kingsland Barber, to offer a more comprehensive grooming services to customers.
Brand Showcase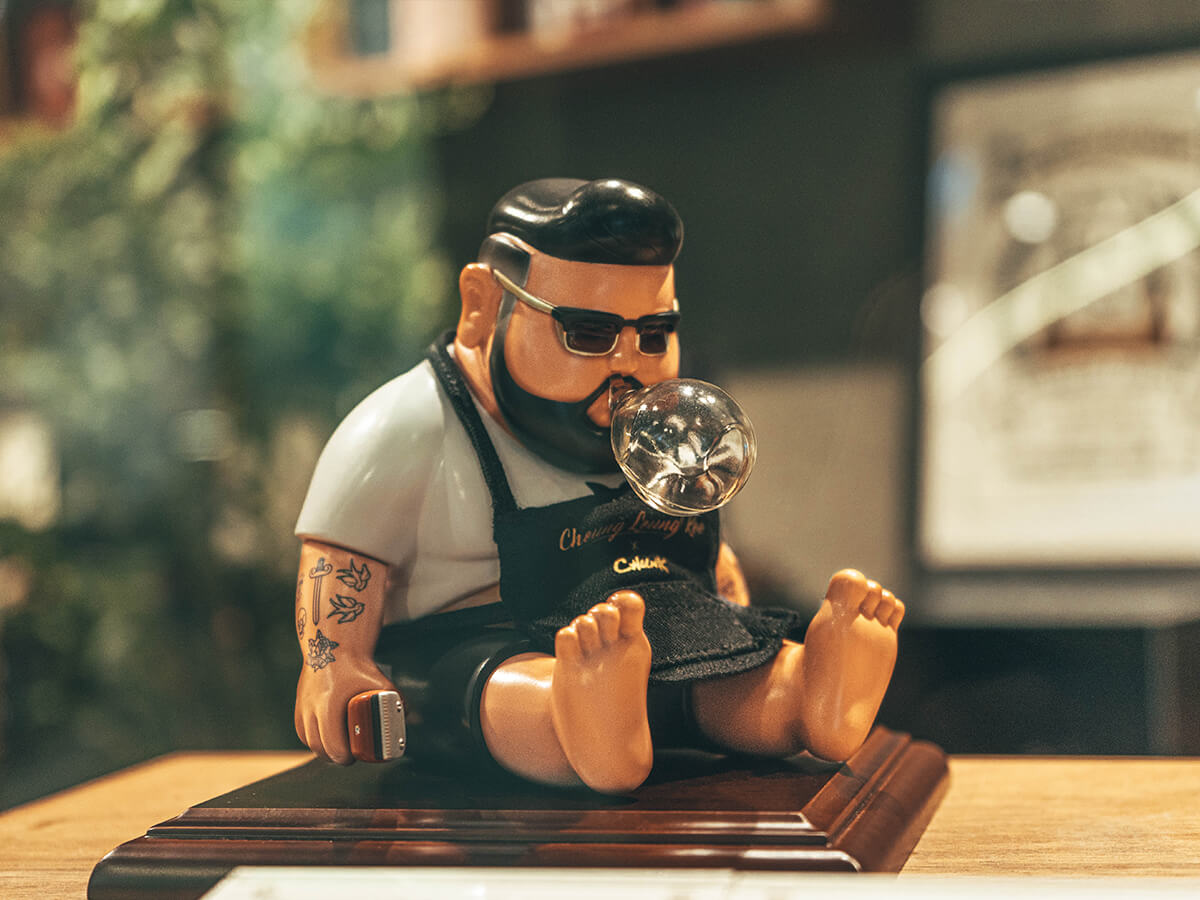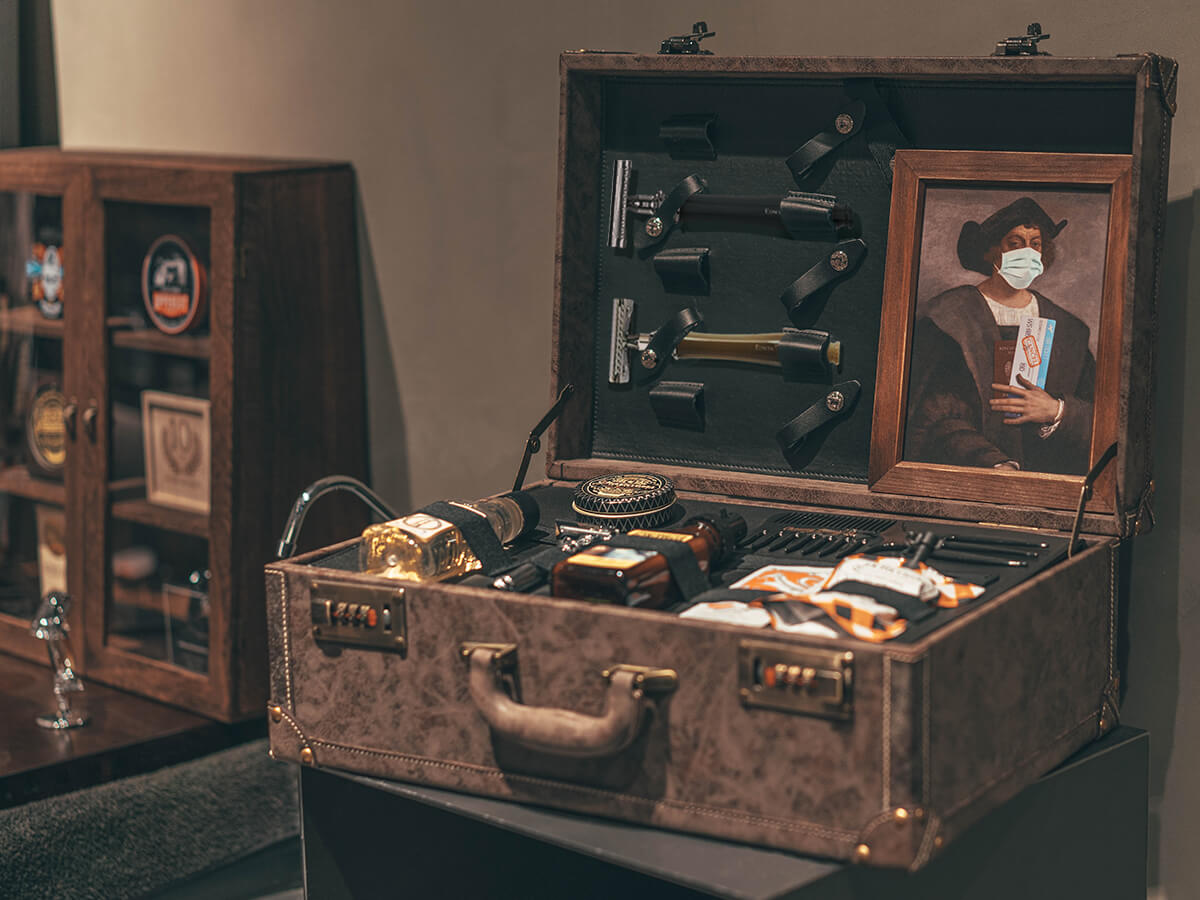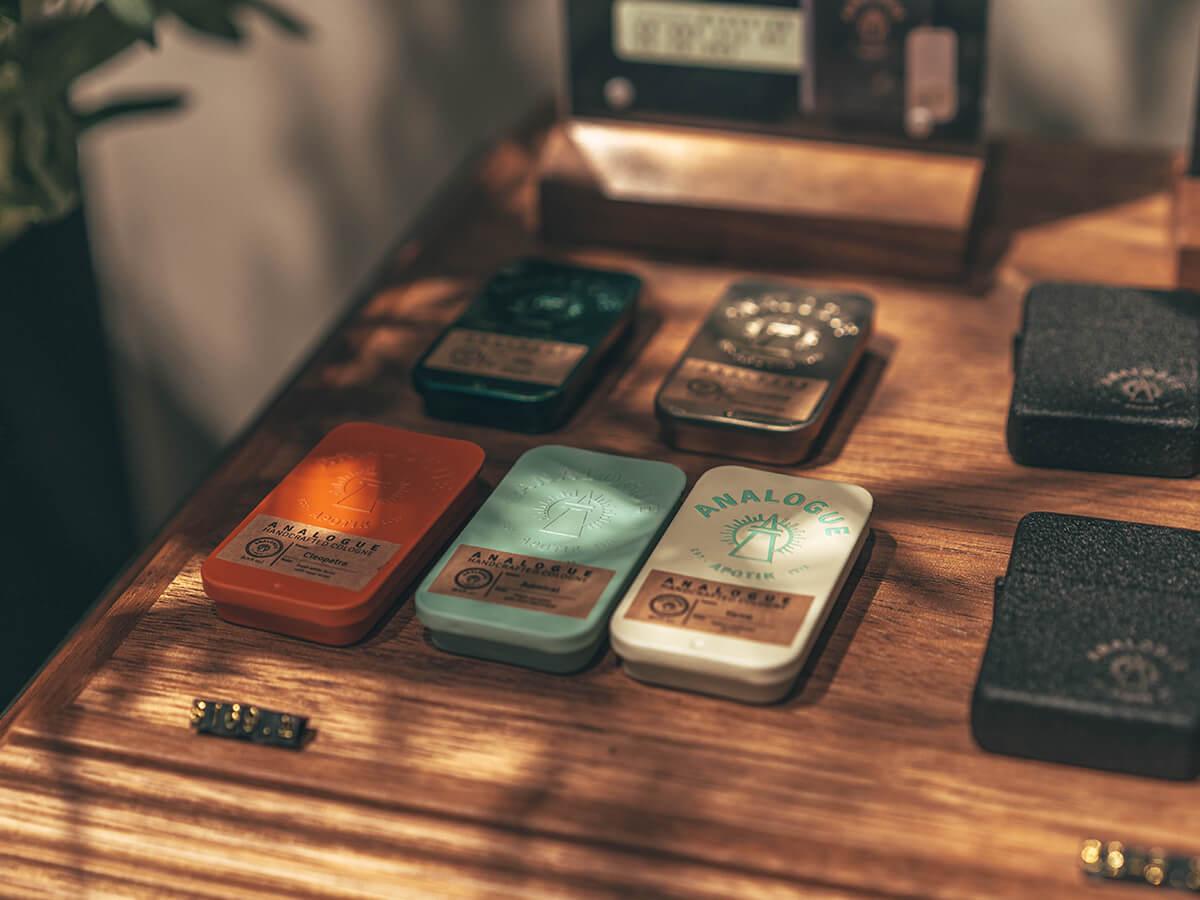 Latest Offers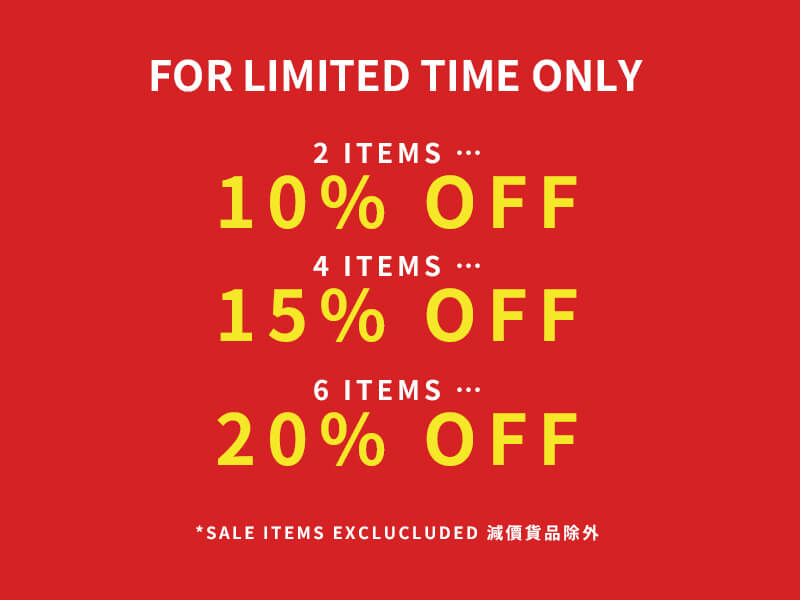 1/10 (Fri) - 17/10 (Sun)
Gents, time to pamper yourself! Up to 20% off at Cheung Leung Kee.
From Oct 1 (Fri) to Oct 17 (Sun), enjoy up to 20% off on everything you need for men's grooming and selected lifestyle products.
Buy 2 Items …... 10% Off
Buy 4 Items …... 15% Off
Buy 6 Items + …... 20% Off
*Sale items excluded
Shop Location