Information
Menya itto
As a ranked no.1 tsukemen specialist of Japan.
Menya Itto is innovating continuously and set many records that shock Japanese ramen.
Nowadays Menya Itto attract gourmands form local and overseas,tasting the best tsukemen. Menya Itto is not going to stop the path of sharing the ramen culture,they will preserve the essence of "Menya Itto" ,brining the finest quality of Japanese gastronomic culture experience.
Brand Showcase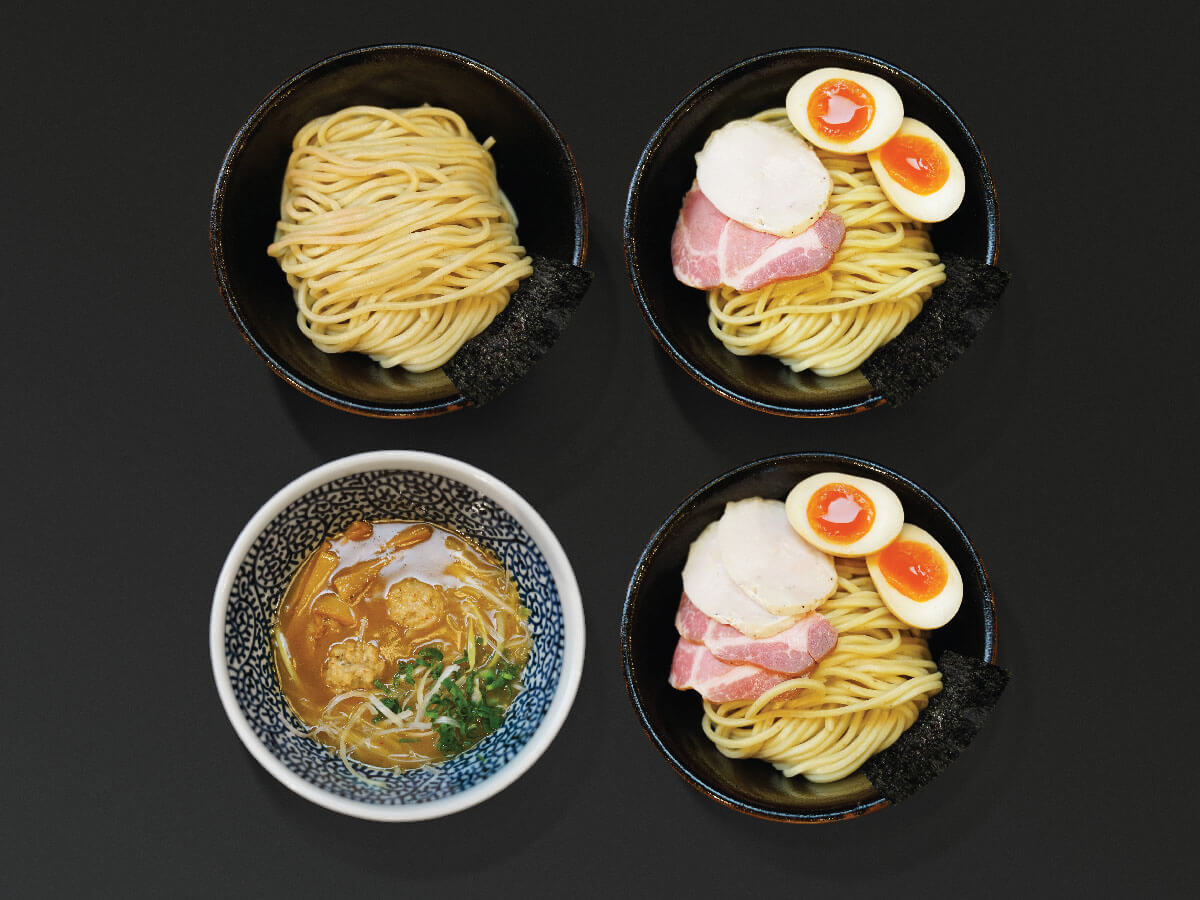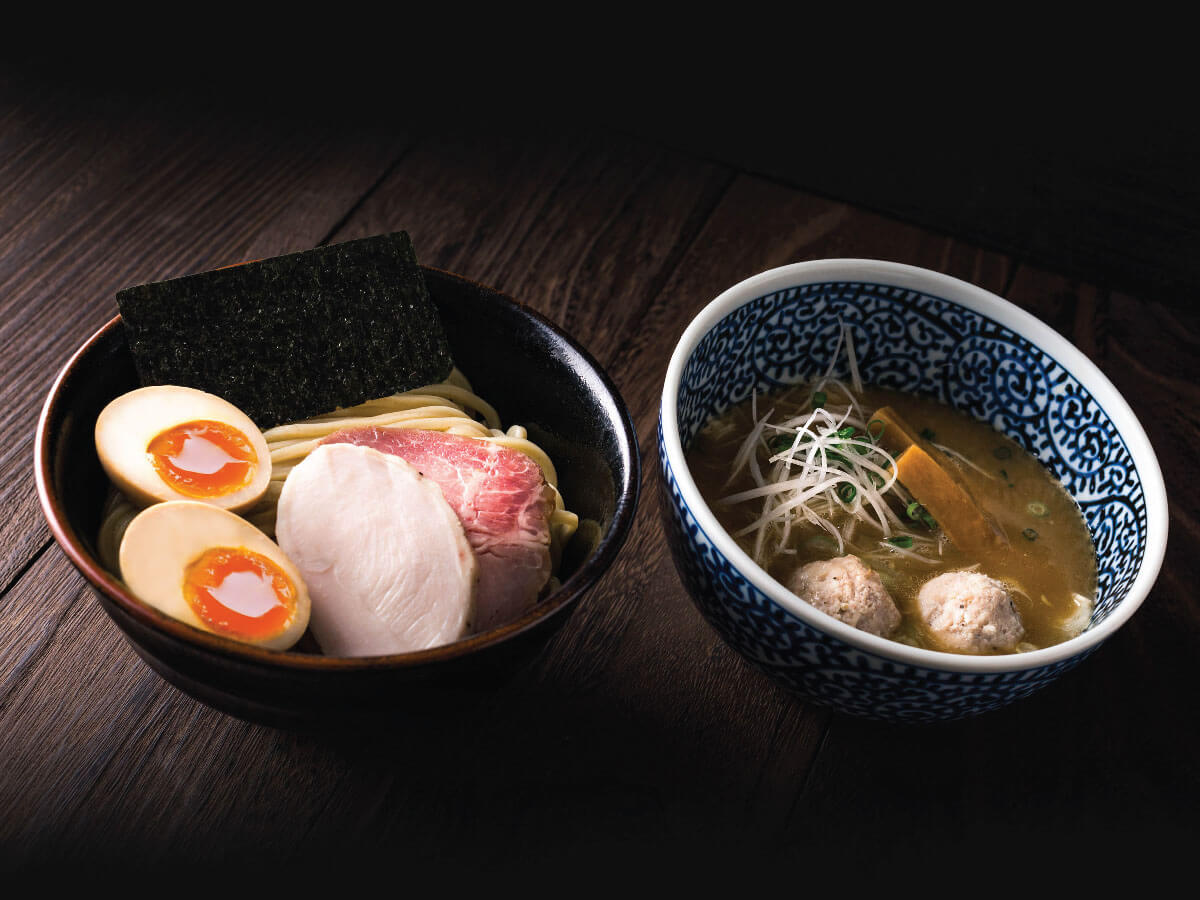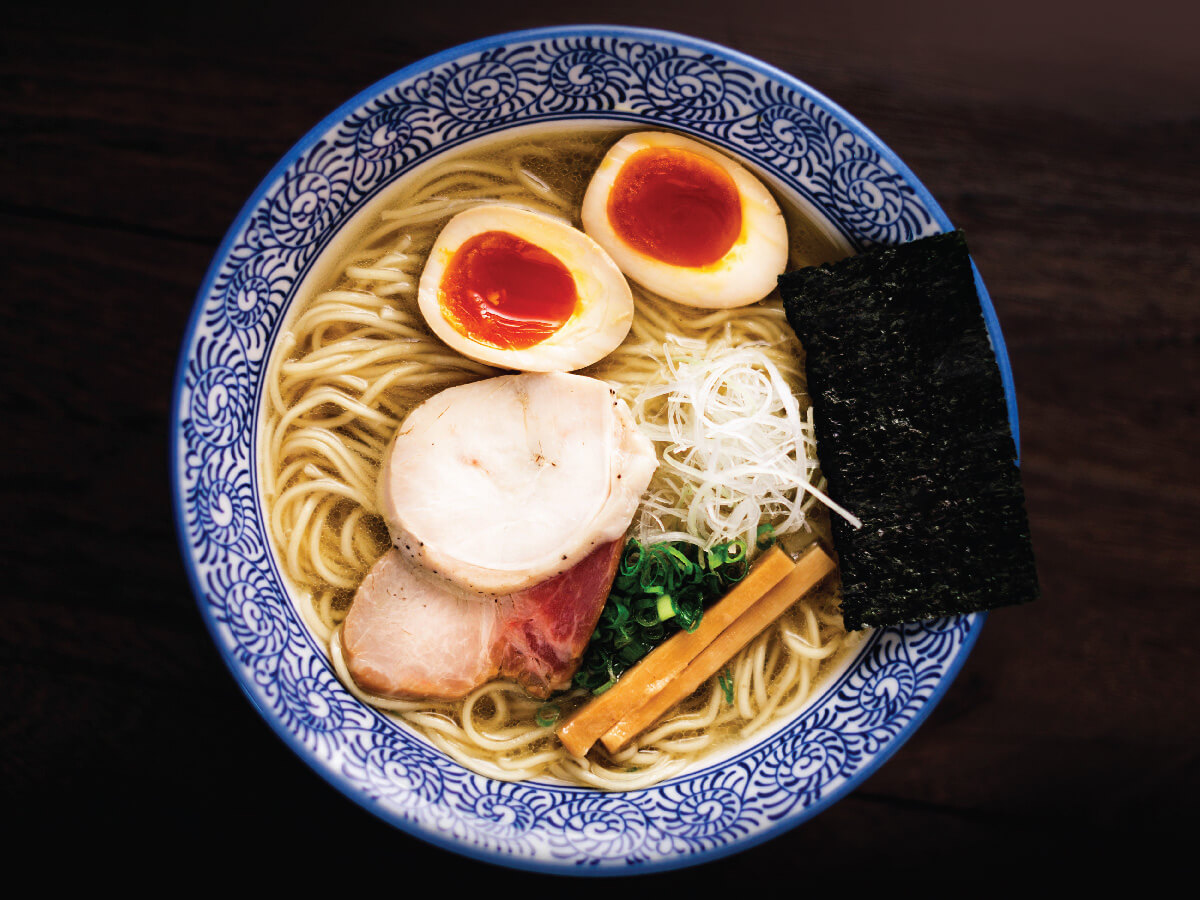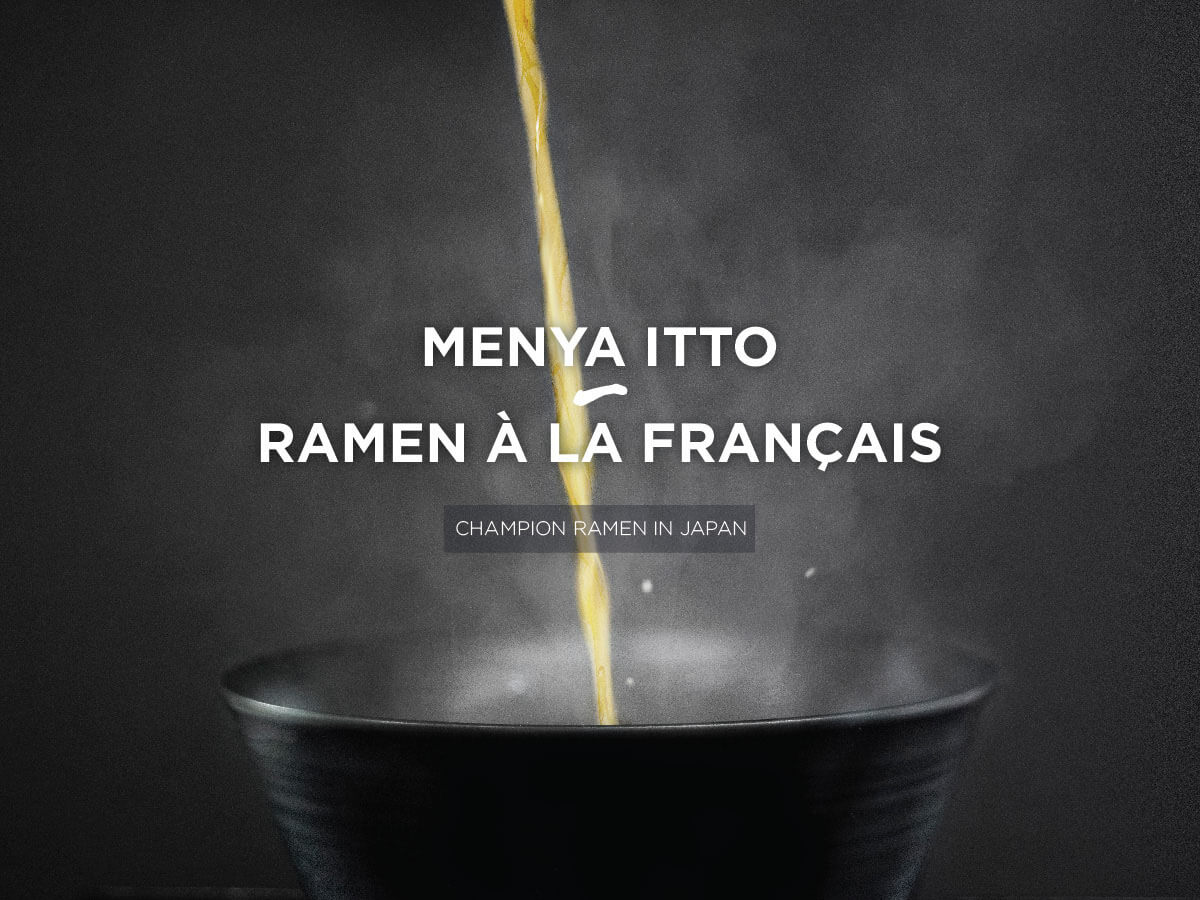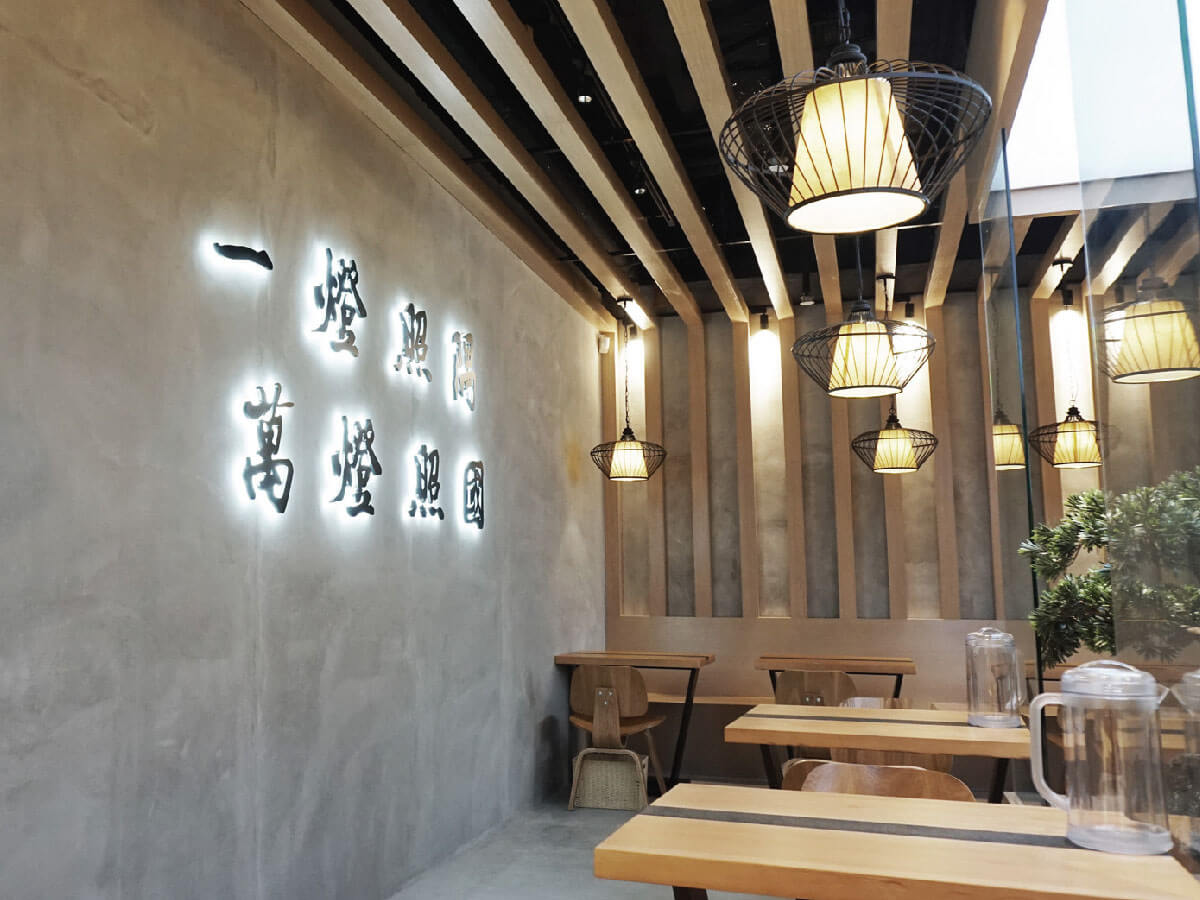 Shop Location