Information
VDL
Founded in 2012 by The Color Lab of LG Household & Health Care, VDL dedicated to young women who actively seek out and realize their dreams and desires. To create a vivid and sensuous makeup universe, 'Dreaming' the dream is never enough for us; we 'Live it!'. It is only natural that our idea of beauty is real and alive, with presence that appeals to and satisfies all senses. Vast, vibrant colours, delicate and sensuous textures, unique scents and new, original colours, all delivered with technology and expertise—these are the actions we take to realize and 'live' the mission of VDL.
Brand Showcase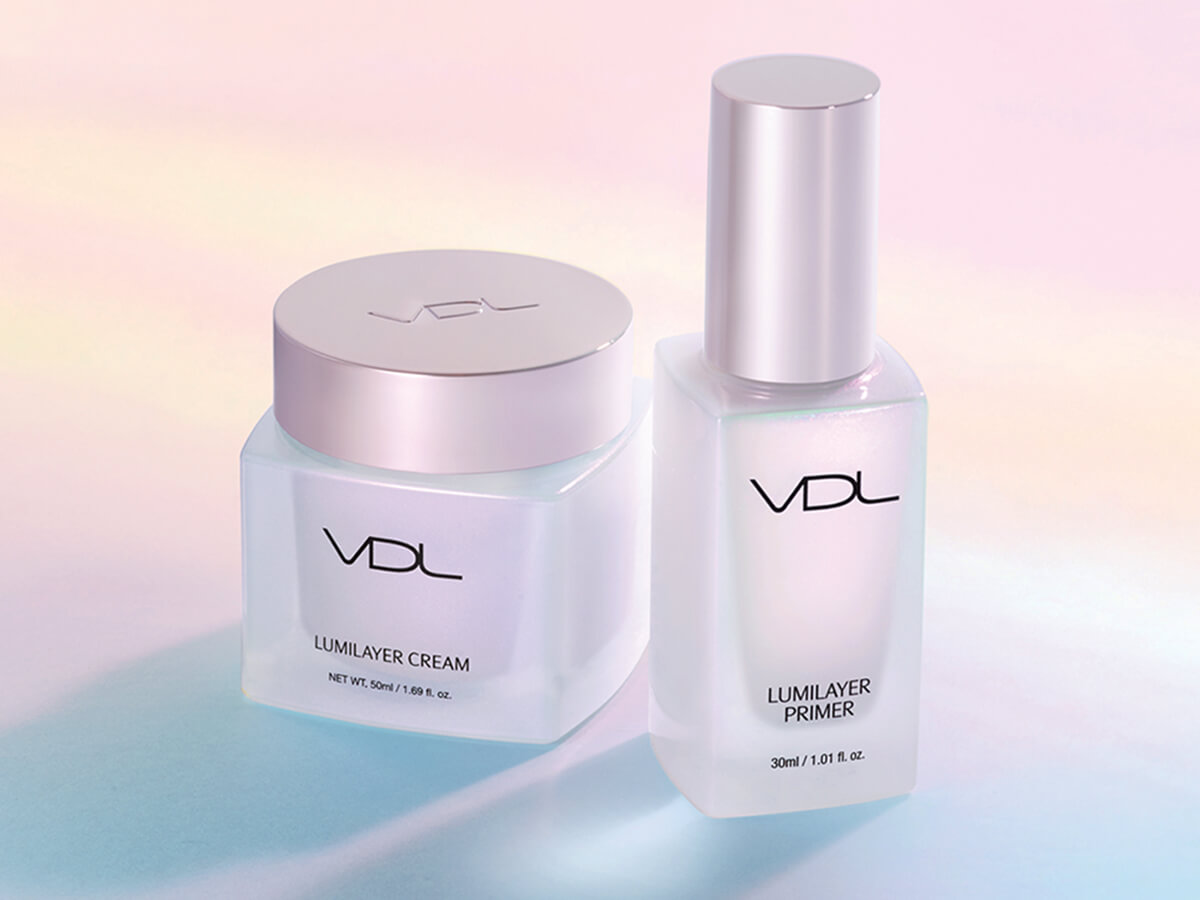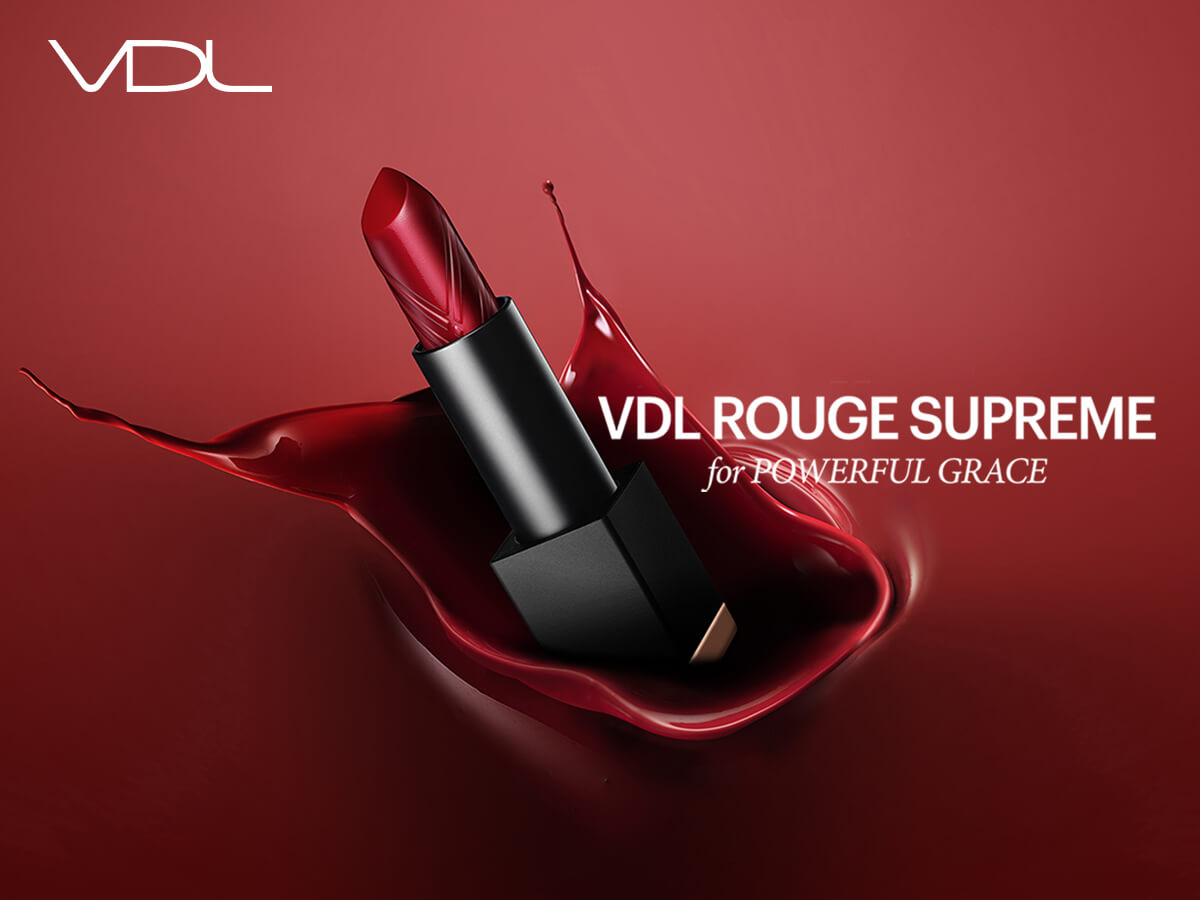 Promotion
VDL FW2017 New Colors of Rouge Supreme
Rouge Supreme which is the sole, unique lipstick that features an extraordinary lightweight finish with a comfortable moist wear. Get your own, undeniable beauty in an array of rich colors that alternate according to your volume of lips. This year, five F/W 2017 colors new added, including MLBB on-trend colors. Let's show the essence of VDL's femininity now!
Shop Location