Information
Greenland
Greenland is a Dutch natural organic body care brand which founded in 1990. Greenland is committed to the development of a full range of body cleansing and skin care products, focusing on natural organic skin care and aromatherapy. All of its products are manufactured by the Dutch and Belgian originals. The brand has been sold in more than 50 countries around the world. Greenland always maintains respect and love for nature. It uses natural fruit and plant extracts to make a thoughtful gift, which gently nourishes the skin in a fresh and fruity atmosphere, and enjoys a natural and beautiful skin care experience. Greenland insists on pure and honest qualities to treat your senses and makes bath aesthetics a philosophy of life.
Brand Showcase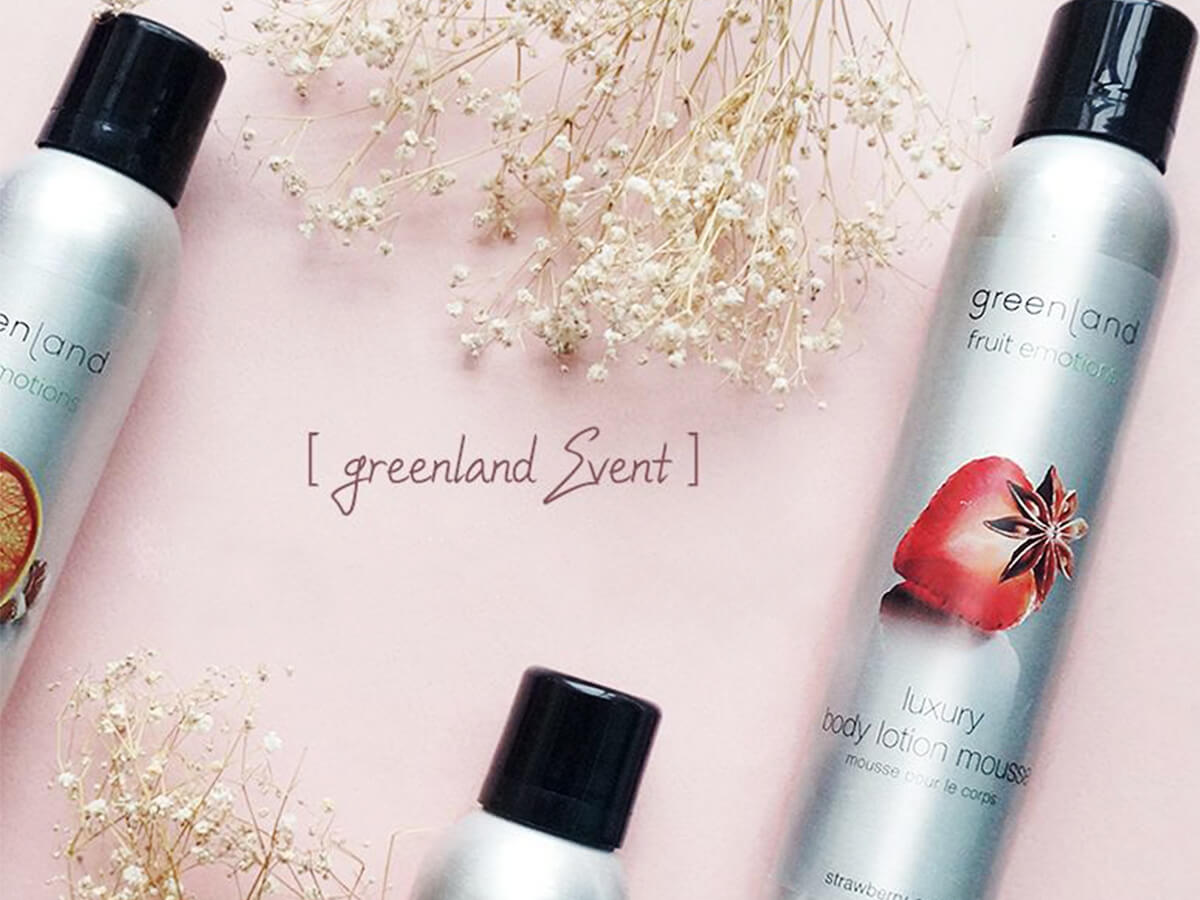 Promotion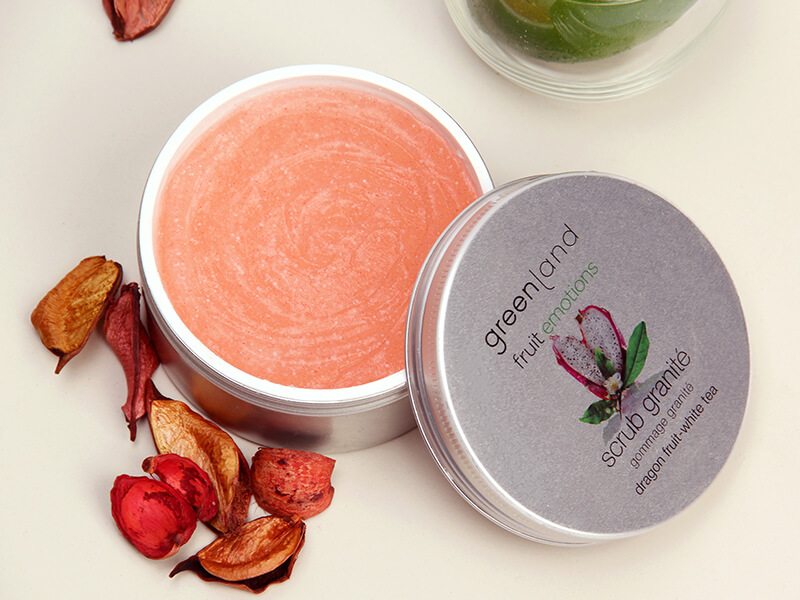 greenland Scrub granité
Did you ever enjoy the Italian Granita? Granita is a semi-frozen dessert from sugar, water and various flavourings. It is related to sorbet and Italian ice and inspired us to create 6 different Greenland scrub granités! Like the Italian granita, our scrub granités have a fluffy basis and special texture, beautiful colours and fantastic fragrances. They contain soft scrub particles of natural origin. Enjoy this new innovation on your dry or wet skin . Product type: natural scrubparts in a fluffy' base with 6 different colors Usage: Gently massage into your wet or dry skin for a few minutes and rinse well after use. Your skin will feel soft and smooth. For all skin types . Free from parabens, gluten, lactose, sls/sles, silicons, mineral oils, formaldehyde, micro plastics.
Shop Location