Information
belif
belif is a true herbal cosmetic brand that delivers superb 'true quality' and 'true value' by upholding the 150-year-old herb processing method and philosophy of a British herbalist, Duncan Napier. As one of the best moisturizing brands, belif has developed tailored products for today's skin concerns with the best and natural herbal ingredients.
- Herbal ingredients
- Authentic formula
- Safety tested
- No unnecessary ingredients included
Brand Showcase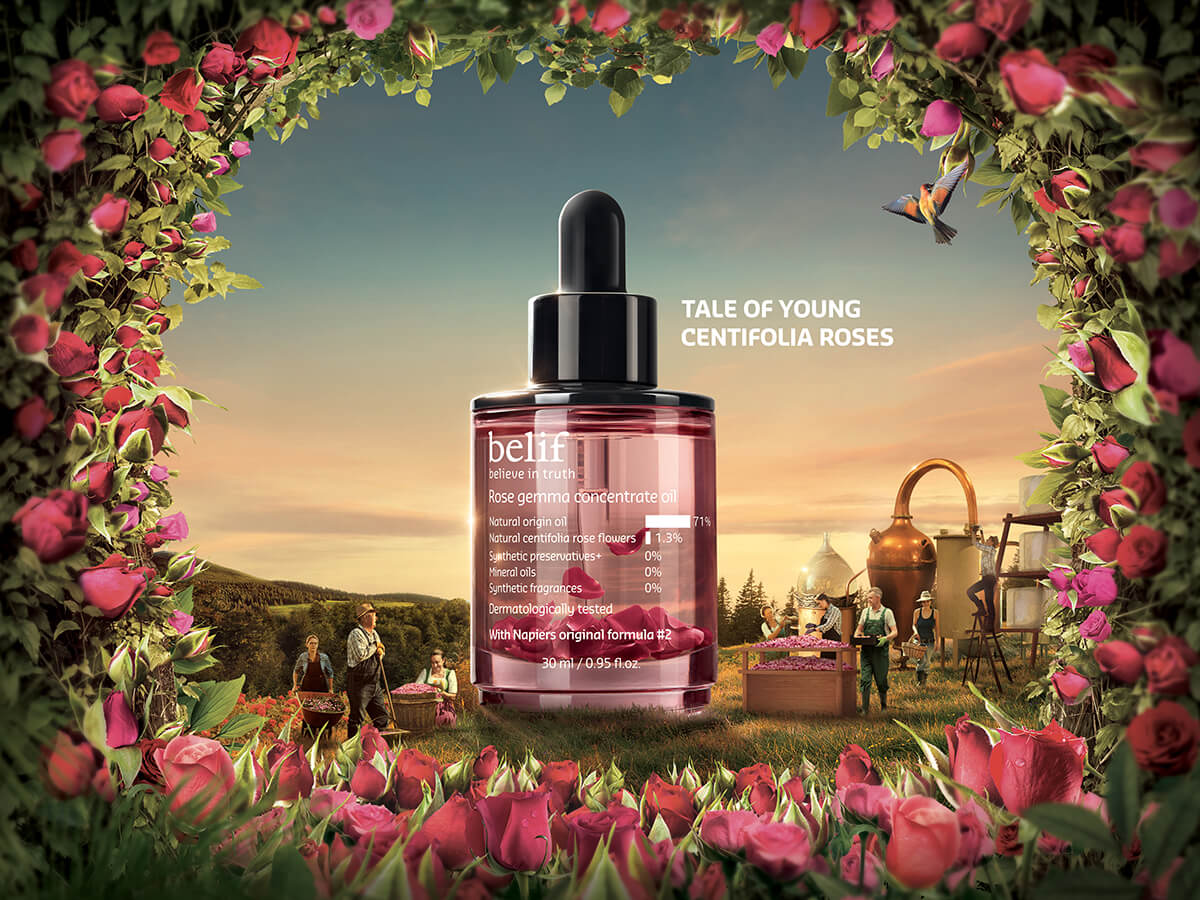 Promotion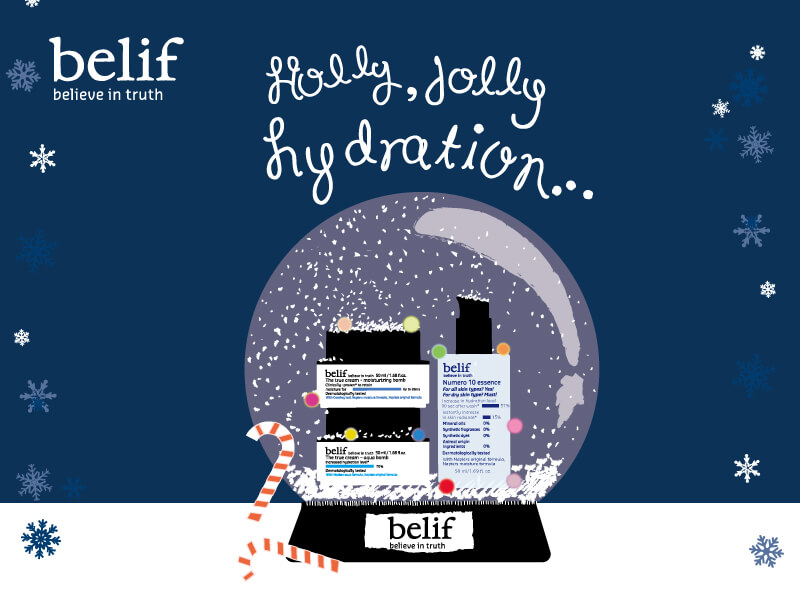 Nov 2017
belif Price Adjustment and Christmas Gift Sets Launched!
In response to your continued support, belif Hong Kong will undergo new price adjustment from 15 November 2017, new product price will be closer to the retail price in Korea. Enjoy up to 26% off at selected products, including our best-sellers: bomb cream series, Hungarian water essence, Peat miracle series. Experience belif moisturizing power at a more favorable price in Hong Kong!

Special Christmas gift sets will also be launched on the same day. Let's share these double surprises with your loves!
Shop Location