TRASH CANDY
The brand presents a range of fun, unique and eye catching bags and accessories design complete with retro packaging. Each collection entices a ray of vibrant and fun pastel candy colors for its palette.
With each stores beautifully created to reminiscent a candy store and merchandise display.
You are never too old for a childhood memory.
Brand Showcase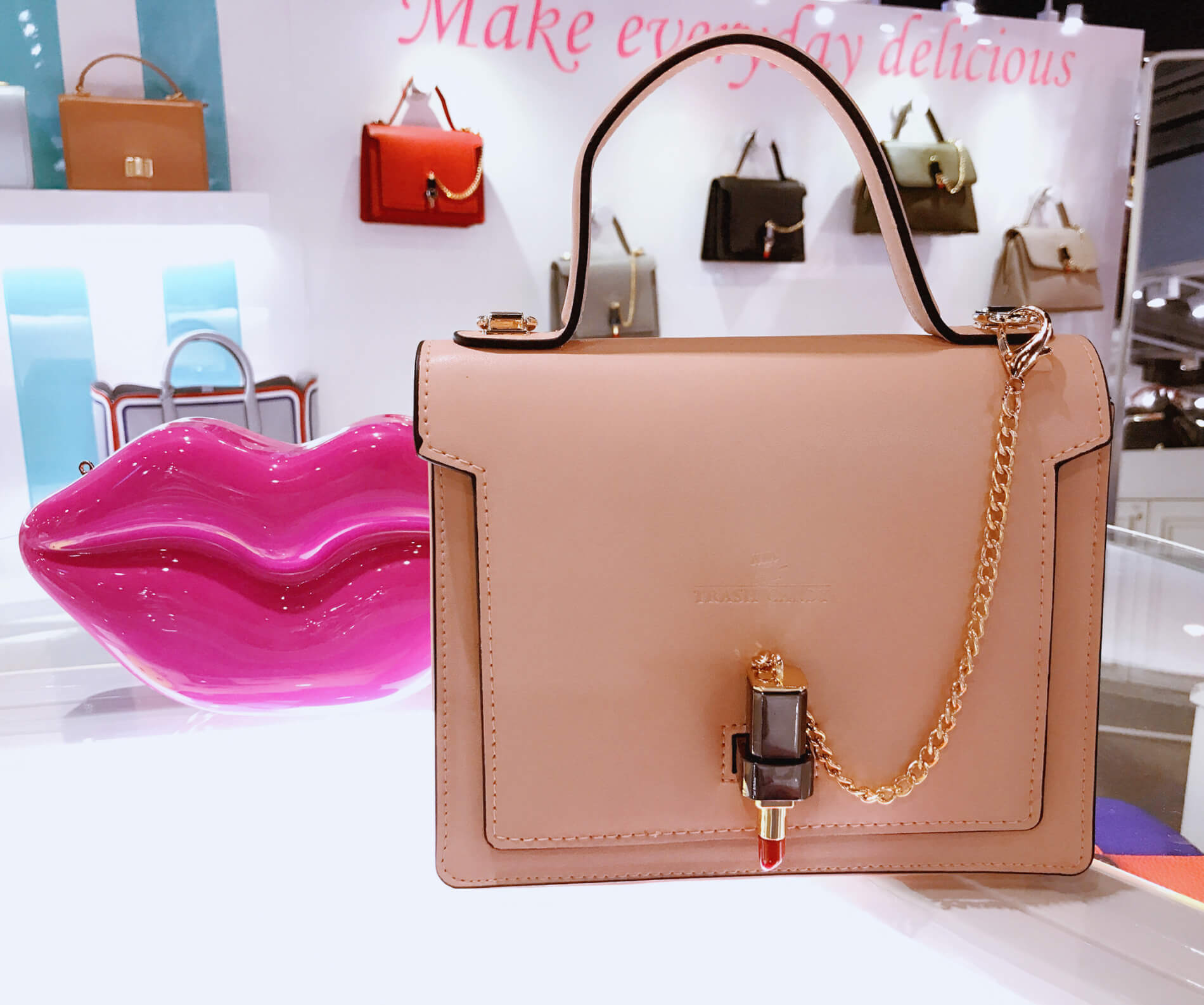 Shop Location