Information
SmileyWorld
SmileyWorld was founded in France by Mr. Franklin Loufrani in 1972 in the form of a newspaper promotion to highlight good news and asking readers to see the bright side of life throughout any day. The Smiley was quickly adopted as an icon of music, fashion, art, and culture around the world and has since engaged multiple generations. SmileyWorld has over 4.6 million fans globally. The positive energy and happy elements inspire not only music, fashion industry but also to the lifestyle brands. The biggest trend for today is spreading "happiness" and "positive" energy to the world.
Brand Showcase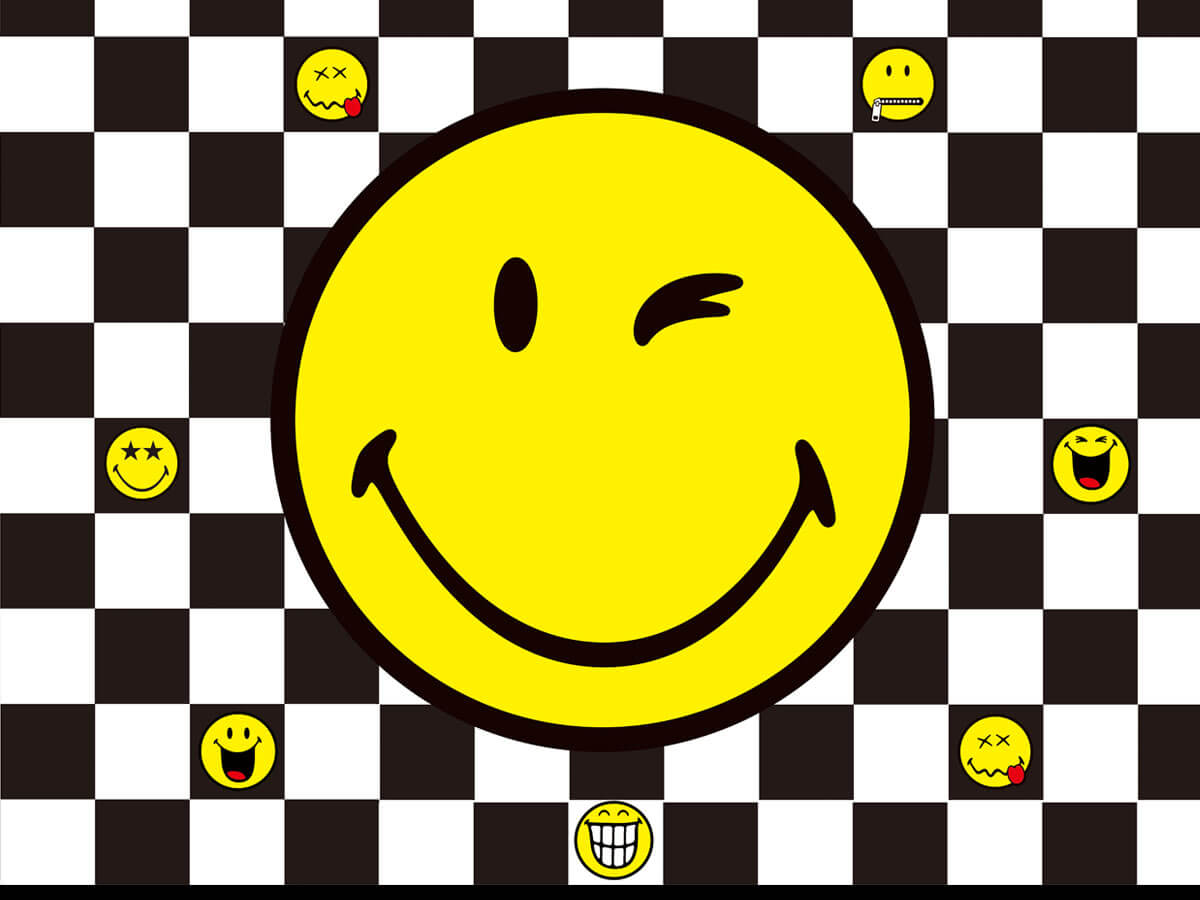 Promotion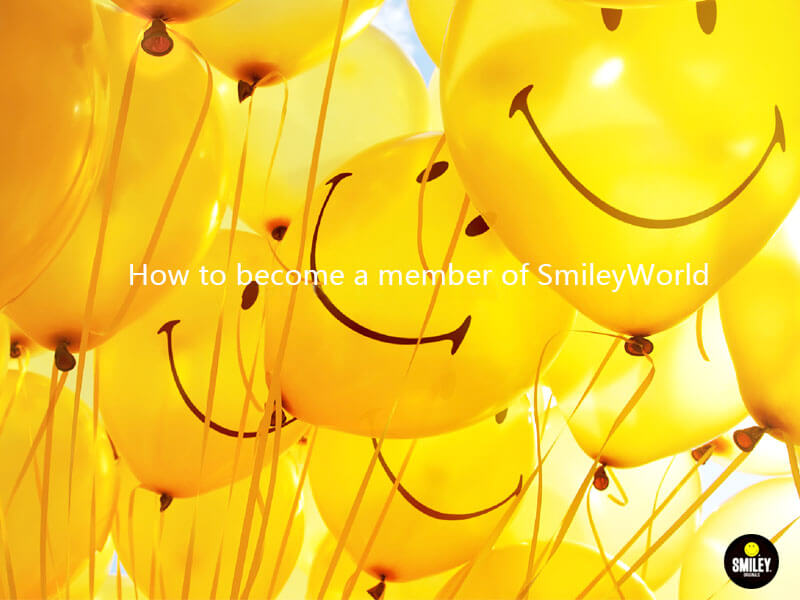 1/7/2019
How to become a member of SmileyWorld
If you purchase a net price of HK$1,000 at SmileyWorld, you can instantly become a SmileyWorld member and get instant 10% off (designated items). In addition to a 10% discount on each purchase, SmileyWorld members also receive a 30% off birthday discount (designated items).
Shop Location