Information
PAPRIKA
Founded in 2008, PAPRIKA is a fast fashion leather handbag, with an extensive array of handbags skillfully crafted and designed by PAPRIKA'S team of experts who select the very best for their clients. With the launch of its flagship shop at LCX Harbor City. PAPRIKA'S vision is to become one of the world's most sought after leather handbag brands. PAPRIKA aims to share their passion for design to a fashion forward community at an affordable price. From work to off duty, PAPRIKA offers trendsetting handbags suitable for all sorts of occasions, adding 'spice' to your everyday ensemble. Currently based in Hong Kong, each handbag is carefully made with top quality leather and extensive craftsmanship, perfect for chic women who are constantly on to go.
Brand Showcase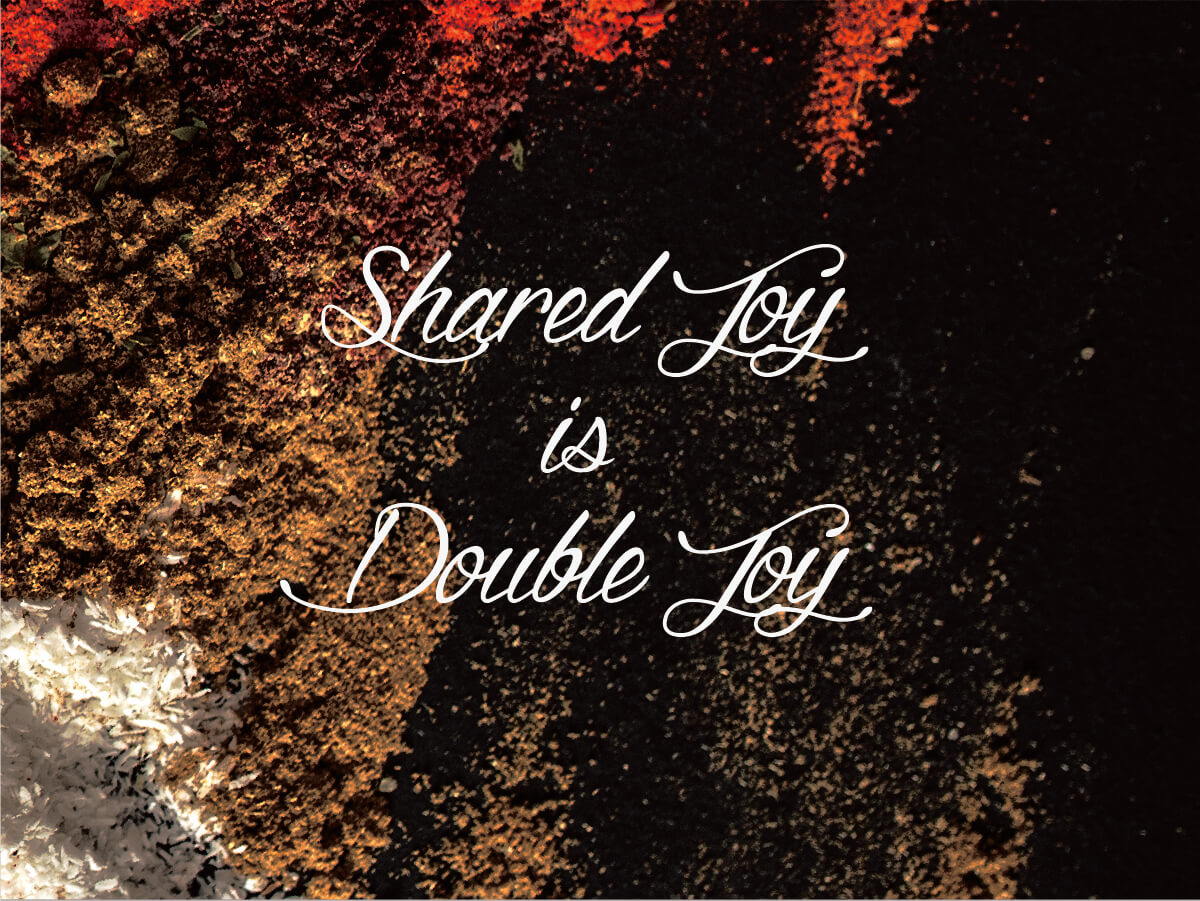 Promotion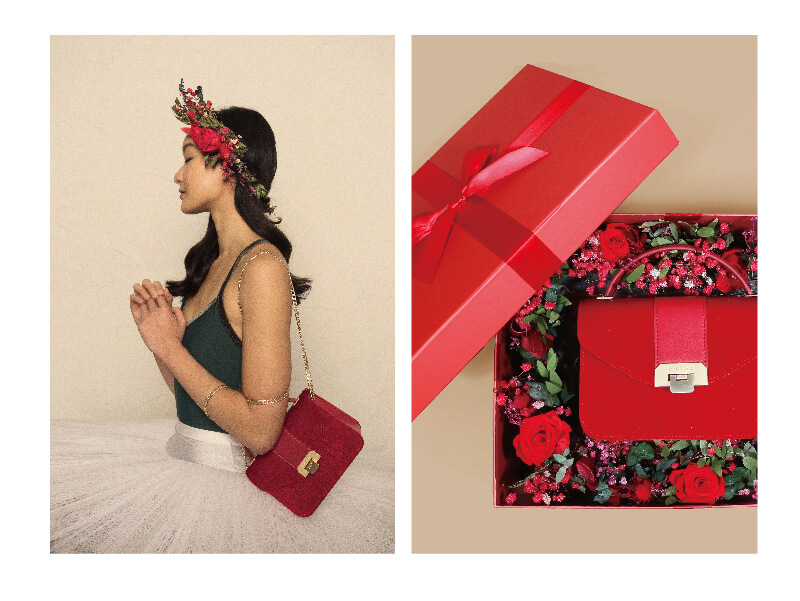 6-15 February 2018
Wandering with your Loved one in PAPRIKA Spices Garden
With the opening of PAPRIKA flagship store in LCX, PAPRIKA launches "The Secret Garden" Collection, where can be found in PAPRIKA Spices Garden. Walking into Spices Garden, you and your loved one will be embraced by dried flowers and "spices". Love is in the air! Opening the gift set, PAPRIKA "spices" - the newly launched leather handbag - is flooded by romantic dried flowers. Express your love to your loved one by sending this eye-catching gift box set with romantic flower scent. Let's save your date in this Valentine's Day with your valentine! Limited offer! First come, first served.
Shop Location