Donguri Republic
Donguri Republic is a nationwide chain that sells Studio Ghibli merchandise in native Japan. It is a store that specializes in character-themed merchandise based on the animated films by Studio Ghibli, the leading Japanese animation studio helmed by world-renowned directors Hayao Miyazaki and Isao Takahata. Donguri Republic sells character-themed goods from the Studio's popular films including My Neighbor Totoro, KiKi's Delivery Service, and Spirited Away etc. Studio Ghibli's animation films have been released worldwide, garnering numerous awards and critical acclaim as well as fan support. Donguri Republic is a place that leads you to jump into the Studio Ghibli animation world. There are an enormous Totoro standing at the entrance and gives a big welcome to you. We aim to create a warm and happy meeting place for both fans of Hayao Miyazaki and Studio Ghibli in Hong Kong and for visitors of all nations where everyone has a smile on their faces and share their happy memories of Ghibli films with their loved ones. Donguri Republic is also the only regular store who has received licensing approval from Studio Ghibli in Hong Kong.
Brand Showcase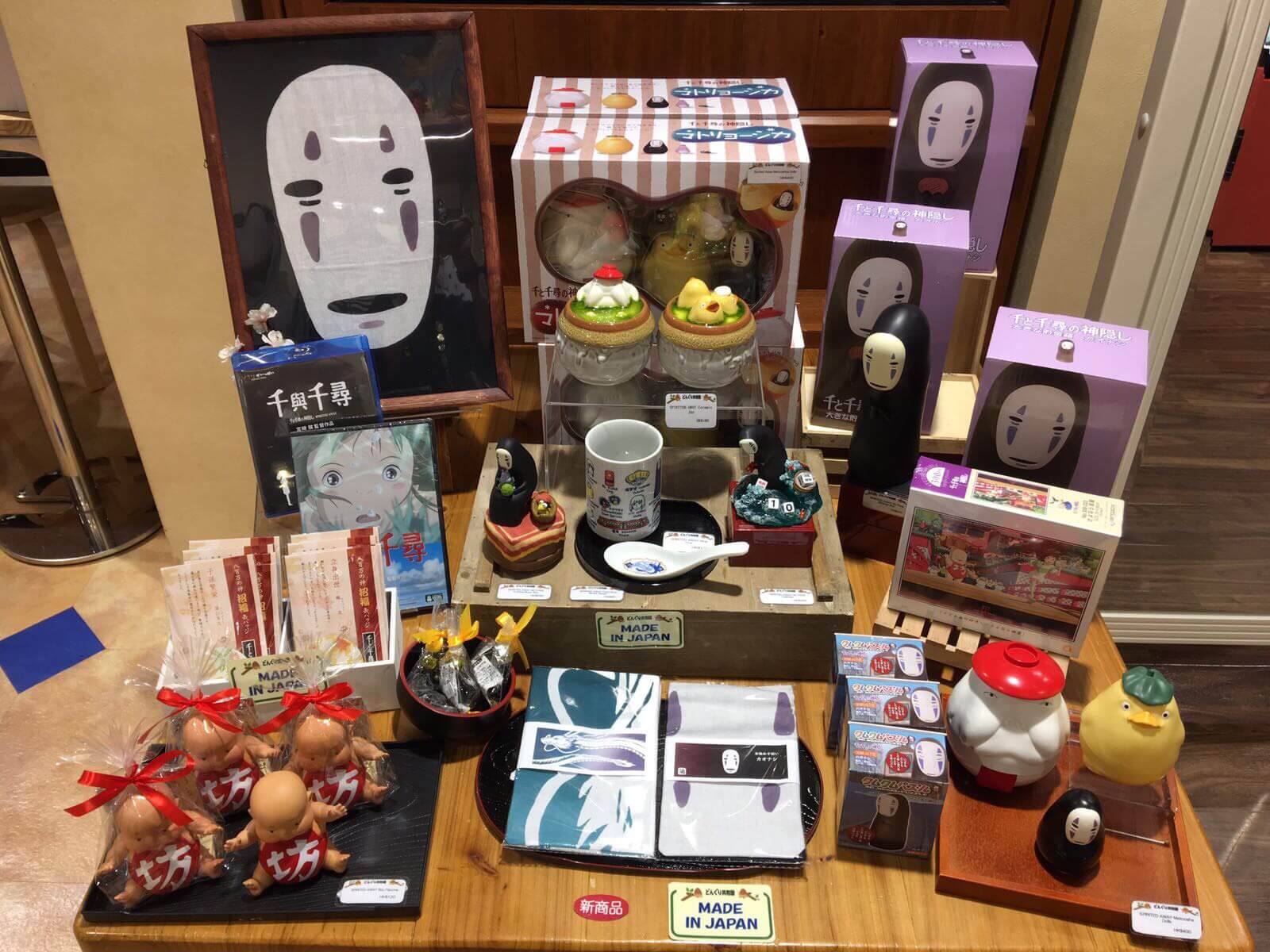 Promotion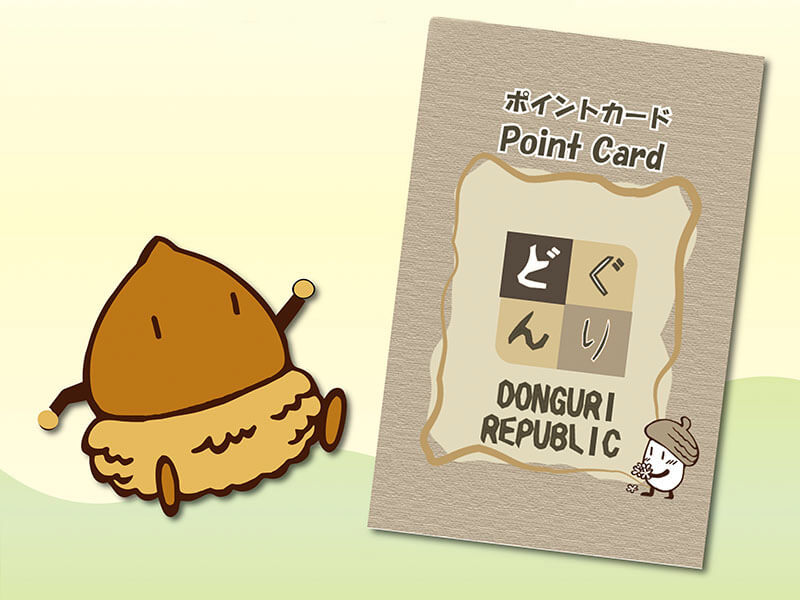 The point card is valid for 2 years from the date you receive it
Donguri Republic's point card to redeem an Exquisite Gift or Cash Discount
Customer will receive 1 point for every HK$50 purchase, collect designated amount of fix points to redeem cash coupon (no cash refund) or exquisite gift.

Point Redemption Methods:
40 points: HK$100 discount or exquisite gift.
80 points: HK$200 discount or exquisite gift.
120 points: HK$400 discount or exquisite gift.
Shop Location