Daniel Wellington
Daniel Wellington, as a leading watch brand from Sweden, such minimalistic style has driven a fashion trend around the globe . We believe that the traditional, yet crisp design blends together perfectly with the colorful NATO strap, the elegant leather strap and the beautiful crafted mesh strap. The Daniel Wellington style will appeal to almost everyone with a sense for classic and timeless design.
Brand Showcase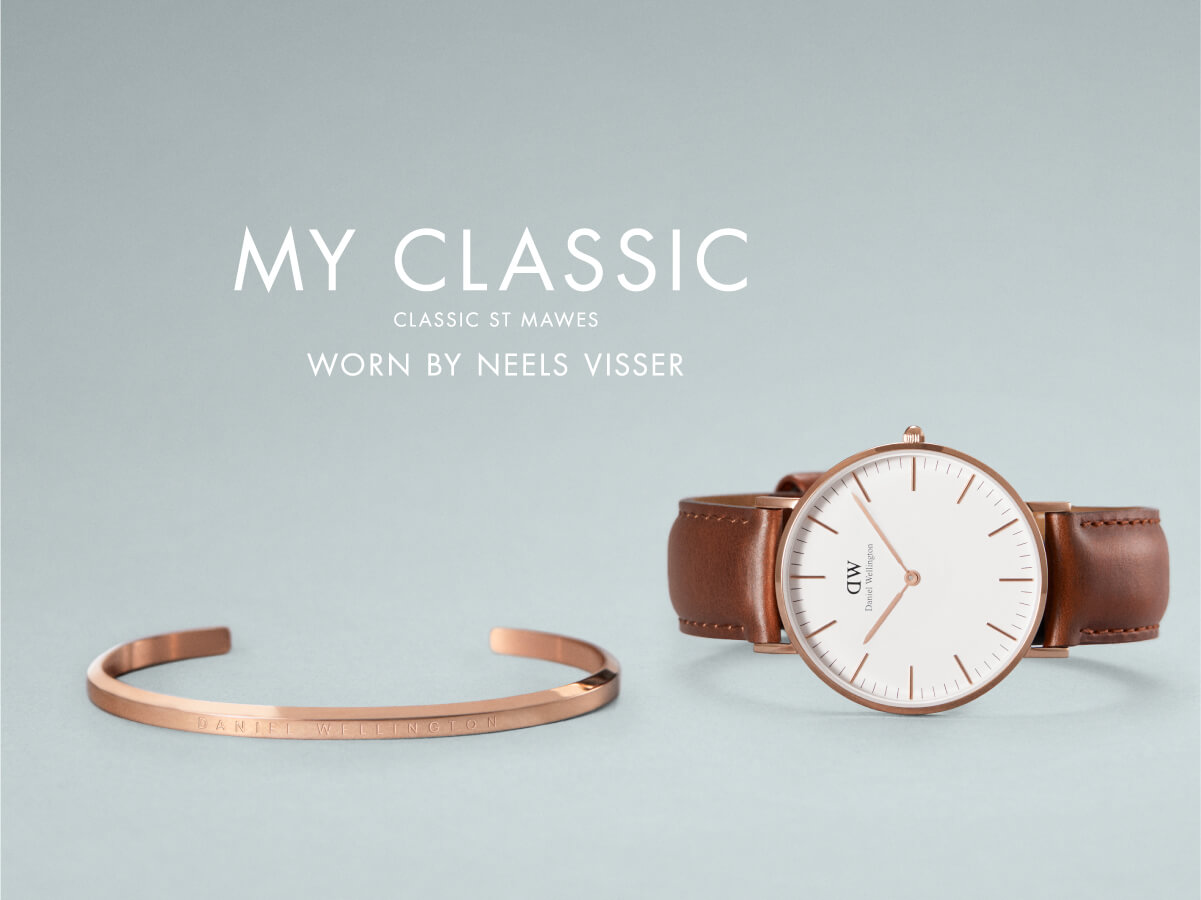 Promotion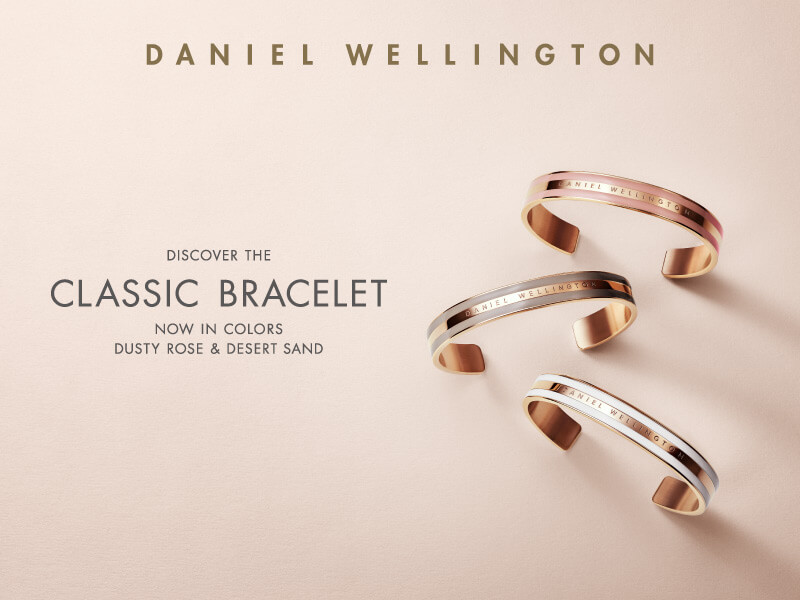 Available Now
Introducing your latest object of desire: The New Classic Bracelet.
Classic beauty goes beyond the boundaries of the time and space. It lasts forever. Born ouyt of a love for elegance, refined material and quality, the new Clasasic Bracelet is an exquisite affirmation of the core values of Daniel Wellington. Adore your wrist with the new Classic bracelet. Something so delicate deserves to be worn by sopmeone worthy of its beauty. The new Classic Bracelet is available in stainless steel (326 L) and rise gold and has the subtle 'Daniel Welling' logo engraved on the outside of the bracelet.
Shop Location