Information
ARTISAN&ARTIST*
ARTISAN&ARTIST* creates each and every product with passion and its full heart since it was born. True to its name, each product is made by skilled ARTISAN using the finest of materials and with the ARTIST's sense. "Creation is from the heart; uncompromising and sincere love for creating." ---- that is what ARTISAN&ARTIST* believes.
Brand Showcase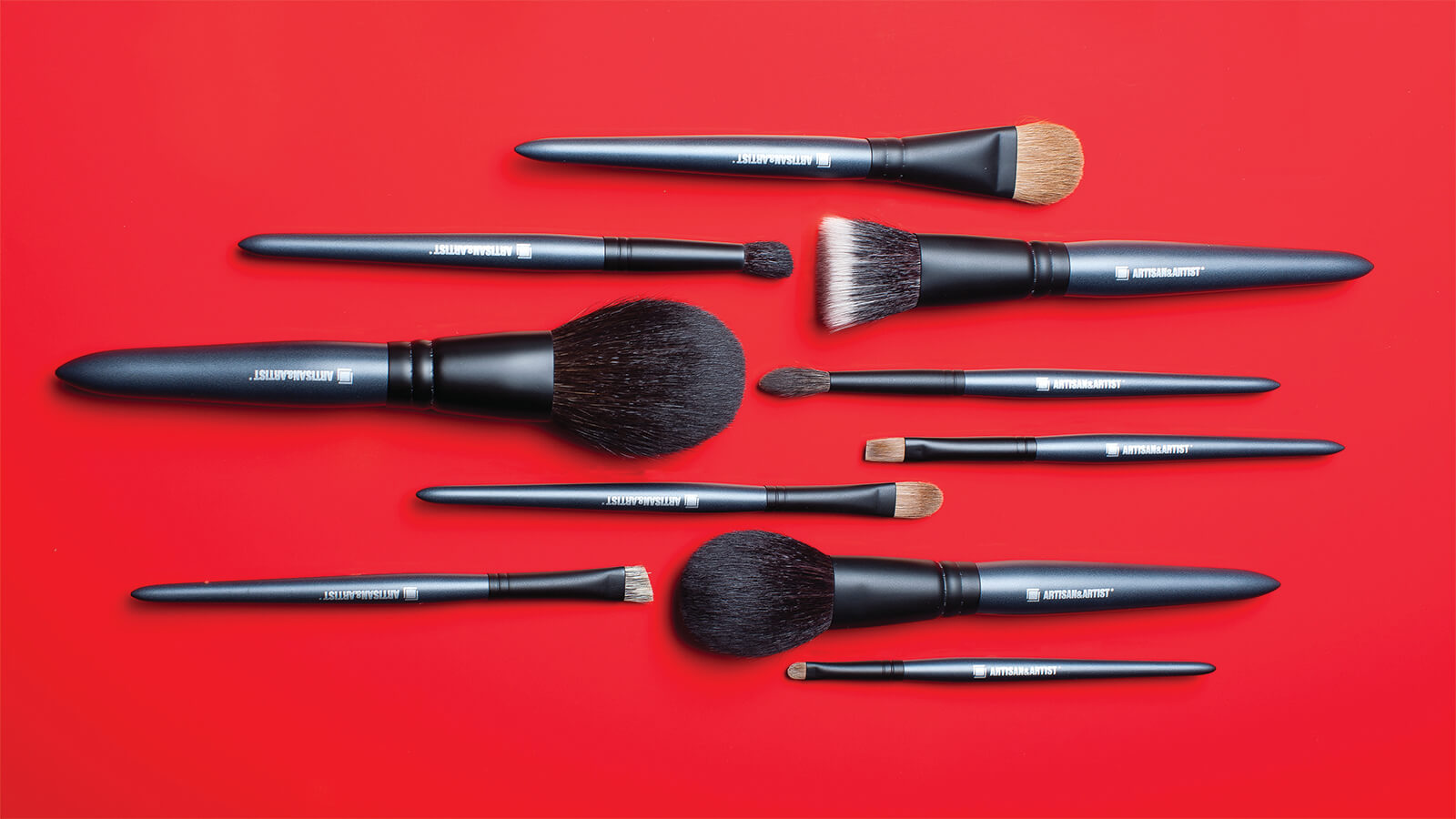 Promotion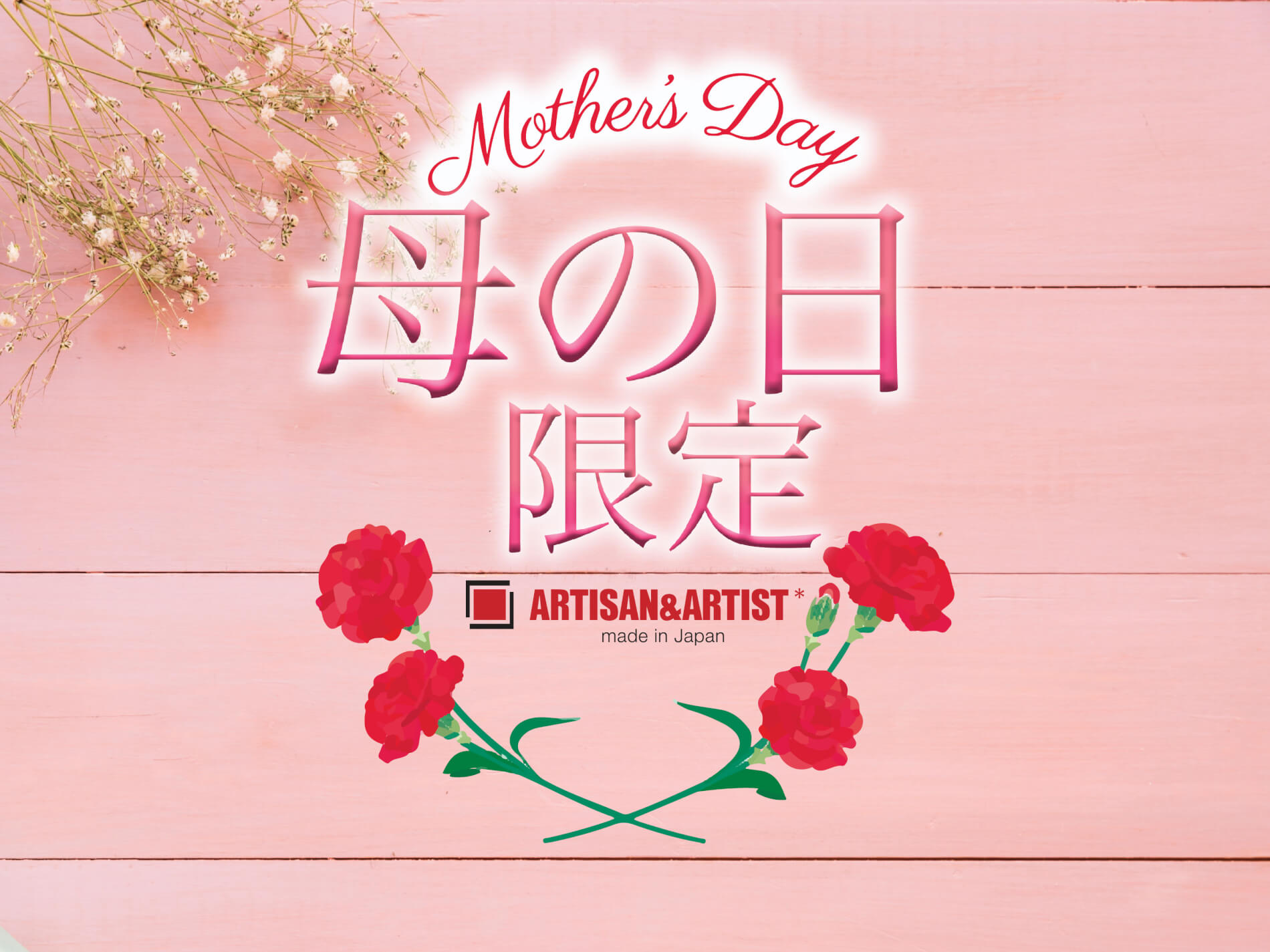 May 7 - May 14 2018
Mother's Day Special
Who's excited to celebrate the Mother's Day next week? If you don't have any plans yet, better check out ARTISAN&ARTIST* for gift ideas and enjoy great discount!
Shop Location