ALLURESSORIES
First established in New York City, ALLURESSORIES is a Luxury Jewelry brand creates a line of delicate personalized and inspirational jewelry, each being one of a kind. We believe that by putting our love and our passion into every pieces we make, we can step by step bring our works to people's heart and contribute to bringing people's hearts closer to each other. Our mission is to spread love, inspire and celebrate each of the personal story. Creating personalized and inspiration jewelry that can be wear everyday and last for a lifetime.
Brand Showcase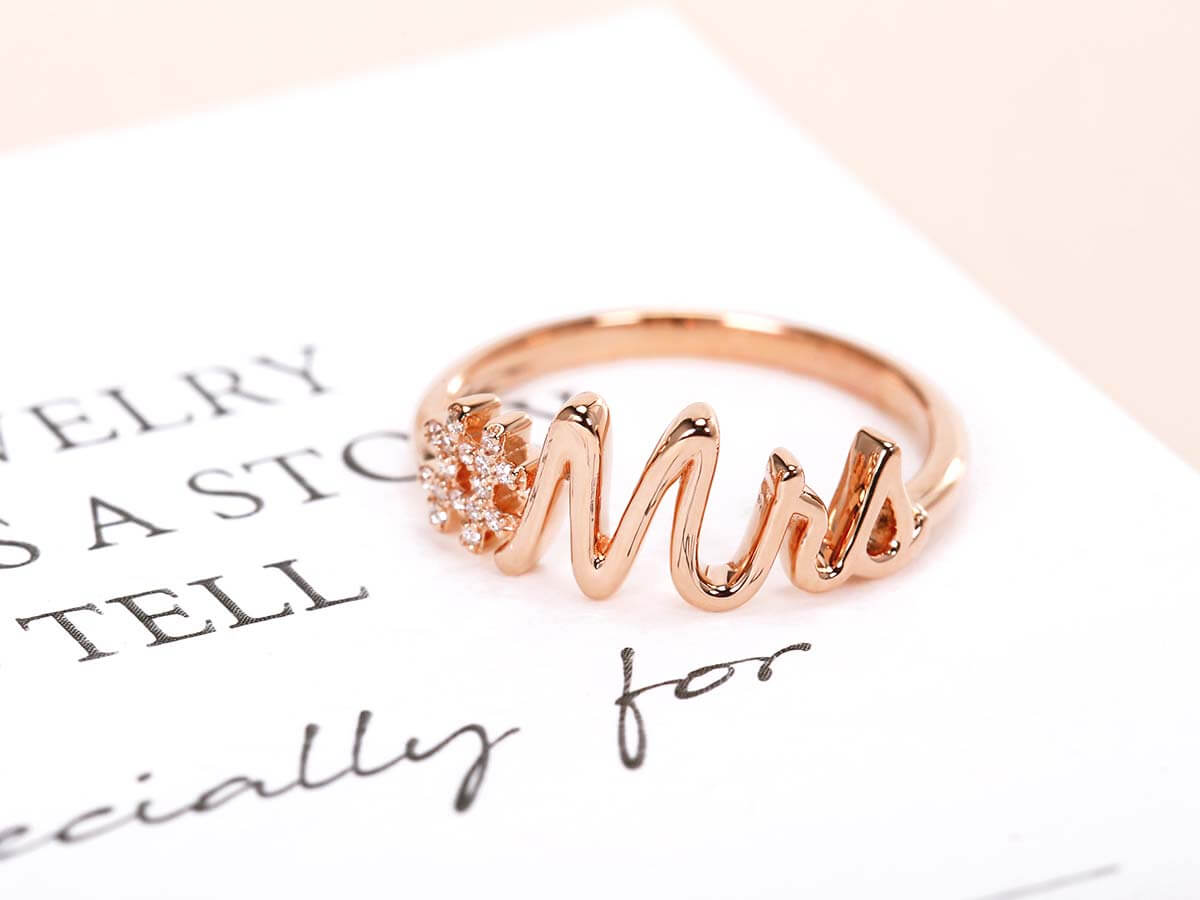 Promotion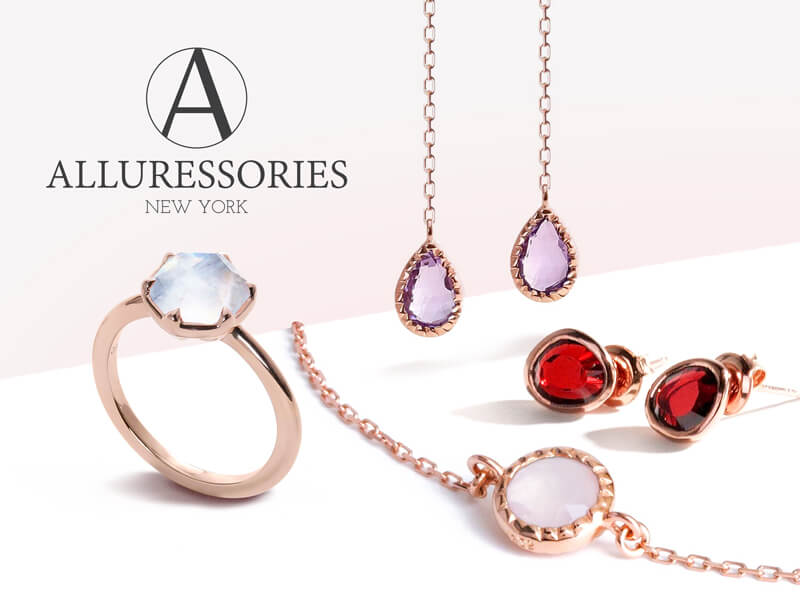 2019
ALLURESSORIES BIRTHSTONES COLLECTION
Twelve colors beautiful natural gemstones to keep close, each one accompany a birth month, with its own energy and a multitude of meanings to discover. Explore the birthstone and healing collection and each unique properties reveal how they can help to heal the mind, body and spirit. Birthstone jewelry is a great way to give a special gift that's beautiful, unique and something that will be well loved.
Shop Location